GET STARTED WITH ACCELERATE
Fill the form to schedule your Accelerate Demo
Speak to a RepSpark team member today and grow your wholesale division.
Grow your Wholesale Division
LEADING BRANDS ON ACCELERATE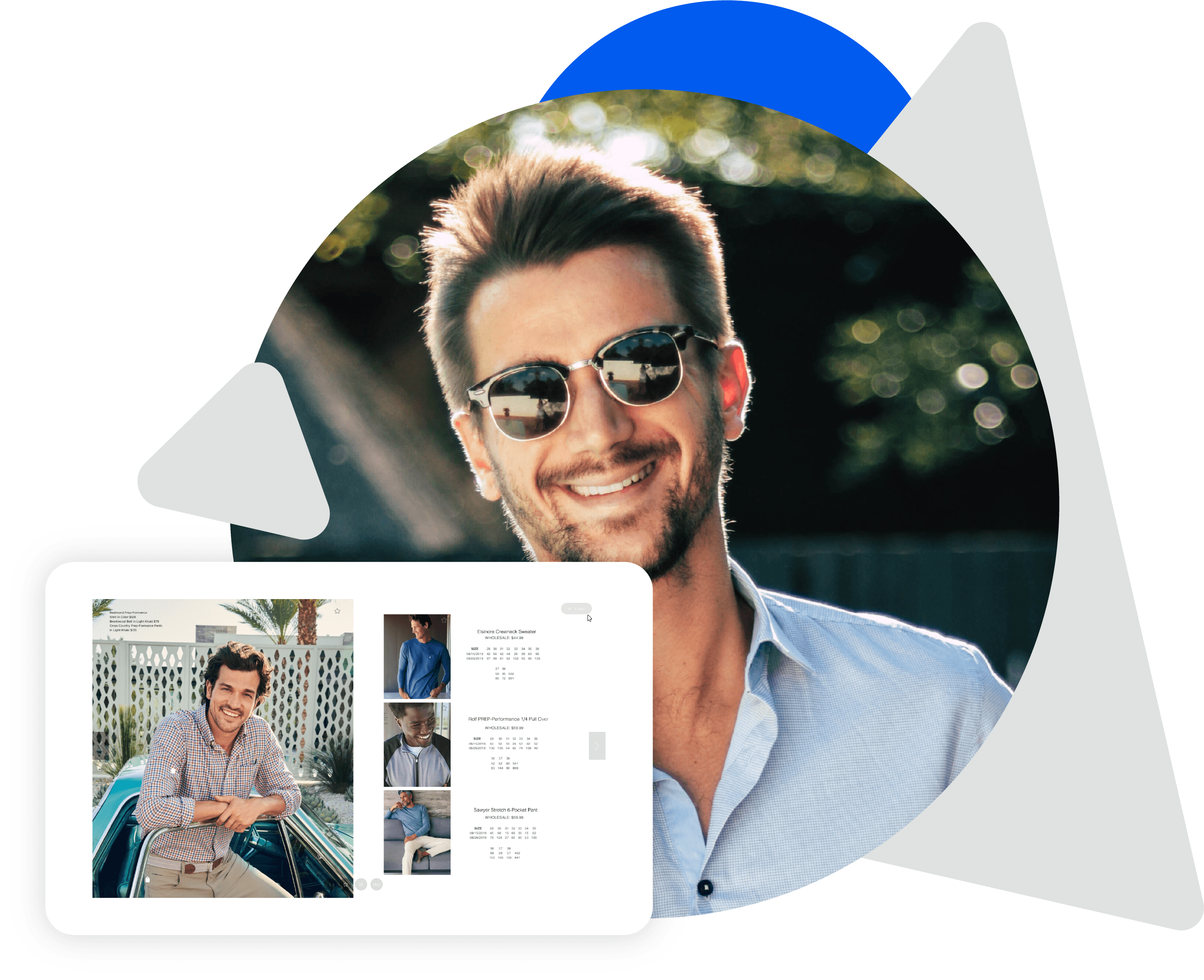 WHY REPSPARK
Built by a brand, from the inside out.
RepSpark was started by the CEO of one of the active industry's most iconic and well-respected brands. Founded to solve the very same issues you are dealing with today: inaccurate orders, an informed sales force selling out of stock inventory, uncontrollable customer service costs, and an increasingly stressful relationship with retailers.
TESTIMONIALS
Don't take our word
for it, take theirs


On growth going digital...
"On the backside, we refuse to compromise product quality to reduce the cost of goods. Despite the PGA Show being cancelled in 2021, we were able to use new technologies like RepSpark and Zoom throughout the year to significantly grow our business"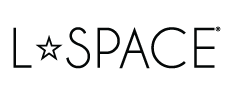 Interview wtih Shop Eat Surf -On How RepSpark streamlined processes during COVID
"It also forced us to find new ways to show the collection without samples and travel. Time management was streamlined and we spent more time communicating between the platforms and sources such as Repspark and our virtual in-house tools. It allowed us to integrate video, create merch displays and accelerate sales through the B2B services."


On what they like best...
"The ease of putting together sales sheets and catalogs to give to customer-- NO CONS, I am overall happy with the product"