As consumers demand transparency in a brand's sustainability, new digital trends are emerging that not only make business easier but create a better solution for our planet.
---
With so much change in our world, it's no surprise that new solutions and trends have emerged! If you look back to early 2020, sustainability was at the forefront of conversation in the apparel industry. However, it was met with a lot of hesitation - What does sustainability mean? How can the apparel industry be conscious of the earth and continue the business? How much will switching to sustainable alternatives cost the company?
All of these questions were asked as the world was shut down with the COVID-19 pandemic which forced everyone to work from home, rely on digital technologies to keep business running, and embrace digital solutions like Digital Catalogs, Digital Trades Shows, and Virtual Showrooms. As we continue to live in this mandated digital era, more technologies continue to evolve to make doing business not only easier but sustainable to help the environment based on consumer demand.
According to a study from the National Retail Federation, 57% of consumers are willing to change their purchasing habits to help reduce negative environmental impact and 71% indicated that transparency and traceability are extremely important when paying a premium for branded products.
Based on the new consumer demands, retails has adapted and evolved to create digital trends that offer sustainable solutions:
QR Codes showcasing a garment's Digital Passport
Sustainability is a demand from the consumer, and customers are researching online before making their purchase decisions. According to the Advertising Specialty Institute, customers can now keep brands accountable with the Digital Passport QR Codes. Using the codes, brands can showcase the journey of their garments by placing a QR code on the care label. After scanning the code, consumers can see where the fabric was from, if it's truly organic, and the factory conditions where it was made. Brands are also adopting this new technology because it builds trust with their customers and protects their products from the counterfeit industry.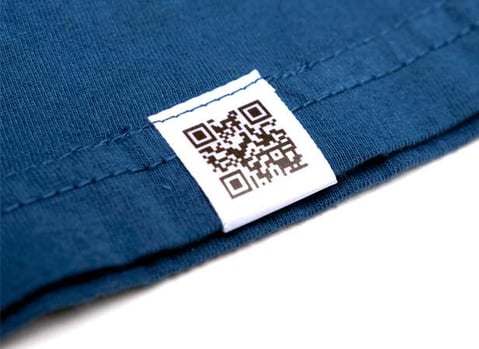 Image sourced from Advertising Specialty Institute.
Ditching samples for 3-D Digital Design
Tommy Hilfiger is training their designers, pattern makers, and fit technicians to design in 3D so that the sales team can use the tools for sell-in appointments. Not only does this cut down on the cost of making samples, but the price to ship it to their different vendors. This new change is expected to be implemented in Spring 2022.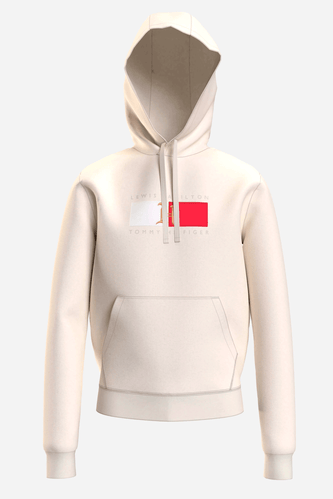 Image sourced from Vogue Business.
An algorithm that predicts fashion trends
Due to the high demand, Stitchfix has incorporated an algorithm and AI called "Hybrid Design" that helps the company identify trending styles and colors missing from their inventory. This new change will help stylists be more efficient with their time and be more sustainable to avoid sending garments that will be returned and unpurchased. This also allows Stitchfix to serve its customers and close deals easier.
Has your brand embraced digital trends? Are you searching for ways to make selling easier for your reps? Embark on the journey of discovering how RepSpark's B2B digital selling can help your company reach its goals and beat your competition.