johnnie O used RepSpark to streamline embroidery, drive sales growth, & reduce customer service costs. With over 733% growth in B2B order value, 102% growth in B2B retailers, and a 500% growth on custom embroidered products using RepSpark.
+102%
B2B Retailer Count Ordering Online (2017-2019)
+744
Average B2B Order Value: $200 - $2,500+
+258
Year over Year B2B Retailer $ Through System (2017-2019)
+8
Total # of orders through RepSpark (2015-2019)
+400
Units thru system (2015-2019)
+500
Total Orders on Embroidered Products (2015-2019)
Challenges prior to RepSpark
The fulfillment of embroidered product orders was inefficient & required significant customer service resources. Orders required 2-3 touches before fulfillment, were riddled with errors, and always had to be hand keyed into 2 different systems. Growth was limited by this disorganized and costly process.
Sales reps lacked inventory visibility from the field and would have to call in to access inventory status. This lack of transparency lead to erroneous orders on inaccurate inventory, frustrated retailers, and limited growth.
"I don't know how we would operate without RepSpark. They allowed us to scale & grow extremely fast."
-KATIE DALY-BENJAMIN, COO JOHNNIE-O
Streamline embroidery, drive sales growth,
RepSpark's digital platform brings the product customization process online & streamlines fulfillment, reduces costs and makes the business scalable.

Sales reps & buyers now have the ability to add embroidery directly at the point of order entry, setting off 2 workflows simultaneously to the embroidery provider and johnnie-O. This new streamlined process allows B2B buyers and sales reps to self-serve resulting in decreased costs & increased scalability.
Read More ->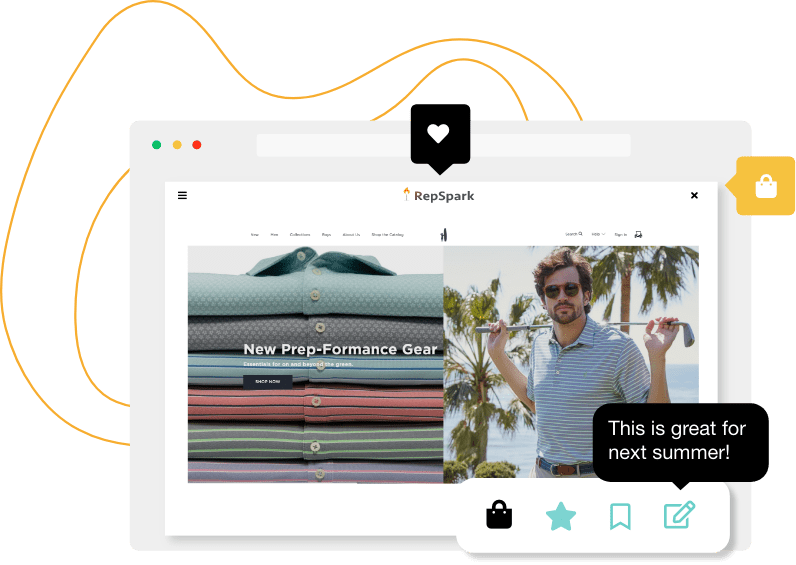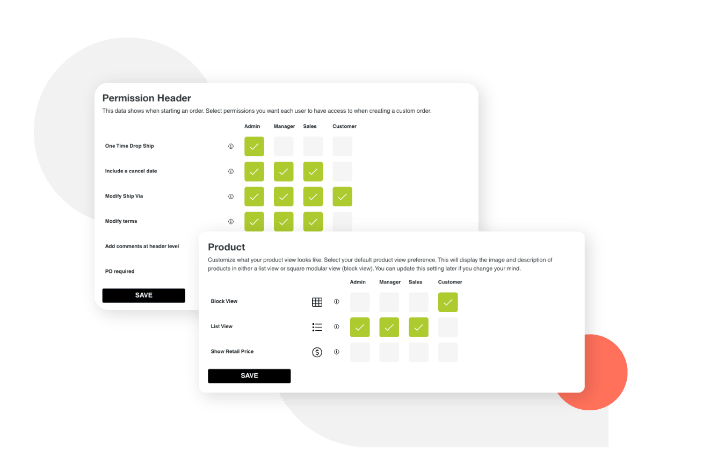 Execute A Sophisticated Sales
The platform allowed johnnie-O to develop a 2 pronged approach to serving retailers. Realizing that their sales force was limited in the number of accounts they could visit in a day, they utilized their sales reps to serve larger more complex accounts while at the same time using RepSpark's B2B platform to serve the smaller, independent retailers and pro-shops.

With both sales reps & independent retailers utilizing one simple platform, johnnie-O was able to give both reps & buyers the digital marketing and reporting tools they needed to succeed as well as the visibility into inventory that they demanded.
Read More ->
Stance

Stance saved over 170K/year switching from paper catalogs to RepSpark's digital catalogs.

Download Case Study

Case Study Title/Testimonial

Excepteur sint occaecat cupidatat non proident, sunt in culpa qui officia in deserunt mollit anim id est sint laborum.

Download Case Study