Improved Overall Service Level to High Profile Accounts: With independent retailers using the platform to self-serve, Stance's team of sales reps were free to focus their time & efforts on more complex accounts that require more hands on service.
+46%
Growth of independent retail network: (2017- YTD 2019) Without losing the quality of service that they are known for
+30%
Growth of B2B Users Orders Through RepSpark
+15%
Growth of Overall Orders Through Repspark
Challenges prior to RepSpark
Needed a technology partner to grow with them: Stance did not have a reliable online order entry System, they were implementing a new ERP, and needed a tool that would help them scale their business without adding headcount.


Complex National Retailer Network:

With retailers that ranged from small, single-store independents to multi-store chains, and approximately 200 external sales reps to service them, they realized they needed to utilize a digital platform to help the sales force to be more efficient and effective.


Sophisticated yet Costly Product Segmentation: Stance was using product segmentation to help its retailers drive in-store sales; however supporting the strategy proved costly and unsustainable. The marketing and sales resources necessary to create and manage individual (printed) product catalogs, inventory, and the archaic order entry process made the cost of execution high.

"I save one hour each day by having RepSpark. I don't need to call customers back to provide them with tracking or proof of delivery. They can access all of that information on the app. That's 260 hours saved per year!"
– SAM LOVELL, STANCE SALES REP
Leveraging the power of an ecommerce platform
Stance implemented RepSpark's B2B solution to offer smaller retailers the ability to place orders online independently without the need of a sales rep. Using the platform, retailers are able to view current and future inventory, place orders, access shipping, invoice, and order status reports 24/7.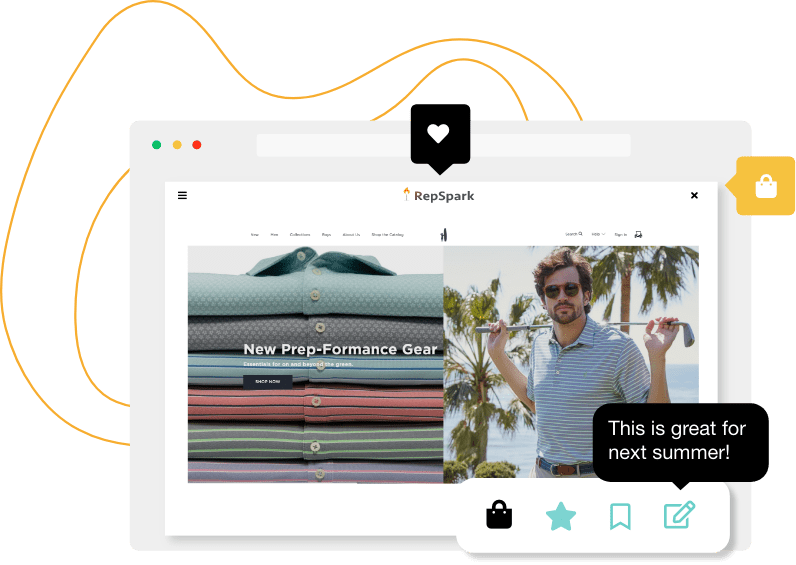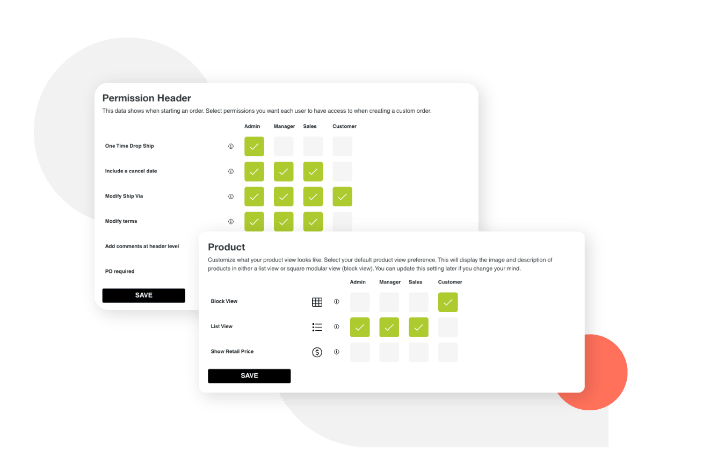 Streamlined Product Segmentation
Utilizing the robust tools available in the online platform, Stance sales reps and independent buyers are able to create and view real time inventory, marketing material and custom catalogs created for only the products available by account, reducing friction at the retailer level and simplifying selling for the sales reps.
Powerful Digital Marketing Tools
Stance was able to eliminate costly and time consuming paper catalogs and line sheets by making bringing the process digital. Reps and buyers can now create, view and order from digital catalogs and line sheets by retailer. Stance is also using the customizable portal page to communicate featured products, social media campaigns, and video content. This provides the vital connection between marketing and sales necessary to drive product sales