ABOUT OUR COMPANY
Built From A Brand From Inside Out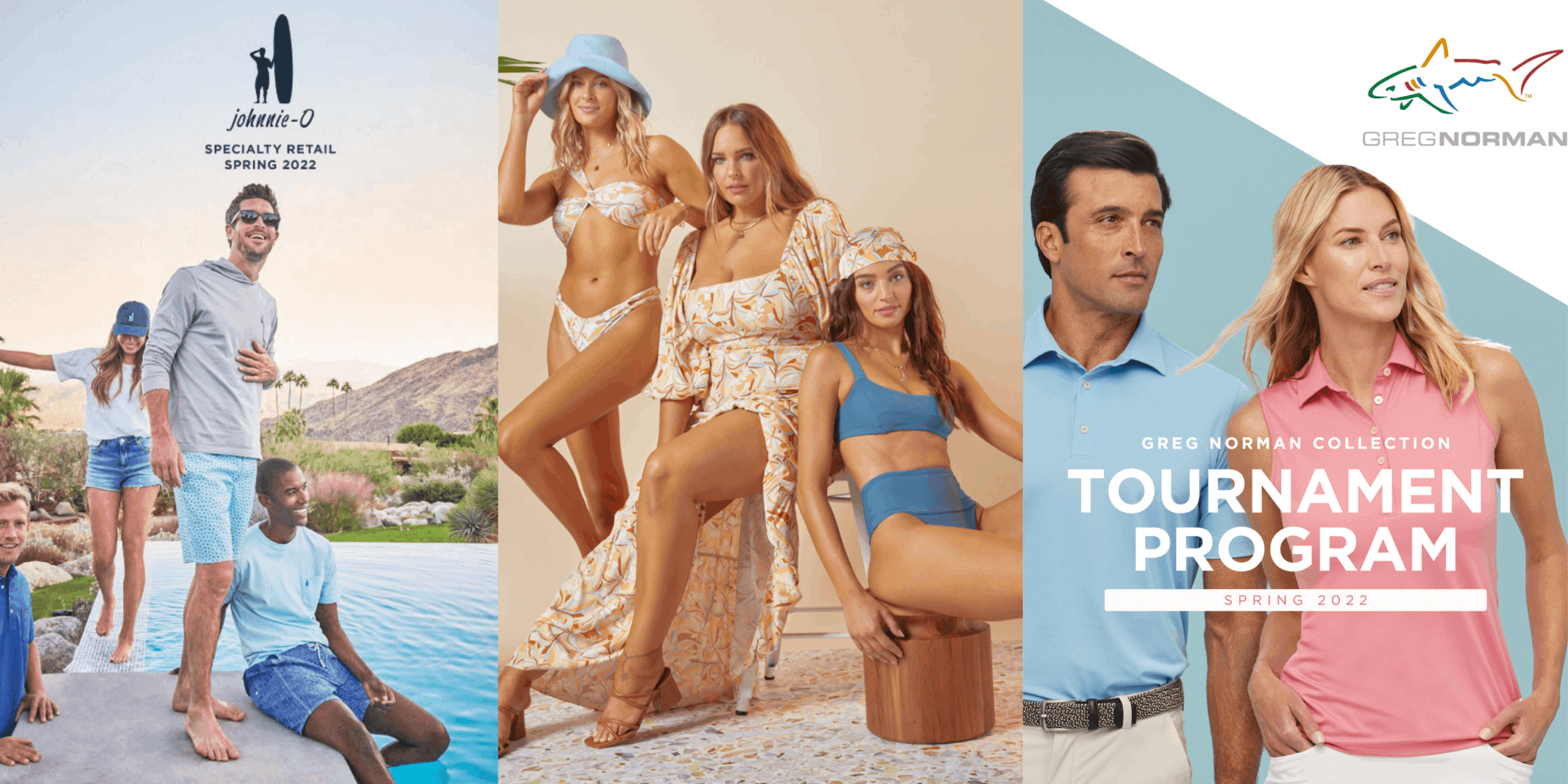 250
%
Average Increase in B2B Orders
OUR STORY
We started RepSpark with a big goal in mind
To solve the very same issues you are dealing with today: inaccurate orders, an informed sales force selling out-of-stock inventory, uncontrollable customer service costs, and an increasingly stressful relationship with retailers.
We come from within the apparel industry—Founded within a leading apparel brand, many of the key members of our team come from within the industry.

How does this help you? We actually understand what you mean, when you use industry lingo like 'WIP date' and quite simply, we personally understand your needs because we've already met our own.

Our system does exactly what we say it will do—bold but true! We're not going to promise something we can't deliver. You can count on us.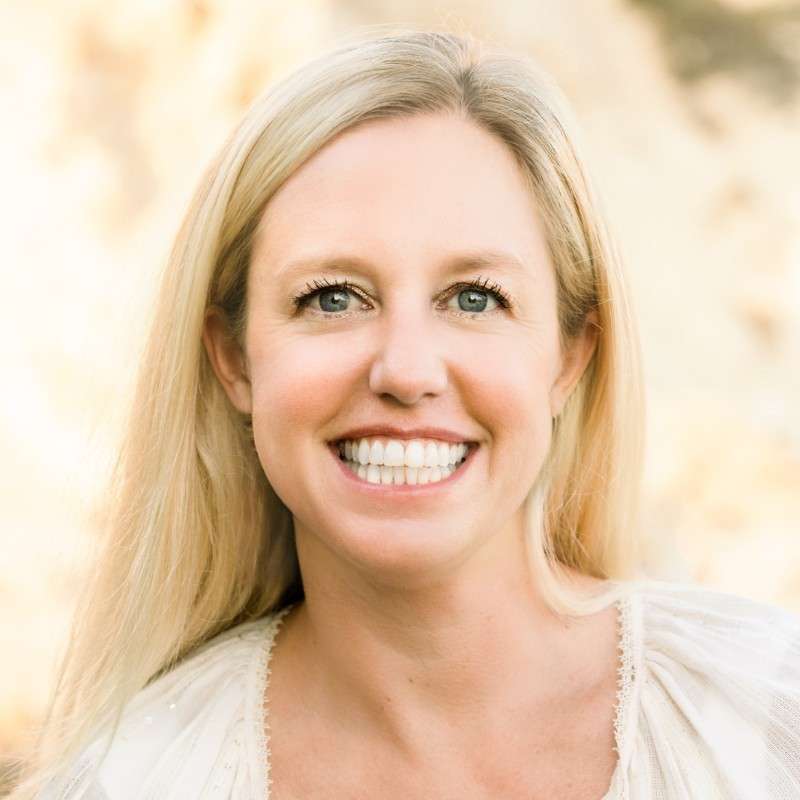 OUR VALUES
The core values behind everything we do
Innovate
We're all innovators. This means bringing imagination and creativity to our everyday jobs and constantly brainstorming for ways to deliver better service for our customers.
Team Work
We're really good at working together. We work hard to support our teammates and help each other succeed.
Cultivate Positivity
We believe in respecting all emotions and giving feedback compassionately and constructively. We're focused on delivering the best, not worrying about who gets the credit. We all make mistakes; we take the time to understand each other's perspectives.
Accountability
We believe that the only way to create great work is to have complete ownership over the products and services we create.
OUR TEAM
Meet the amazing team behind our business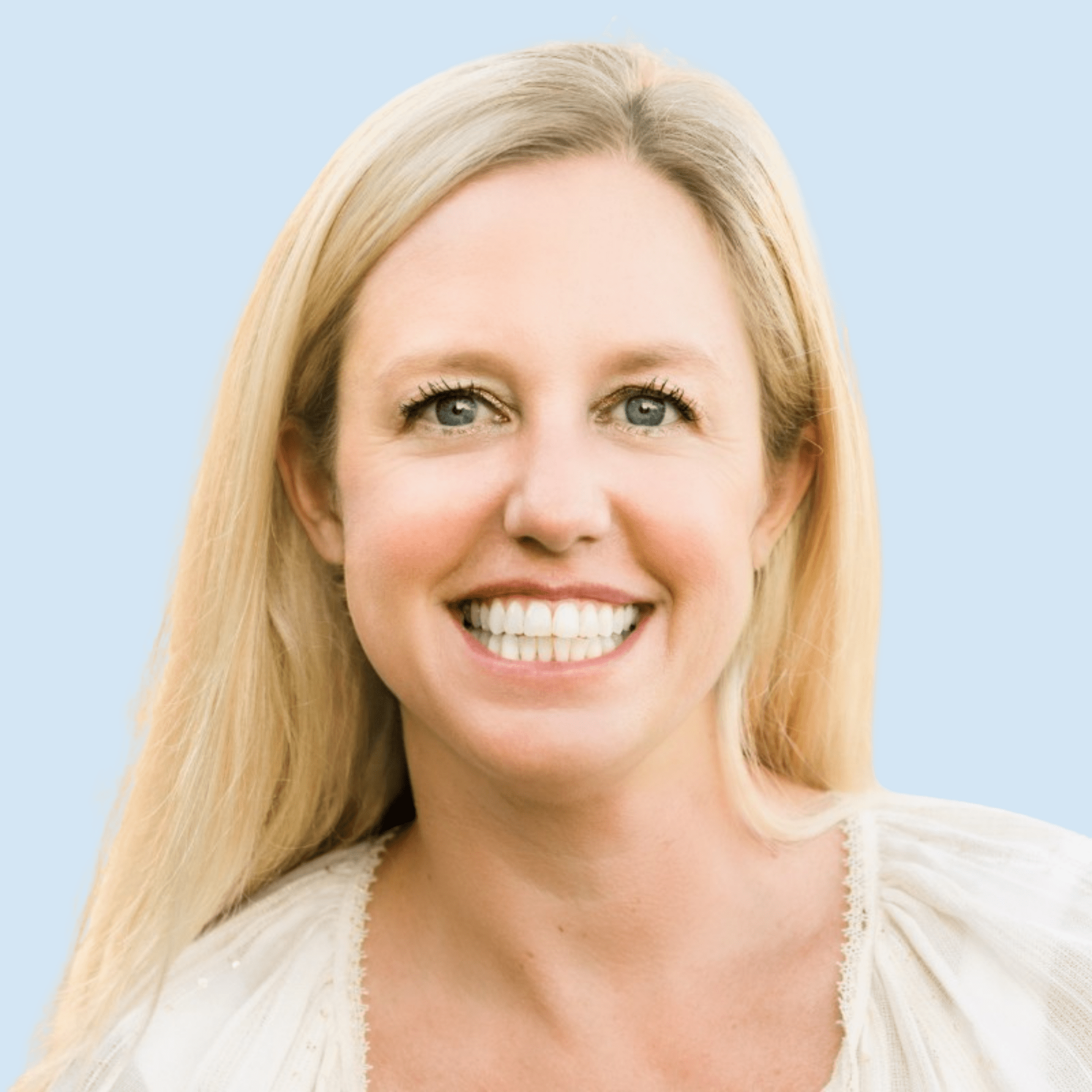 Meghann Butcher
CEO & FOUNDER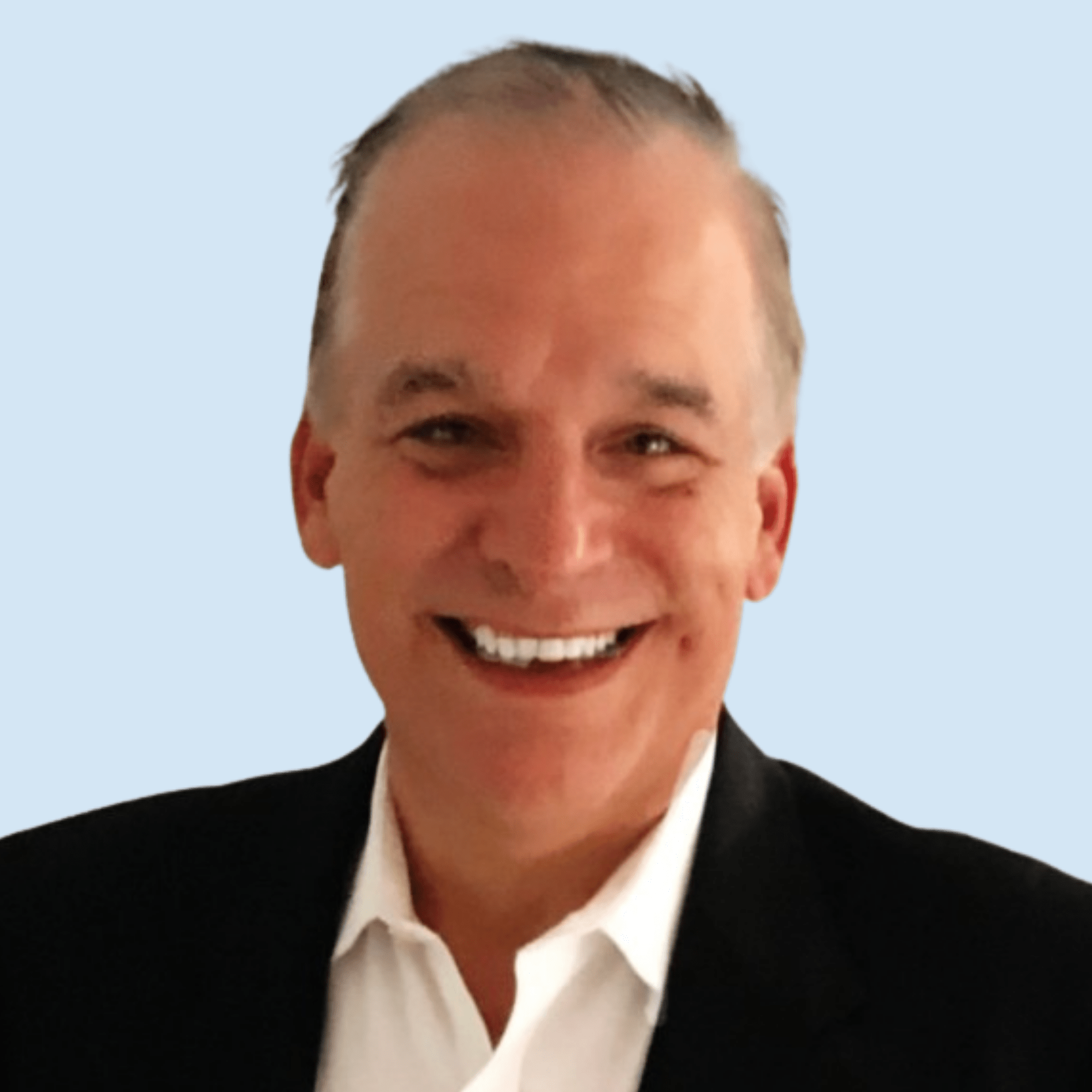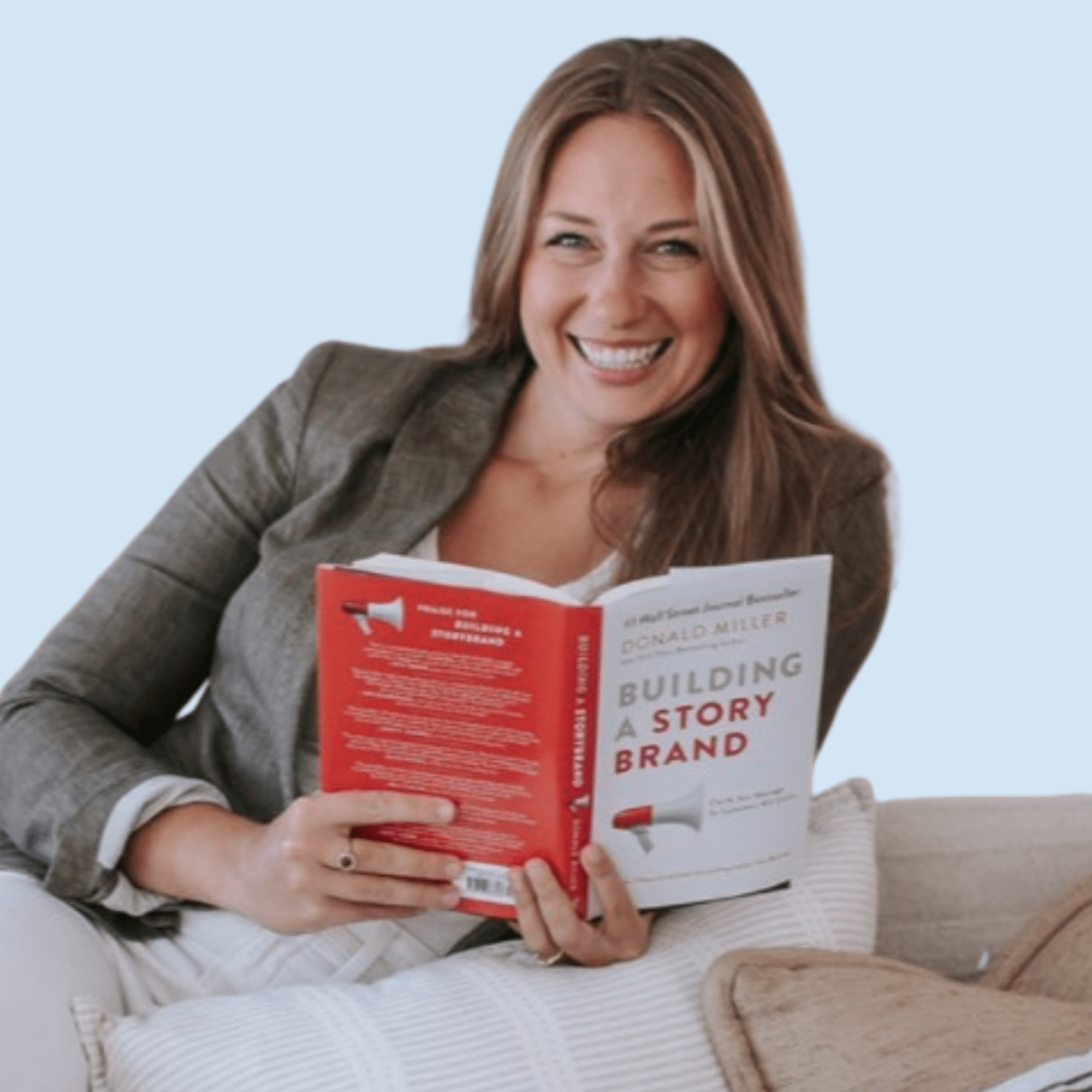 Colleen Tatum
SR. MARKETING MANAGER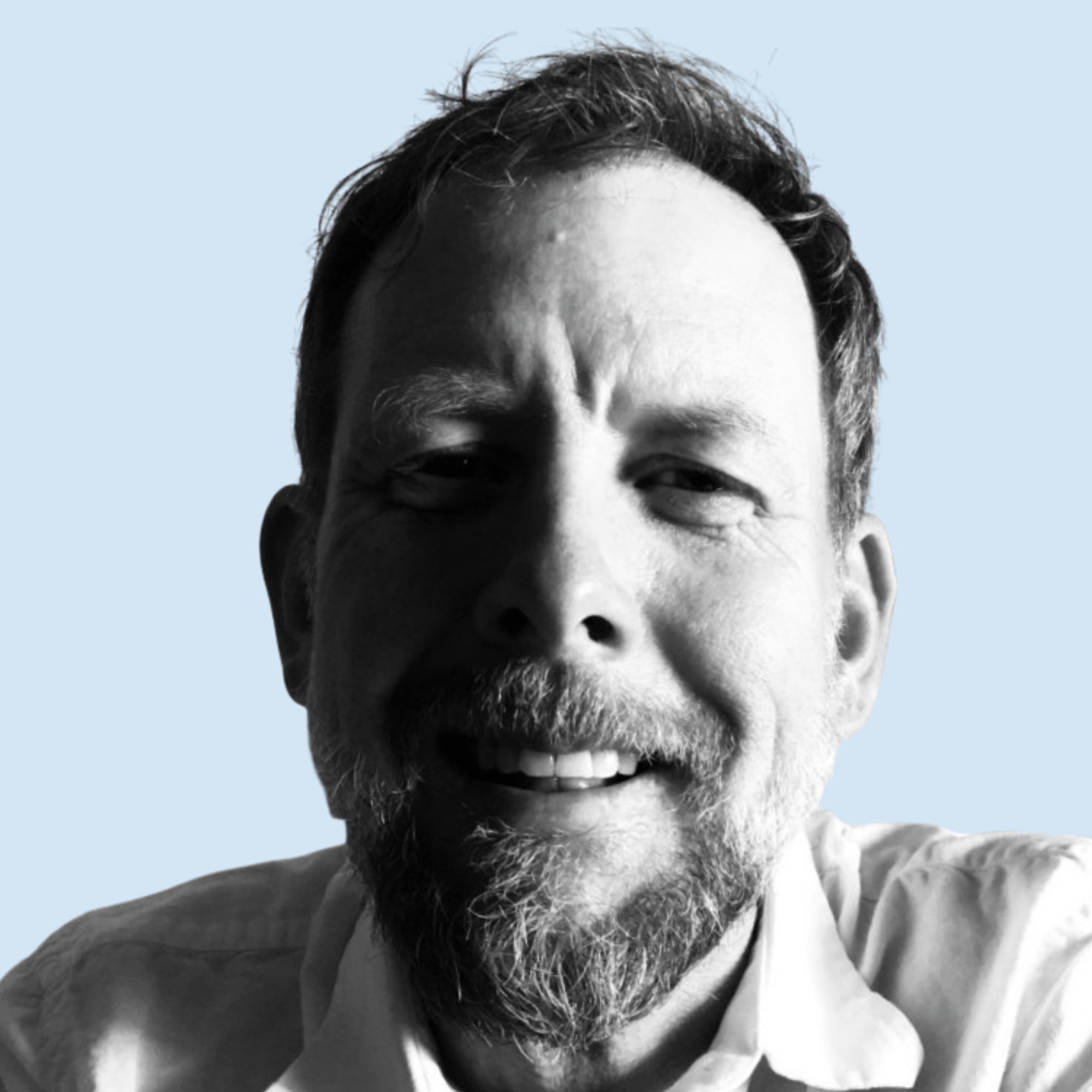 Joel Bush
DIRECTOR OF PARTNERSHIPS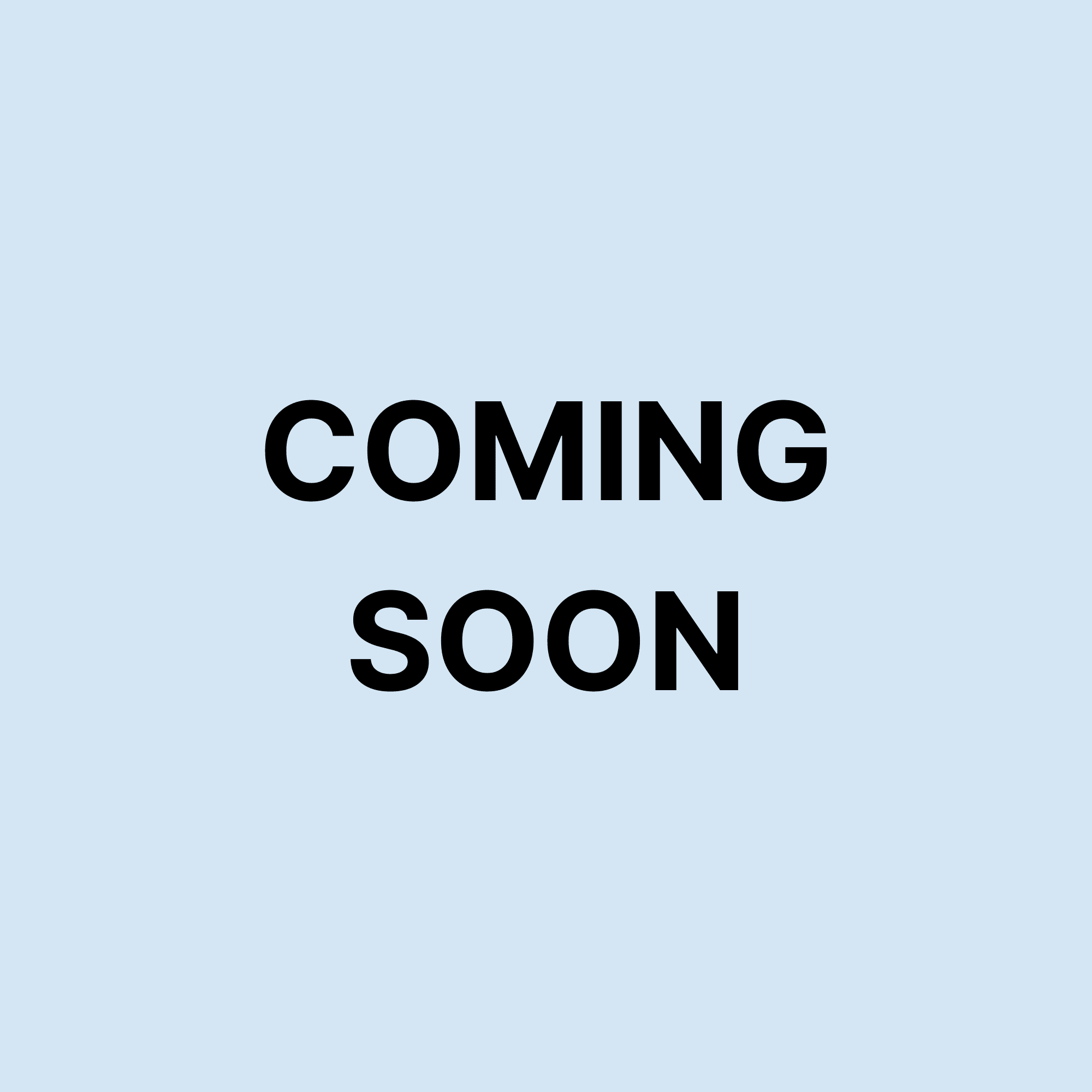 Chris Battagliano
SR. PRODUCT MANAGER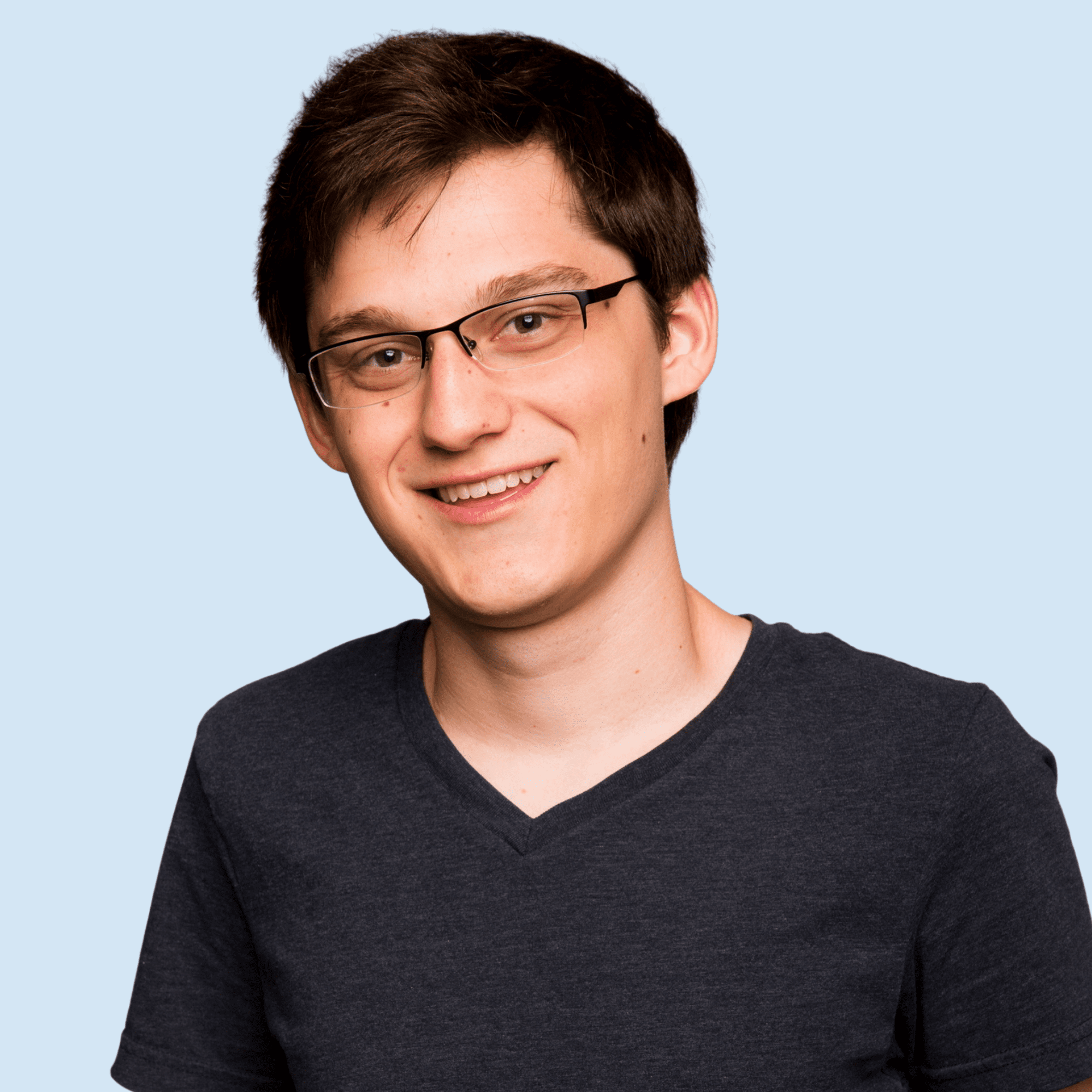 Joshua Jones
SR. SOFTWARE ENGINEER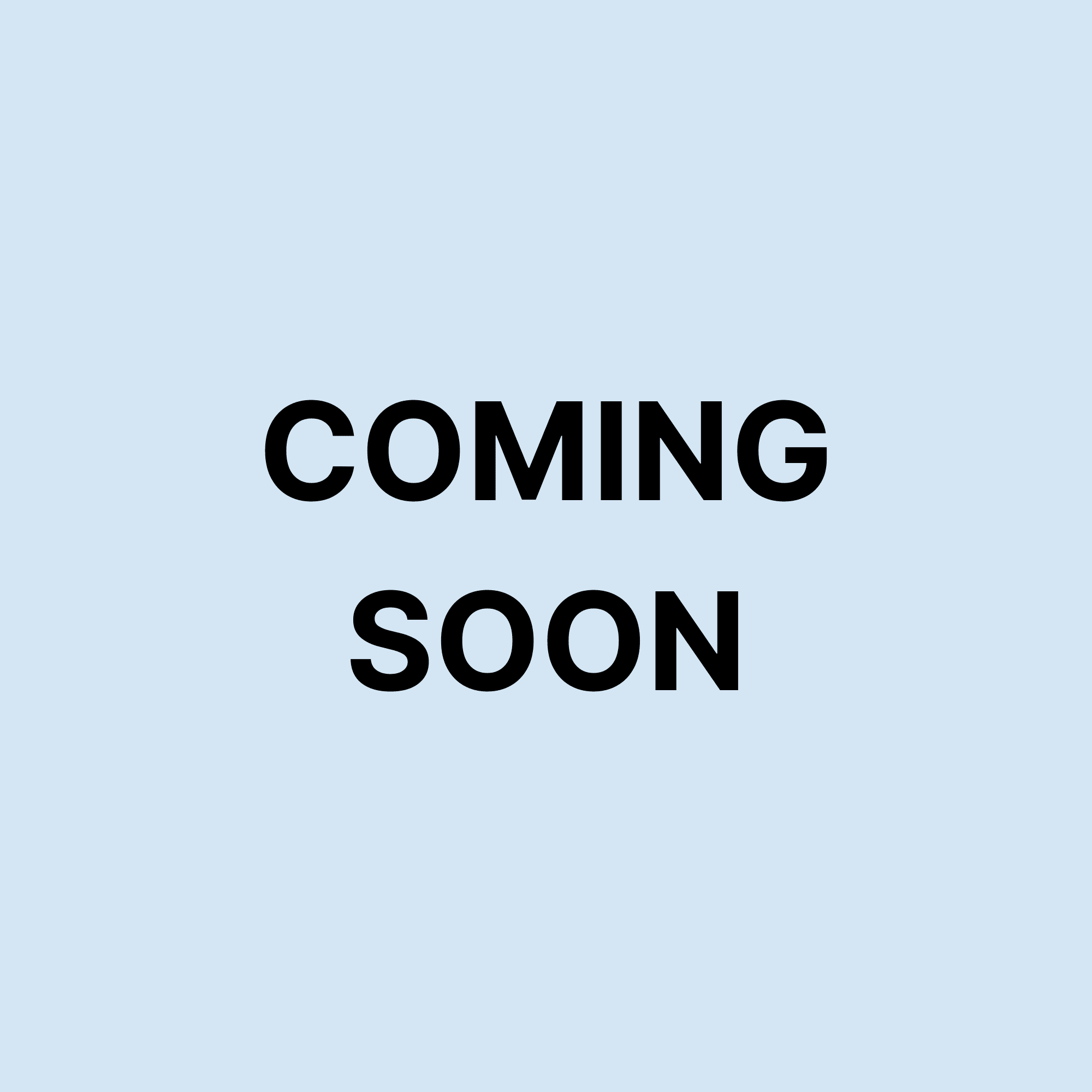 Andrew Chang
LEAD SOFTWARE ENGINEER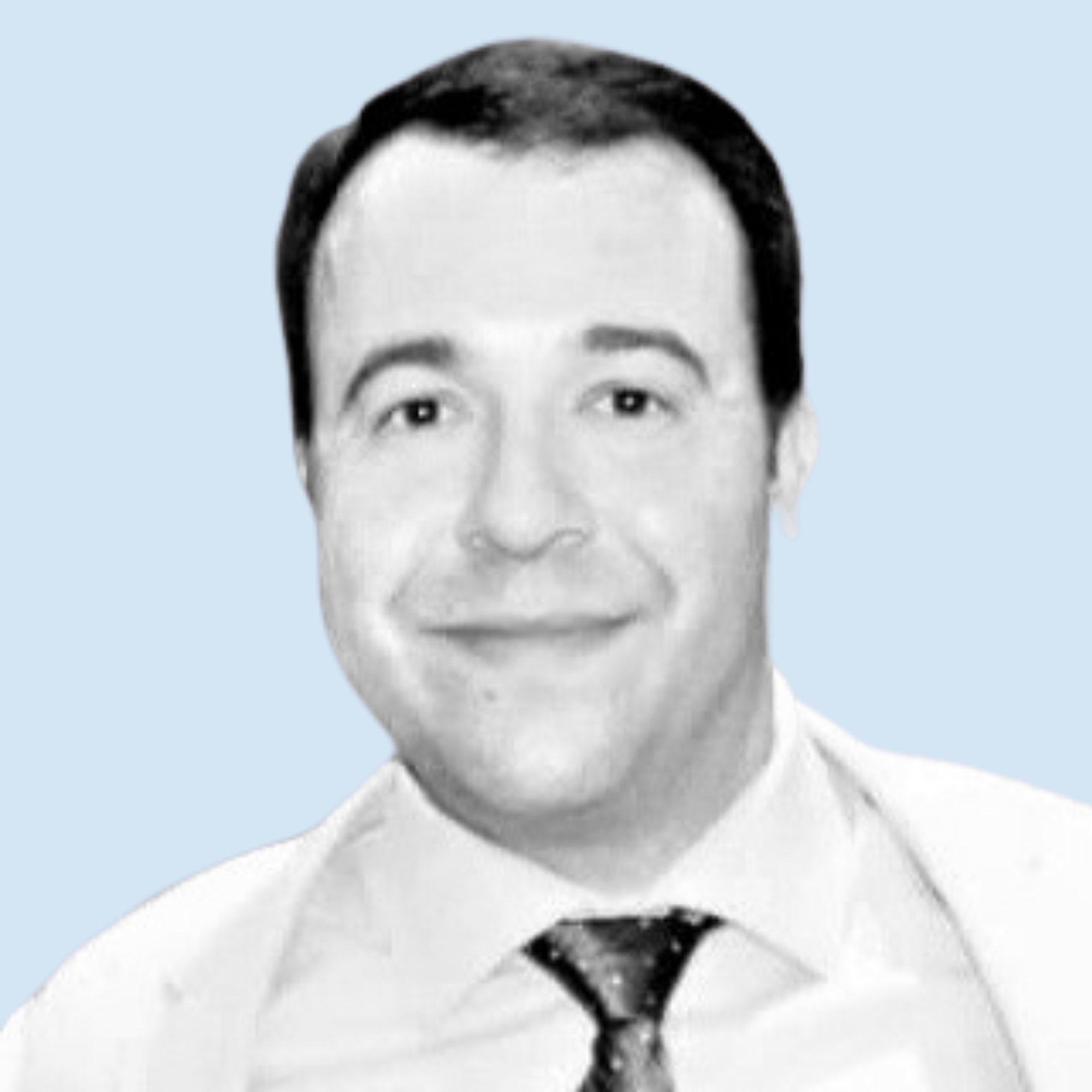 Bobby Morgan
SR. PROFESSIONAL SERVICES CONSULTANT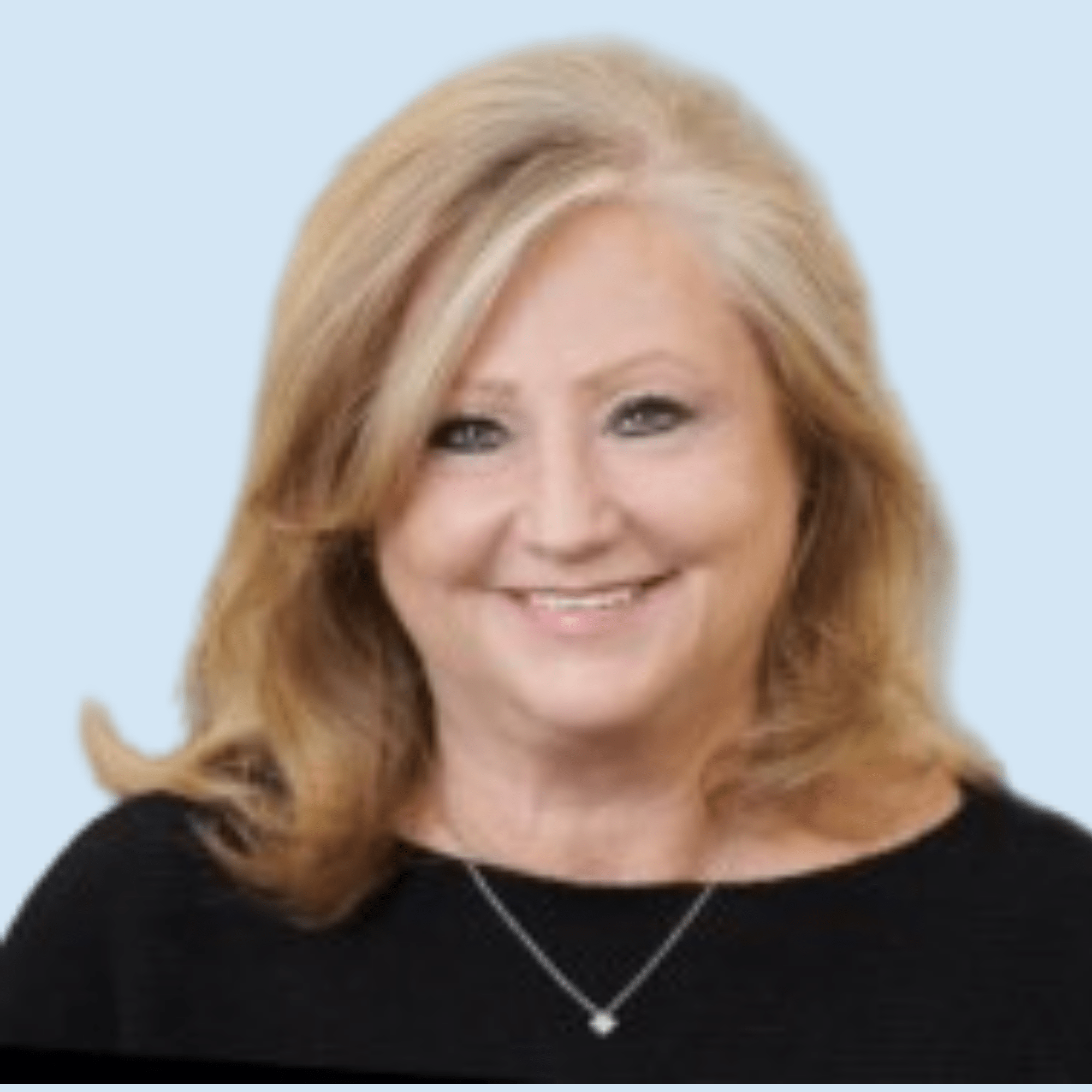 Vicki Ruff
PROFESSIONAL SERVICES CONSULTANT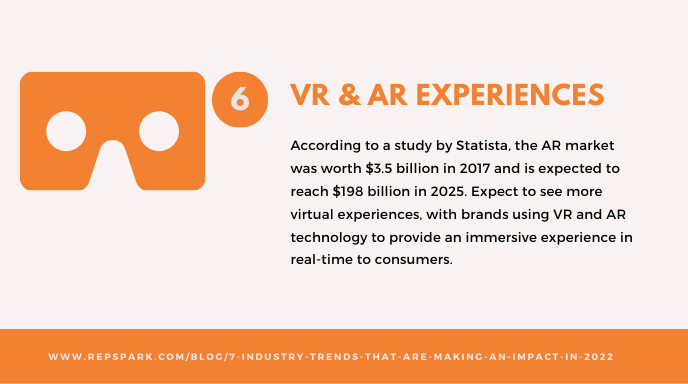 Michael Waithe
TECHNICAL SUPPORT ENGINEER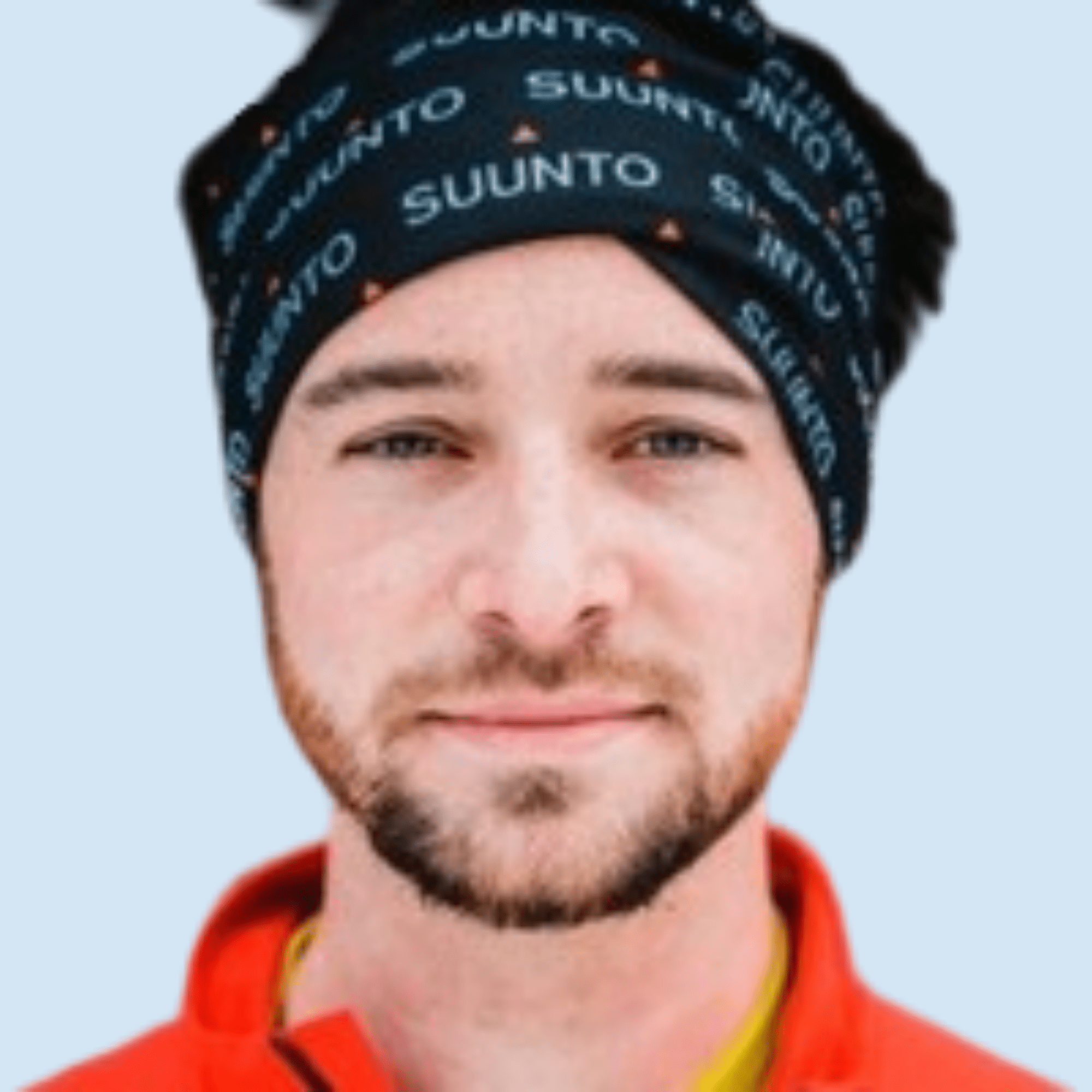 Chris Lechner
ACCOUNT EXECUTIVE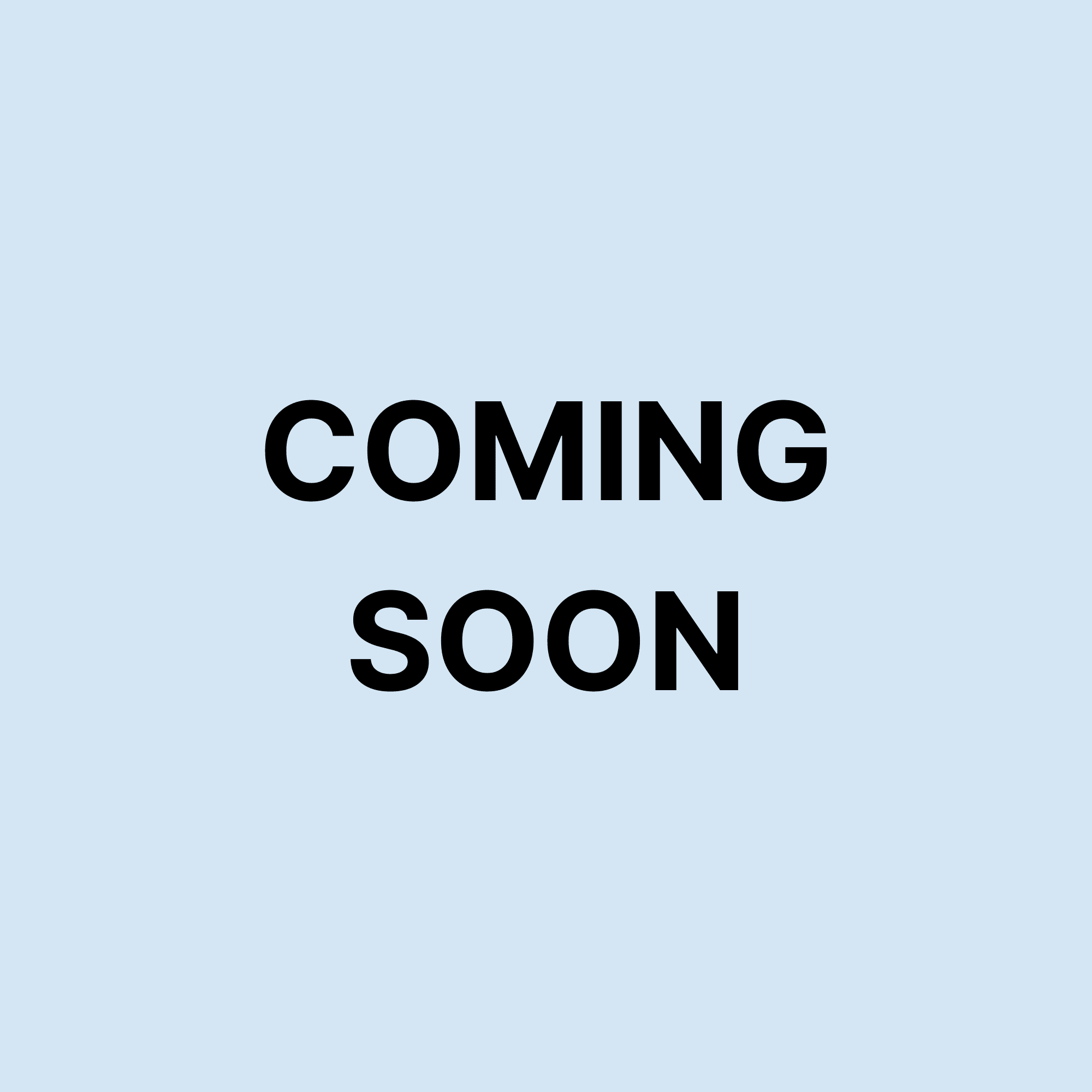 Edward Howard
ACCOUNT EXECUTIVE
Contact Us
Learn More About Us