ABOUT OUR COMPANY
Built From A Brand From Inside Out
RepSpark was started by the CEO of one of the active industry's most iconic and well-respected brands. Founded to solve the very same issues you are dealing with today: inaccurate orders, an informed sales force selling out of stock inventory, uncontrollable customer service costs, and an increasingly stressful relationship with retailers.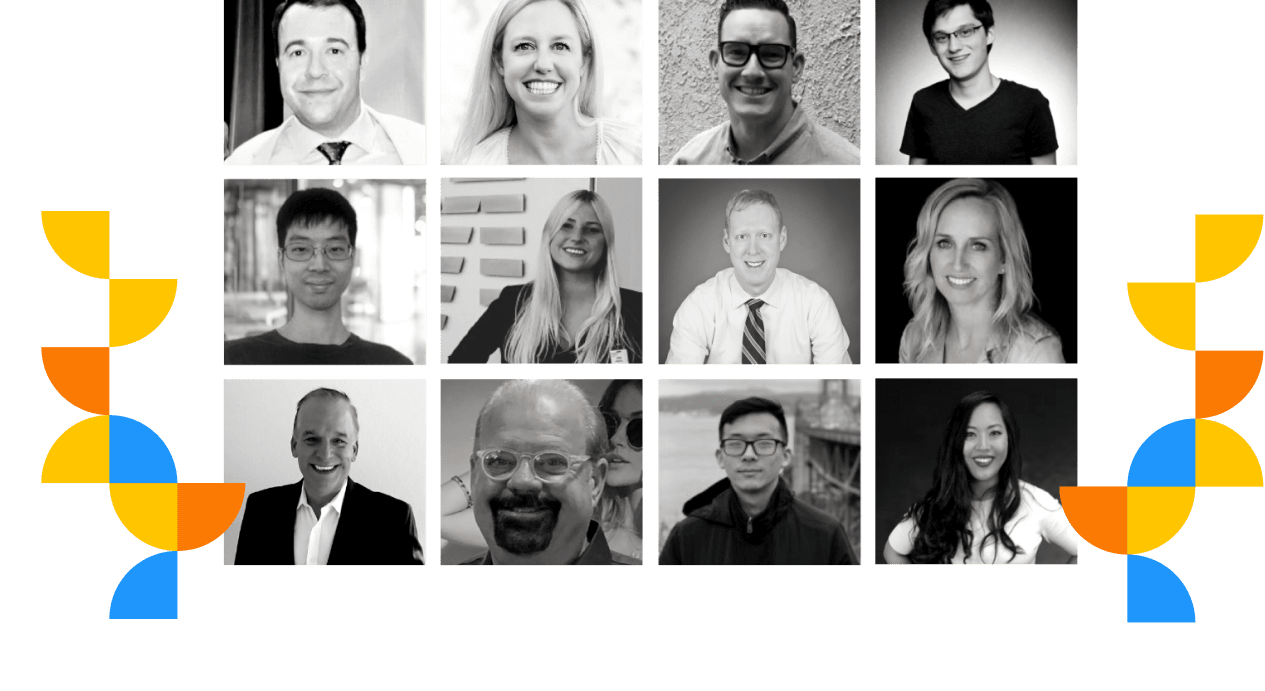 25,000
+
brand and retailers worldwide
OUR STORY
Built From A Brand From Inside Out
We come from within the apparel industry—Founded within a leading apparel brand, many of the key members of our team come from within the industry.
How does this help you? We actually understand what you mean, when you use industry lingo like 'WIP date' and quite simply, we personally understand your needs because we've already met our own.
Our system does exactly what we say it will do—bold but true! We're not going to promise something we can't deliver. You can count on us.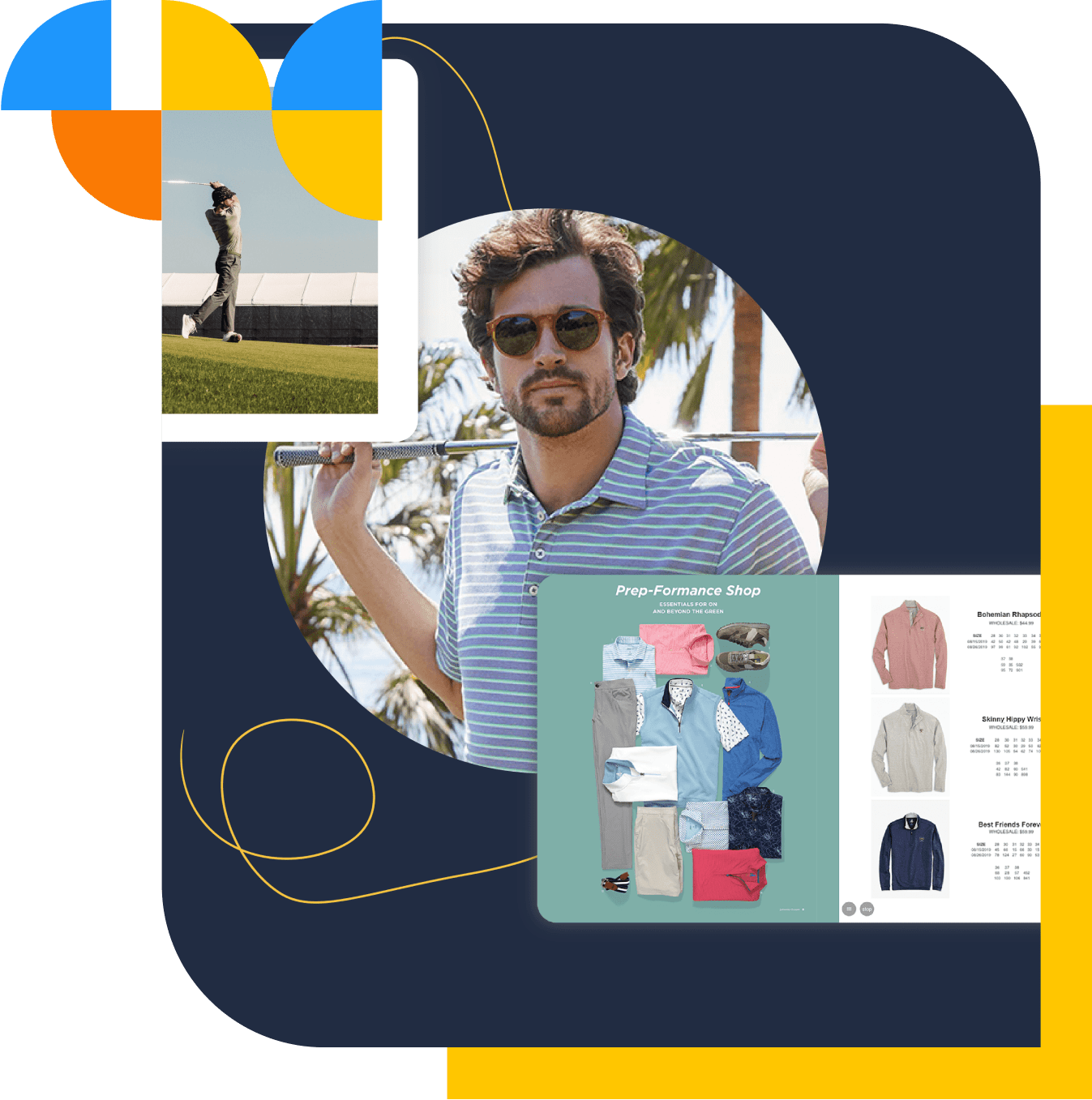 OUR VALUES
The core values behind everything we do
Our goal is to unite brands and buyers through technology.
Partnership
We believe in partnership and the ability to grow together.
Community
We believe in a community of brands and retailers collaborating together.
Growth
We believe in growth and the ability to scale through technology to empower people.
Innovation
We believe in innovation and finding a way to solve even the most complex issues.
WE'RE HIRING
Come Join the RepSpark Team!
Check out our latest job postings here. Join our amazing team today.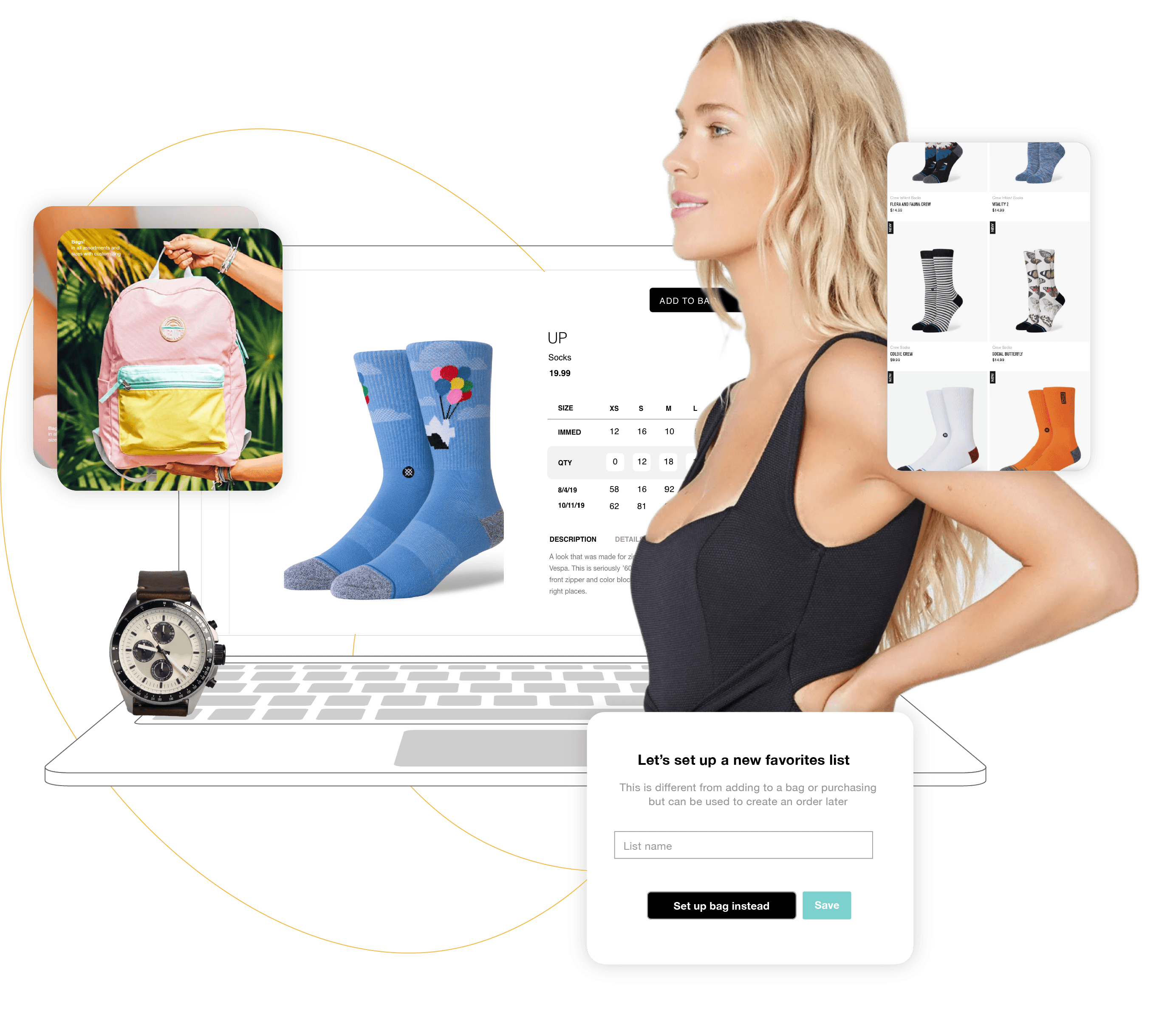 TESTIMONIALS
Don't take our word
for it, take theirs

"TYR & RepSpark have had a long-standing partnership. RepSpark has been a great resource for our sales reps and customers to enter orders as well as lookup orders, invoices, and tracking. The ability for an account to see styles, inventory, open orders, etc has been a great asset for our reps. The new features and functionalities, like wish lists, have continued to help our sales representatives build towards our growth."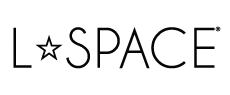 "We use RepSpark every single day. Without it, we wouldn't be where we are today."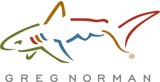 "From the first conversations with RepSpark, they spoke the language and understood the needs and challenges of the brands."