REPSPARK PARTNER CENTRAL
Increase your reach and grow your business with RepSpark
RepSpark is B2B. Our leading wholesale platform connects hundreds of brands, thousands of sales representatives, and more than 40,000 retail buyers where they'll do almost $1B worth of business this year.
RepSpark's network of partners helps brands grow channels faster, they help sales reps become more productive, and they help store owners/buyers gain a competitive edge in the evolving world of retail.
Interested in partnering with RepSpark?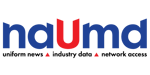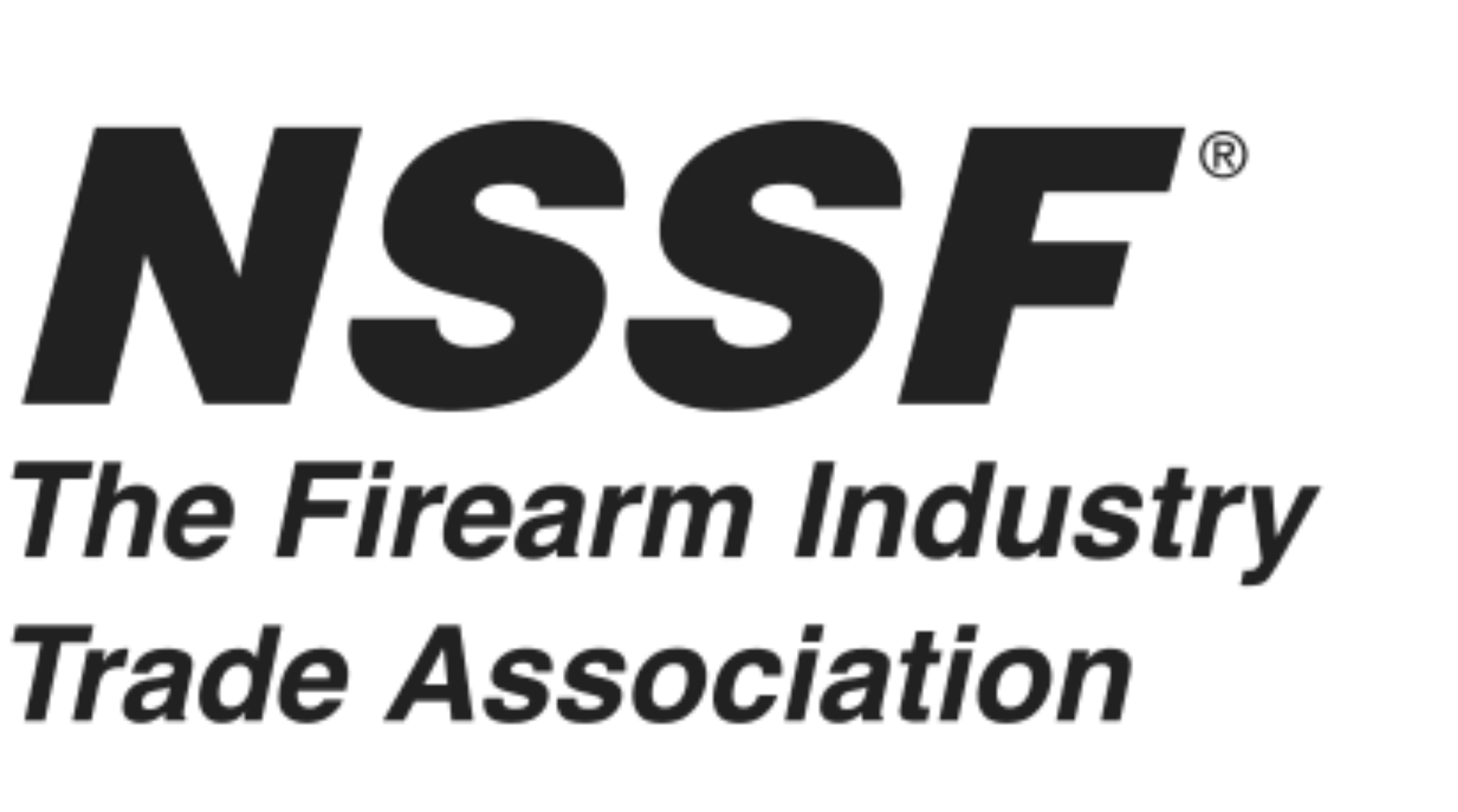 RepSpark Partner Central
RepSpark brands access integrated solutions designed to streamline your sales operation and grow your wholesale channels.
RepSpark retailers can access tools and services designed to help manage your store and grow their revenues.