PRICING PLANS TO
Grow and scale your B2B wholesale
Equip your team with the right plan to sell more products.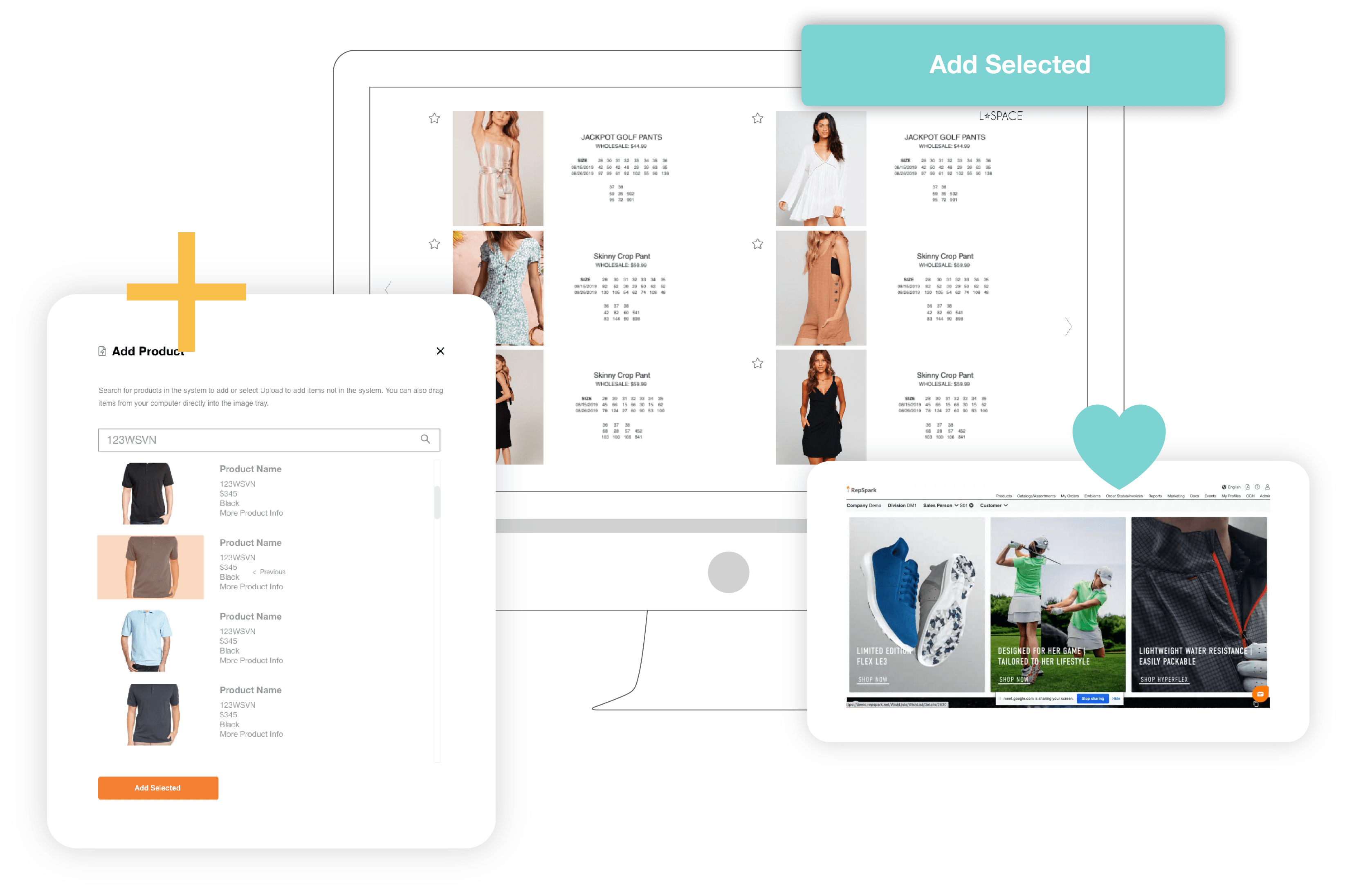 Packages to Fit Your Growth Goals
Software packages can be custom curated to fit your business needs.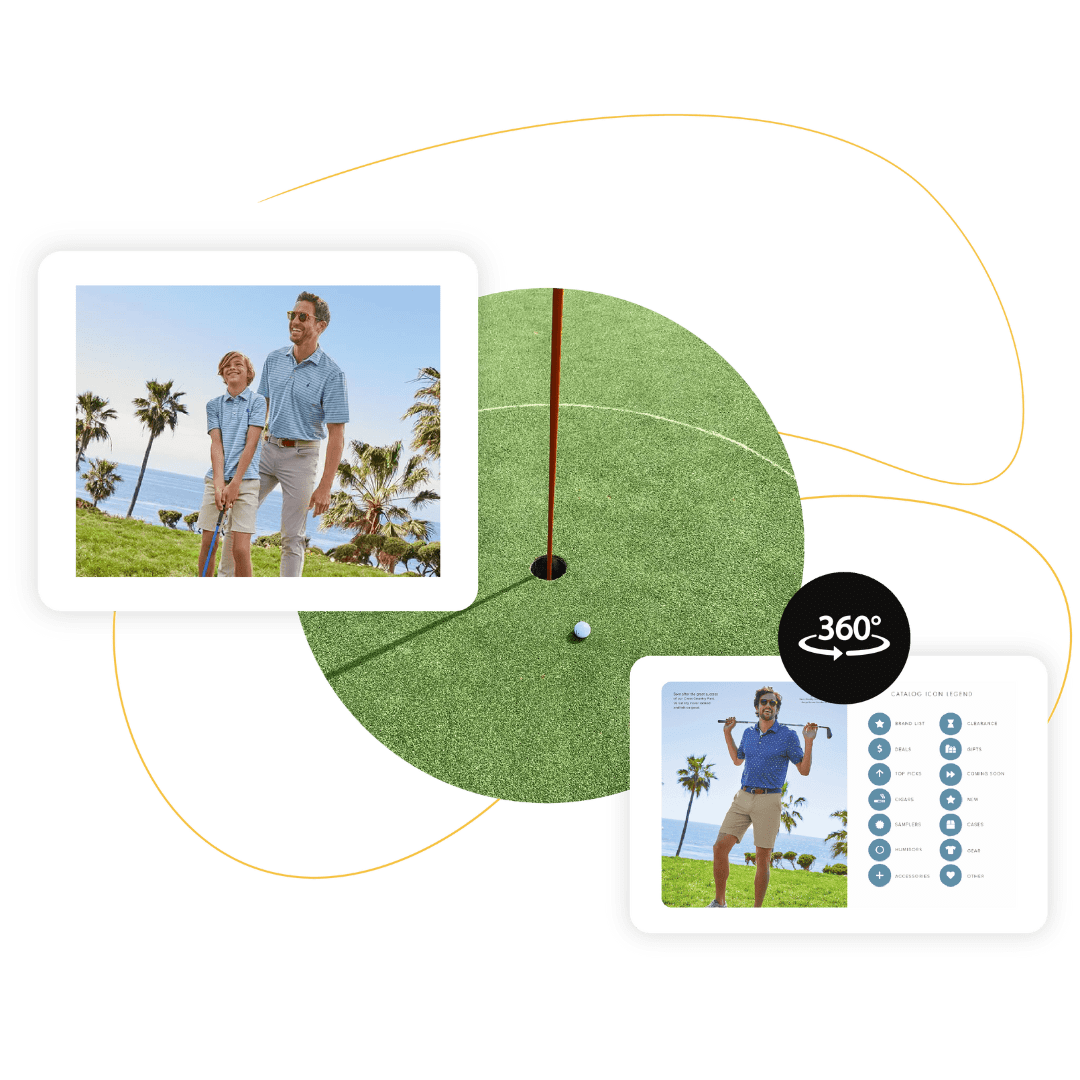 Need a custom plan?
Speak to our team today. RepSpark's platform is fully customizable to match your enterprise needs and implementations.
Contact us today to get a free consultation
NOT CONVINCED YET?
Contact us today and get a free demo
We get it. Making a sound decision for your business isn't as easy as clicking a button - you have questions and want to make sure it's a tool that will not only meet the demands for today, but also help ease growing pains for tomorrow.

Schedule time with our team to see the product in action and get your questions answered.