What is the Events Module?
RepSpark Events is a no-code module that enables Brands to create microsites, quickly and easily.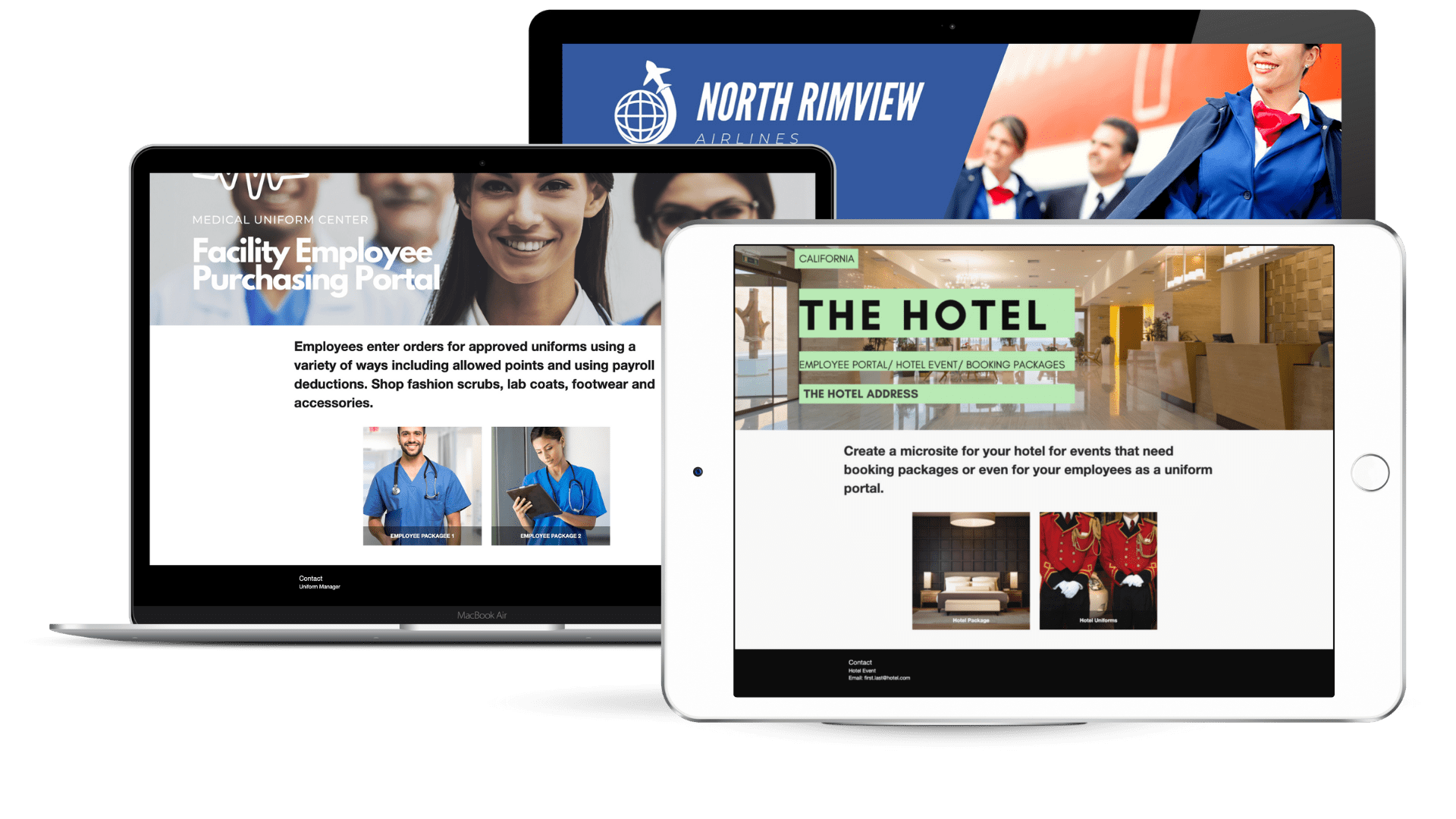 Interactive Content
When you are working with RepSpark, it's easy to drive sales. Show your audience your content, product images and details, and landing pages.This makes not just the creation of the microsite easy, but getting the orders back in an organized fashion seamless.
Create Custom Microsites Fast
From tournaments to company stores the possibilities are endless for what you can create with microsites. You can easily create a site without the effort of building a new B2B portal. This is a quick and easy way for your to customize event packages for date-specific functions and include special promotions and discounts to elevate your products.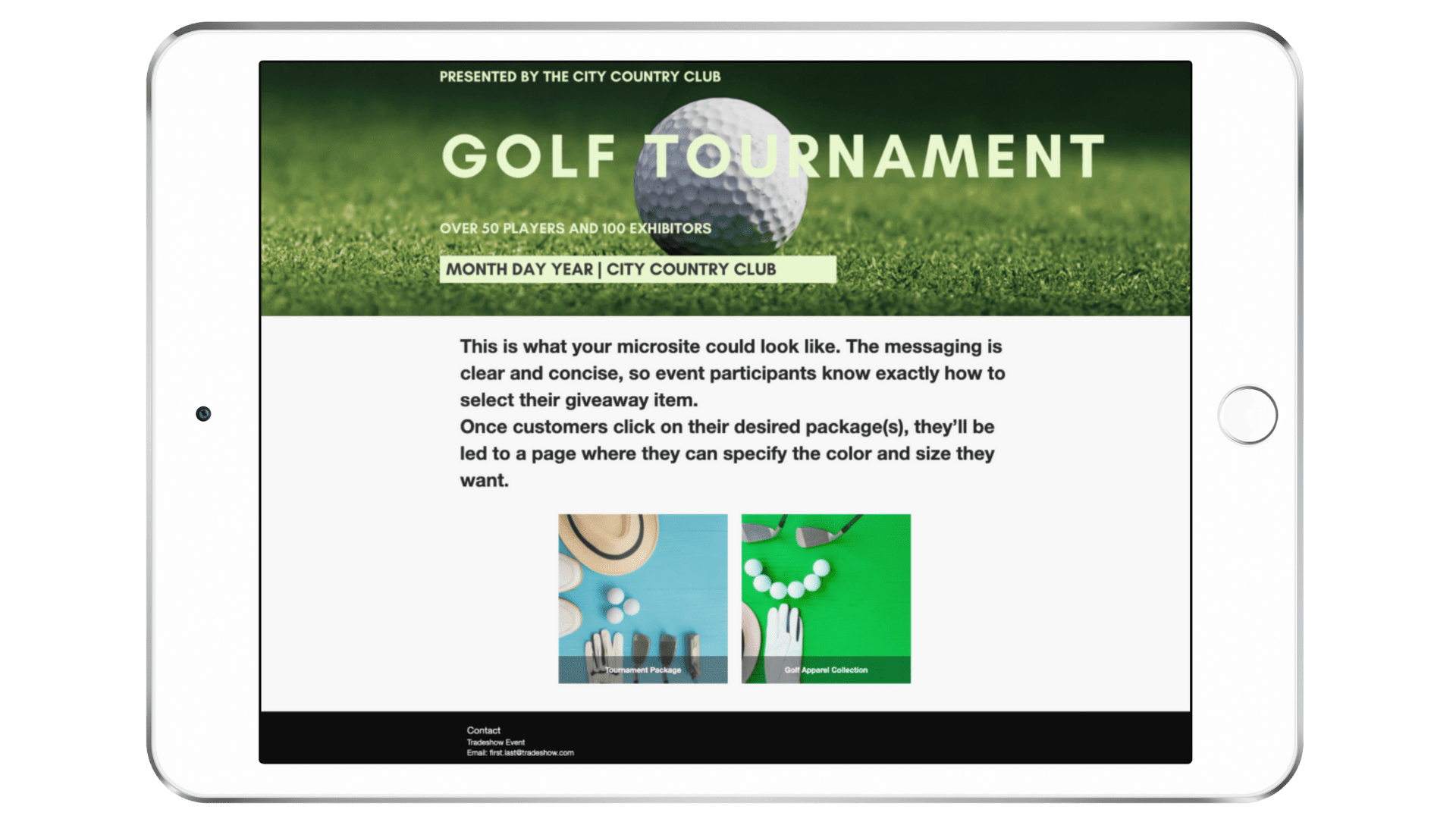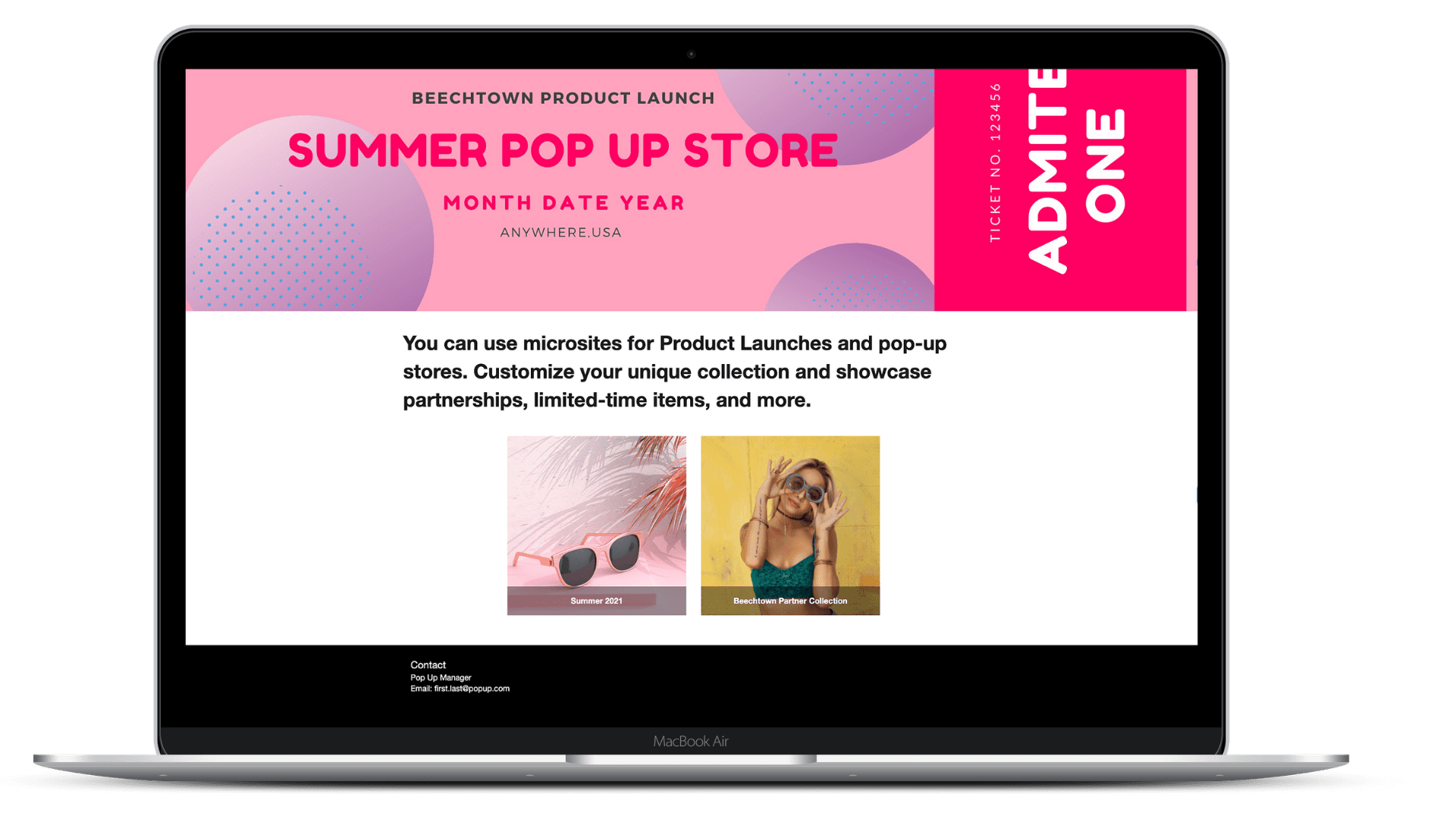 Drive Sales
When you provide a personalized shopping experience to customers you make it easy for everyone logging in to buy what they need when they need it. You can drive sales by marketing your microsites and promoting your products from events to new launches in just a few clicks.
For All Your Events
A Microsite can help your brand succeed: Golf tournaments, Surf Competitions, Sporting Events and Coach Special Product Selections, Brand Ambassador and Influencer Shopping, Sharing the details and products of retail trunk shows and, pop-up shops, Trade shows, When launching a new campaign, When opening a digital trunk show, Partnerships and collaborations with influencers,For testing new products or concepts with early adopters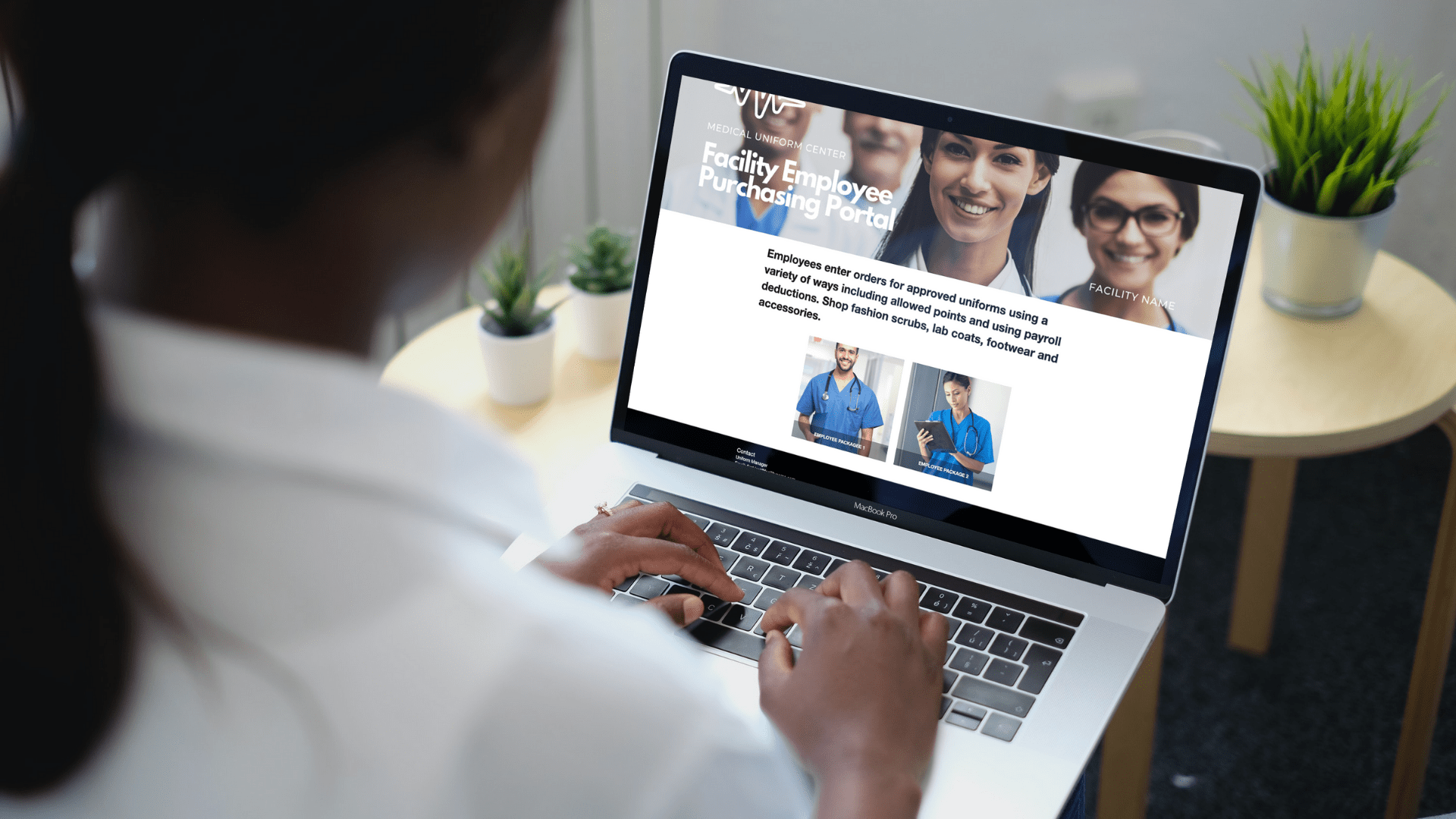 Club Sites
Create unique packages for your events and promote your items based on category, whether it is a golf tournament, with date-specific promotions and discounts your portal to have a winning event.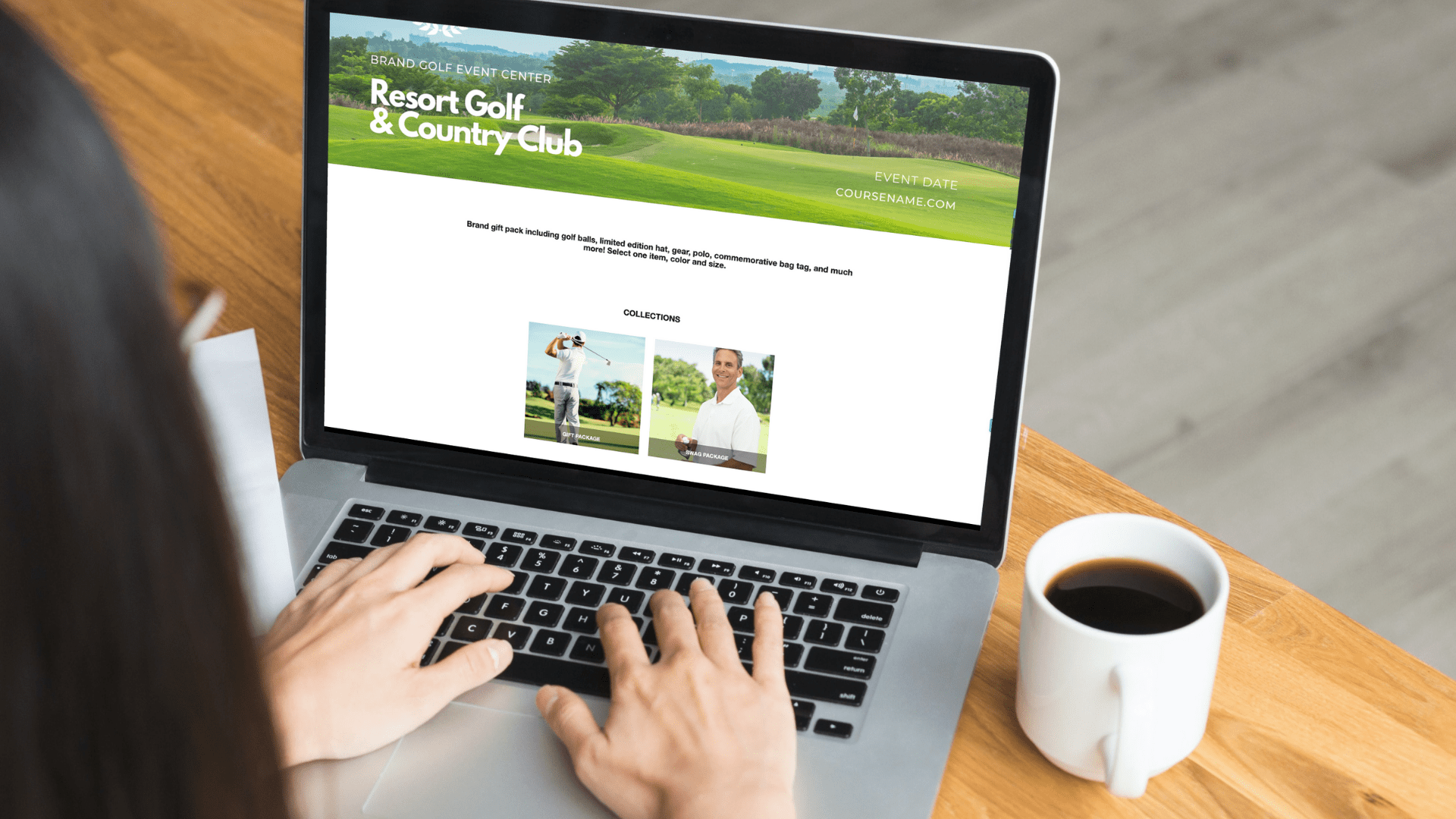 Uniform Portal
Create a custom microsite for your employees to search and select work shirts, pants and apparel and make sure your employees are ordering the right uniform every time.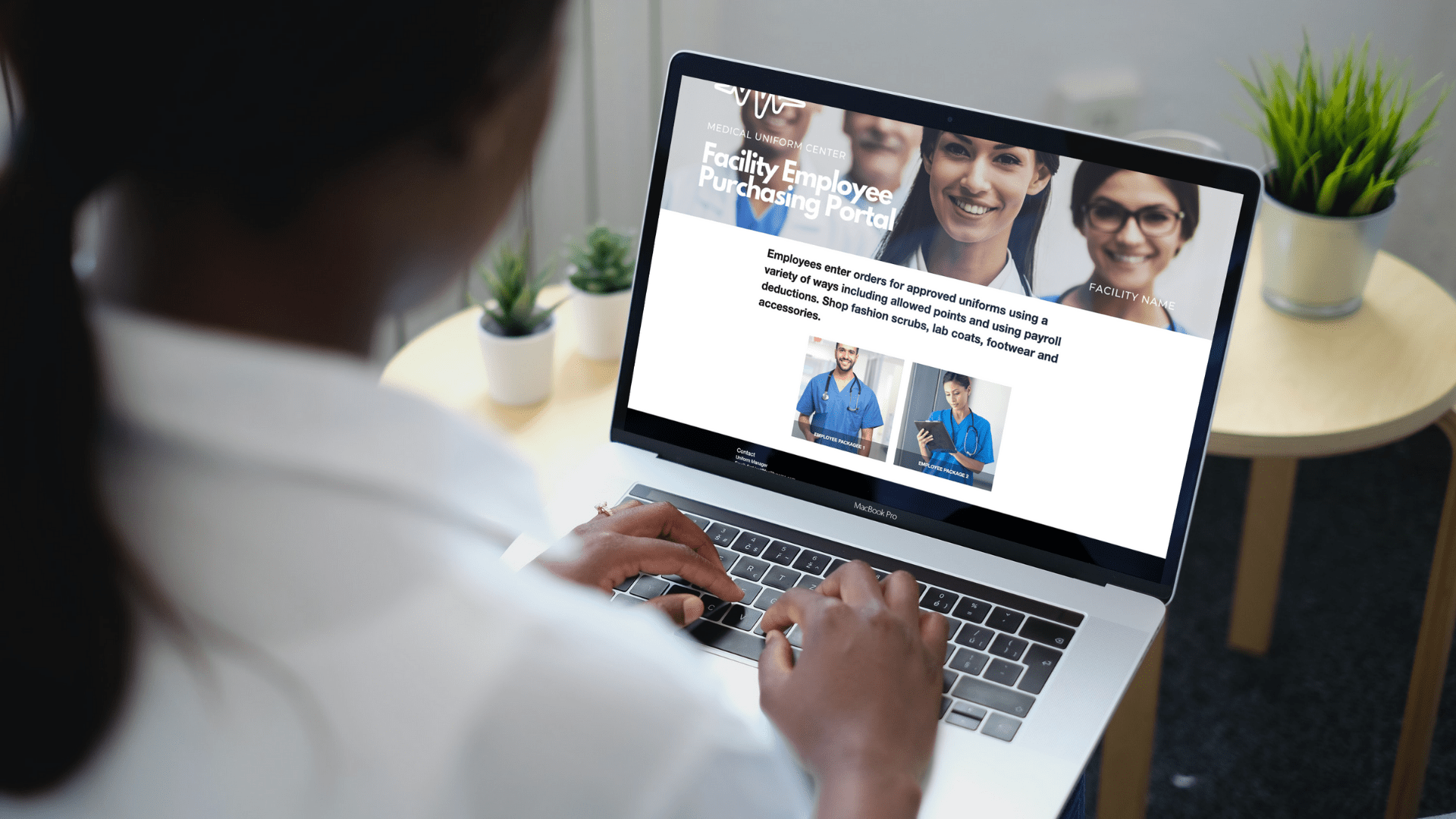 Employee Purchasing Portal
A fully customized portal that allows your employees to shop via the company store for their company-branded apparel and merchandise. Include team discounts.