EVENT MICROSITE
Streamline the process of ordering event merchandise for your customers.
Support golf tournaments, pop-up shops, corporate gifting, and other event sales with RepSpark's Microsite tool.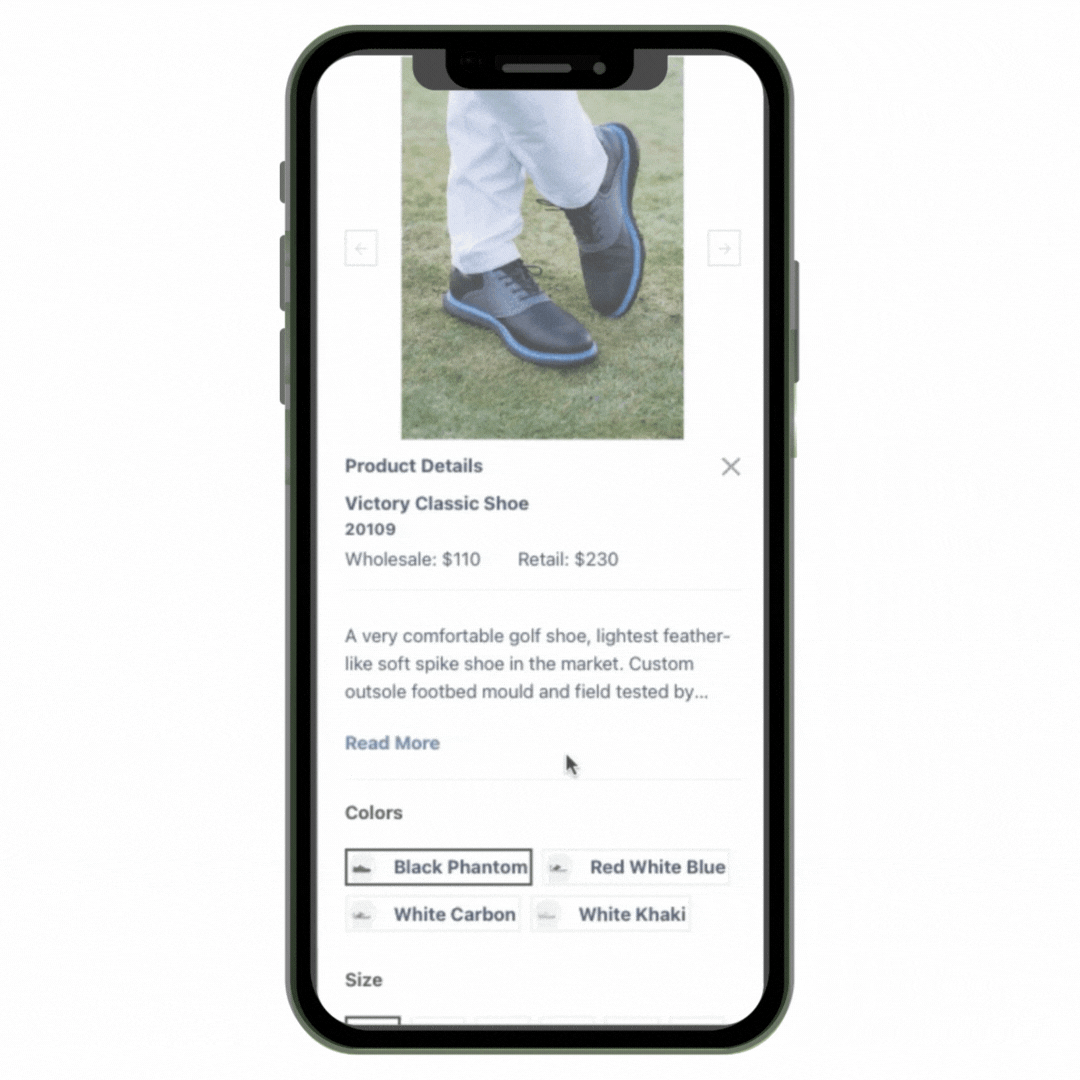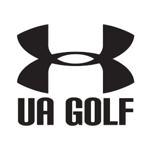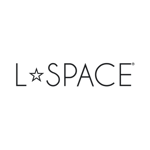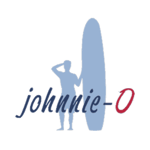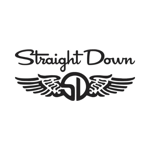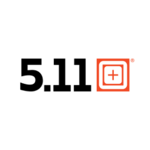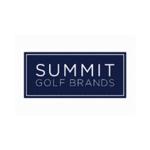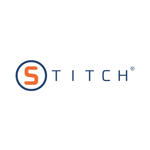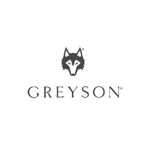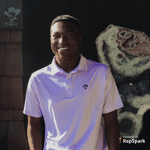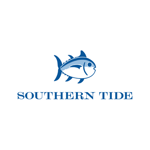 INCREASE REVENUE
Create an experience for your customers to transact.
Invite your customers together to experience your brand and purchase merchandise from an unforgettable event.

Be efficient with your time.
Spend more time making your event memorable and less time on chasing and organizing prizes and special orders.

Deliver a custom experience.
Excite attendees with a customized experience and provide an easy way to order gear and apparel.

Create a curated assortment.
Offer guests a curated assortment of products and enable customized logo embroidery options debuting your event.

Streamline backend office work.
Eliminate the dual order entry tasks and the need to manage every order per shopper and/or player.
THE REVENUE FROM ONE POWERFUL TOOL IN 2022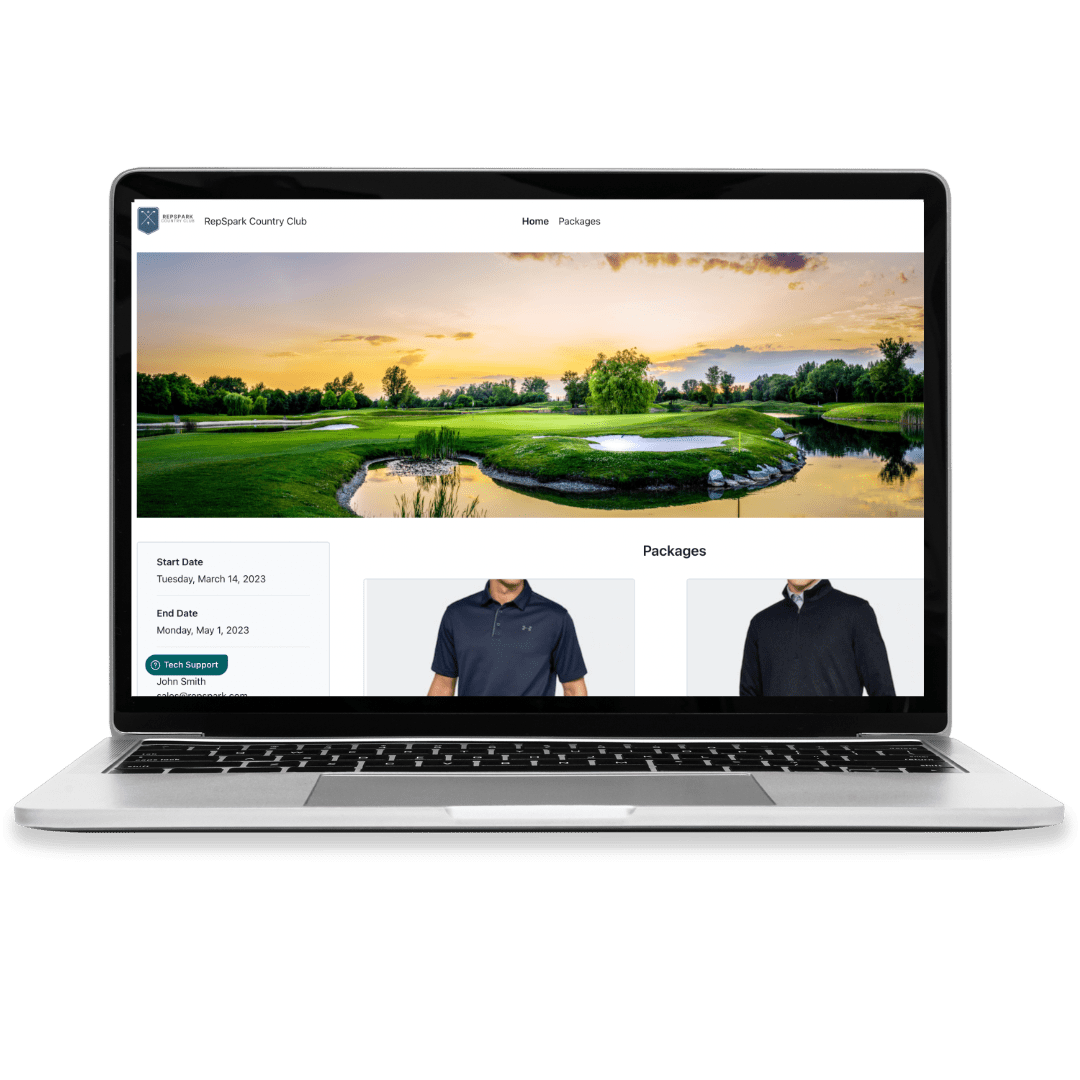 What is an Event Microsite?
Unique from your B2B portal, Microsites is a simple website that can be used for pop-up shops, employee portals, tournament sites, partnerships, and collaboration sites. You can create time-based events or have a standalone site to showcase your collection. With RepSpark's Event Microsites, you can enjoy features like:
Zero coding needed

Modern design templates to create a DTC-looking website

Mobile friendly

Customization options for event logos

Credit card payment processing (Spring 2023)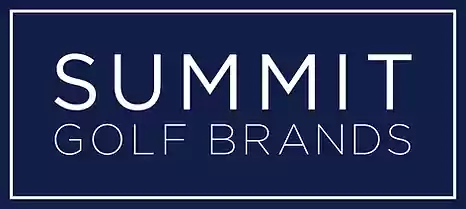 "RepSpark's Microsites is a critical tool in nearly every step of the sales process..."
"The tools help us close our deals faster and win more future business."


GOLF TOURNAMENT PLANNING
RepSpark is integrated with Golf Genius Tournament Management.
Golf tournaments already have enough details to manage. Whether you are a brand, golf shop, or event planner you can streamline the entire event merchandise process and eliminate chasing down orders.
OUR BLOG
Browse our articles on all-things-business
Friday Feelin' Joins Forces with RepSpark to Elevate B2B Business and Expand Product Lines
Celebrated Lifestyle Brand Partners with RepSpark to Elevate B2B Operations and Expand Product Lines.
RepSpark Connects PGA Show Brands and Buyers with Exclusive B2B eCommerce Platform Surrounding 2024 PGA Show
RepSpark Connects PGA Show Brands and Buyers with Exclusive B2B eCommerce Platform Surrounding 2024 PGA Show. RepSpark also will support th...
Retailers Tee Off on the Golf Industry – A Hole-in-One for Brands!
Exclusive Survey from RepSpark Systems and Association of Golf Merchandisers (AGM) Reveals What Retailers Really Want in the Golf Industry.