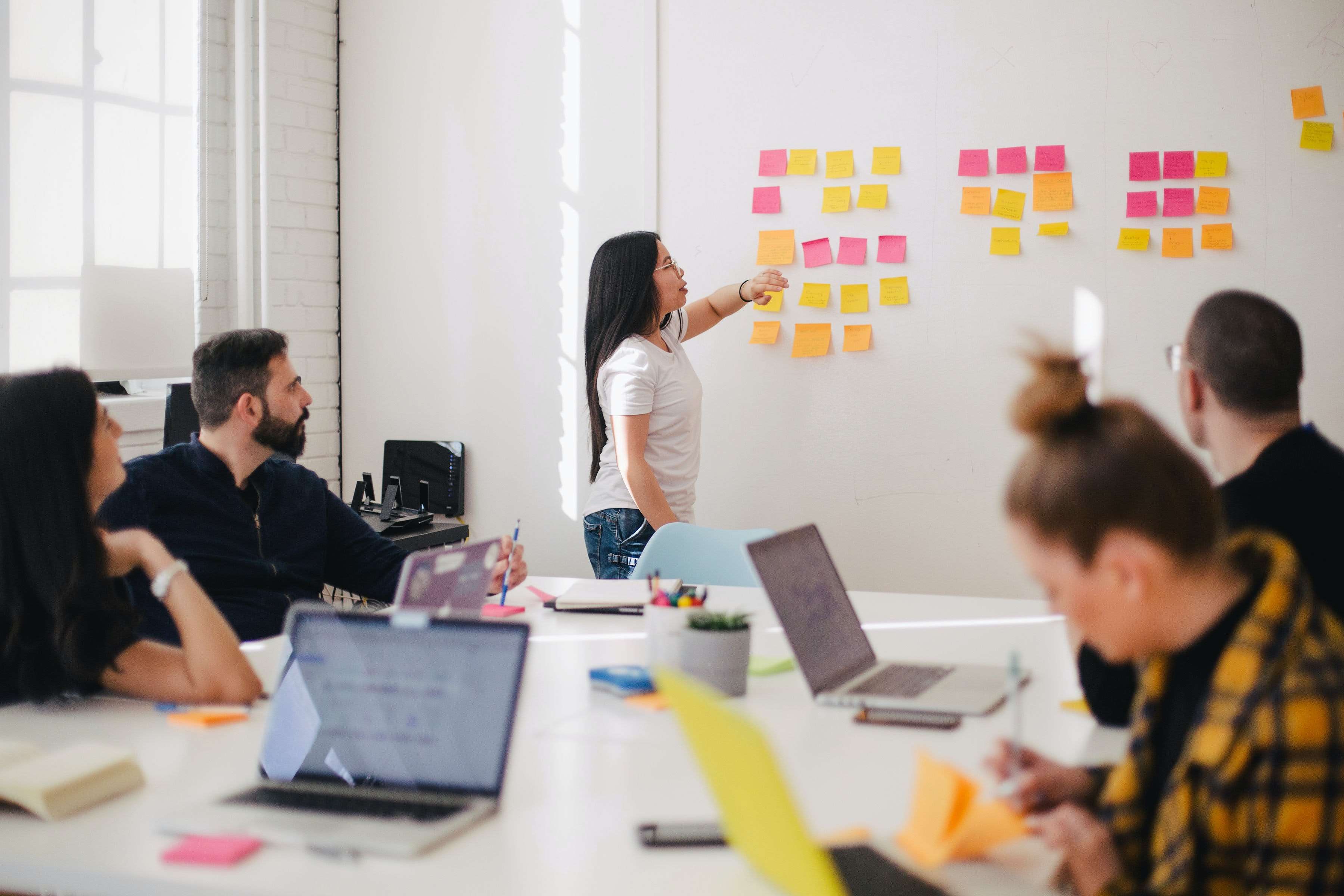 On Monday, October 4th, Instagram and Facebook faced a global outage that lasted for hours, making it the worst outage since 2008. During this time, it was a moment of panic for many influencers and brands, wondering if and when the platform would return since they desperately depend on the platform for revenue and connecting with their customers.
Whether it's an outage, algorithm change, or an iOS update that affects your targeting ability, moments like this serve as a reminder that it's essential to diversify your marketing strategy. As the saying goes, don't put all your eggs in one basket.
To protect your brand from being at the mercy of large platforms that connect you to your customer, here are five methods to help you diversify your marketing strategy.
1. Email Marketing
Email marketing is the best form of marketing and continuing to connect with your customers. It's the only platform you know will be delivered to your customers' inbox, and you can gather analytics to help improve your overall strategy. Not only is email marketing used by 4 billion people on the planet, but according to the Litmus State of Email report in 2020, brands are experiencing a $36 return on every $1 spent.
If you need to grow your email list, you can implement the following strategies:
Create a value-filled PDF or offer in exchange for contact information

Implement an automated email funnel campaign that educates customers on the benefits of your product
Turn on a pop-up feature on your website to capture website visitors information
Run lead campaigns on your social networks to a landing page where you can capture customer information in exchange for the offer.
2. Pop-up shops
Connect with your customers in person with a traveling pop-up shop and run an exclusive offer. Not only is this a great way to connect with your customer, but it also helps bring your brand to life. If you have a customer focus in different areas, you can adjust your pop-up shop to find the climate and lifestyle of your target audience in that area.
If you decide to enable a pop-up shop, we strongly recommend creating a Microsite that lets customers know your destinations. We would also recommend that you allow email signup so that customers can alerts on your next destination so they can show up or tell friends who live in that area.
3. Sponsoring Events, Podcasts, and Webinars
While events are slowly making a comeback, the investment to sponsor a trade show, festival, or digital event helps build brand awareness.
If you are taking the resources to get your name out there, we strongly encourage that you offer something to all the attendees. For instance, if you are sponsoring a webinar or popular podcast, include an offer that only listeners can take advantage of.
4. Direct Mail Marketing
Direct mail marketing is not dead. With more people working from home, they are more likely to look at their mail.
While we advocate for digital over print to help our planet, we recommend narrowing your target audience for this marketing campaign. Perhaps sending a "looking forward to connecting with you" to your buyers or highlighting an influencer collaboration that will elevate your brand and connect your customer with the campaign's message.
5. Text Message Marketing
Similar to email marketing, text message marketing is another marketing strategy that shouldn't be overlooked. It's a great way to engage your loyal and returning customer. According to SmartInsights, text message marketing offers a read rate of 97% within 15 minutes, so you can see a quick response to your efforts. Not only does it provide a high read rate, but 45% of the campaigns will generate a successful ROI.
Like creating an opt-in feature on your website for email marketing, you could share a more significant offer for the customers who want to engage in text message marketing. We suggest that by imploring this campaign, you don't send out as much content as you would for email marketing as not to annoy your customers.
If you are in search of more ways to be successful with reaching your customer and not being at the constant mercy of an algorithm or platform and want better protection to grow your brand, then schedule a demo with RepSpark. We craft custom B2B technology systems to fit your goals and business demands.