Do you remember the last time you had an incredible experience with a brand?
Most likely, they gave you special attention and crafted your experience to what you wanted in the midst of incredible service. The custom curated experience is one to remember and always makes you want to come back for more because they essentially made your life easier.
Do you want to create this same experience for your upcoming trade show? Of course you do! You are a brand who is out to win and serve their retailers.
While there are many ways to create a memorable and custom experience for your buyers, there is one huge factor that will make all the difference and will be the starting point. With Digital Trade Shows, this element will be the first interaction buyers get to experience with your brand and it's what will make or break your sell-in appointments.
Ready?
When buyers are logging into the Digital Trade Show portal, they are met with a mass of brands they can browse, book appointments with and shop. So, stand out from your competition with RepSpark's Branded Home Page.
With this software feature, it's more than just your logo and colors. Using the Branded Home Page, you can:
Tailor the experience for different customer roles
Embed videos (NEW!)
Give direct access to your Shoppable Digital Catalogs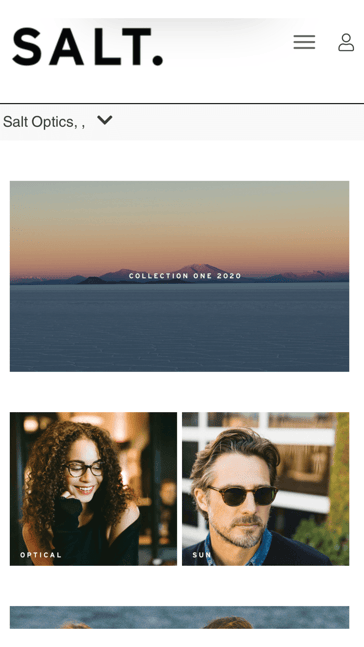 Cross-Functional Collaboration
When designing your Branded Home Page, you need to bring in the cross-functional teams of your brand to make sure all information is included.
We broke down the responsibilities below so you can easily delegate:
Sales Team
You bring the value of understanding the buyers, what they want and what they are looking for. Share the input and don't forget the details.
Design Team
Get your Digital Assets aligned with the look and feel of your line launch. Create the Virtual Booth to entice buyers to look and shop with the experience you've custom curated just for them.
Marketing Team
Double check your Digital Catalogs then take it up a notch by highlighting your press, social, influencer highlights. Video is also a great way to capture the attention of your buyer and make sure it is front and center of your marketing.
Merchandising Team
Work your magic and make sure the product is optimally displayed to portray your brand. Consider all the possible ways buyers will merchandise your product then create a visual story for each opportunity.
The Words for Your Home Page
Want to take it a step further? When drafting the words on your Brand Home Page, think of what your customer is looking for and needing to fulfill their orders. By speaking their language and creating a layout that serves their needs and desires, you are a guaranteed step ahead of your competition.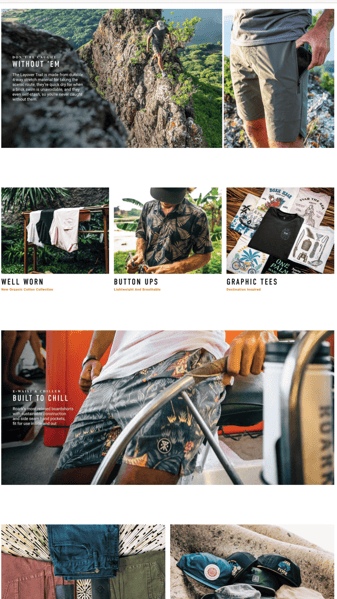 To get started with the software that makes selling more products easier, even while remote, Schedule a Demo with RepSpark today!