If you've been to a trade show (physical or virtual) in the past year, you know everything is different, and the stakes are high. What once was an in-person event has now been transformed into a heavily digital experience for brands and buyers worldwide. As trade shows come to discover new ways of creating an experience B2B sales, brands are also stepping up to the plate to sell their products in this new era.
This year, RepSpark agreed to provide Accelerate for exhibitors of the 2021 PGA Show. In case you missed the memo, Accelerate is a tool for exhibitors to create and share their shoppable digital catalogs, simplify the sales order and transaction process and make it easy for buyers to browse and shop their line.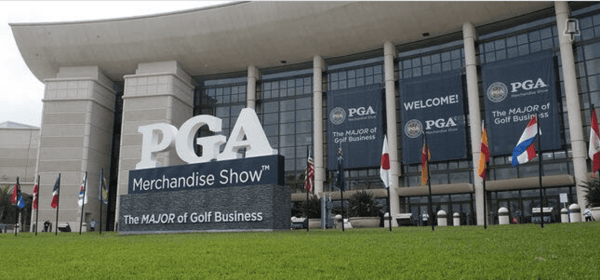 Even with a recent launch in 2020, over 50 brands have already used Accelerate to personalize their booths using embedded catalogs and other digital selling assets to showcase their line. This has allowed brands to sell their products and seamlessly move through transactions both with ease and safety in mind.
This past week at PGA, we witnessed firsthand how different brands executed creative booths and used technology to sell their line.
And in no particular order, we want to shine a light on the ones that created their show-stopping booth and spark creative ideas for your brand to do the same:
2UNDR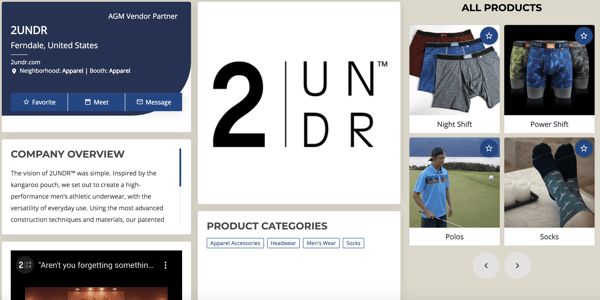 2UNDR made it easy and clear what they sell - high-performance underwear for men. They did with clean shoppable tiles of their different products, marketing videos, and downloadable PDFs to shop their line.
Donald Ross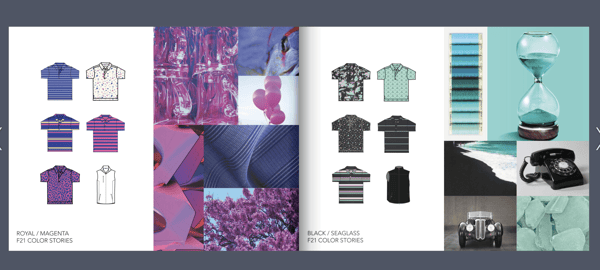 Donald Ross made it easy for new buyers to shop their line by having a lookbook of their different patterns and colors available when you visit their store.
Full Turn Direct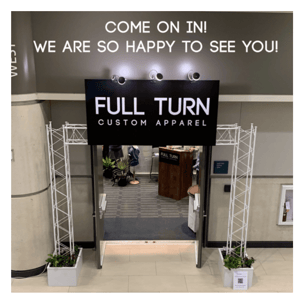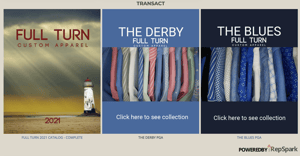 The welcoming photo into Full Turn was instantly inviting with an image of the entrance you would imagine seeing at an in-person trade show. Also, the collections were easy to shop and view for all their buyers.
Kastel Denmark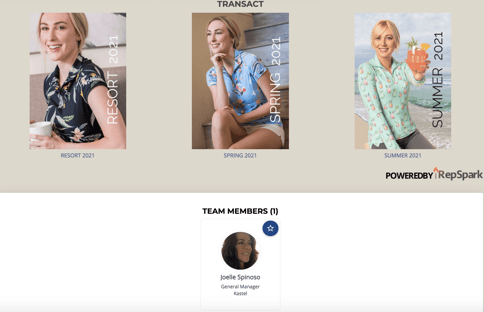 Kastel put their best foot forward and took advantage of all their shoppers with their 3 collections ready to view. Buyers could open the collection, favorite the items they loved, then easily check out. It was the definition of shopping made simple!
Le Club Original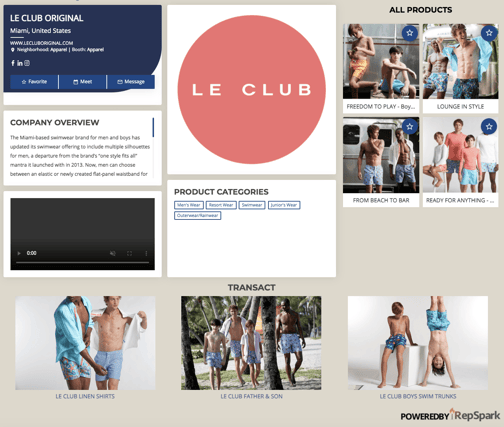 Le Club is another beautiful example of a brand that invested in photography for their show and displayed the lifestyle images throughout their virtual booth. Not only does their product come in a playful assortment of colors, but their images reflect the fun-loving nature of their brand.
Moonshine Golf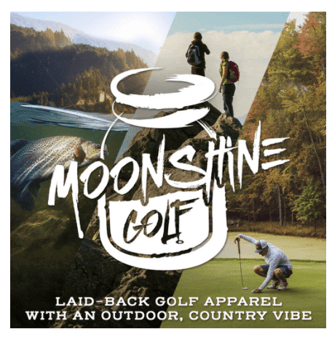 You go to trade shows to network and grow your business, so make it clear what your brand is about on the main image. Moonshine Golf did an excellent job of making their brand clear on their cover photo, and we are sure they saw more traffic because of this smart yet simple touch.
Red Belly Active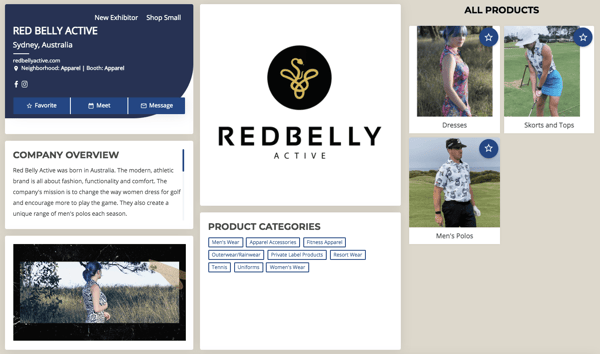 Red Belly Active also made it easy for buyers to understand their business with a clear description of their brand, videos, and product collections.
Your Checklist to Stand Out at a Virtual Trade Show
So what can you learn from these superstar brands? We've compiled a list to recap what separated them from the competition:
Invest in photography to display your collection
Embed marketing videos and photography
Make it easy for new buyers to shop your line with a shoppable catalog or lookbook.
Show pictures of your sales team to create a friendlier approach
Develop a straightforward one-liner statement to put on your welcome image so buyers can understand what your brand is all about
Implement a B2B technology to make selling your products easier
If you want to implement Accelerate before your next trade show or to streamline the reach out to leads obtained at virtual shows, we can get you ready with assets like these featured booths in 2 weeks. Don't waste any more time - schedule a demo today!