B2B MARKETPLACE
Unleash Your Inner Shopaholic: Discover New Brands on RepSpark Community
Our platform is designed to make your job easier and more efficient. With RepSpark, you can easily discover new brands and products, check inventory levels, and build your buy – all in one place.
Claim for your forever-free account.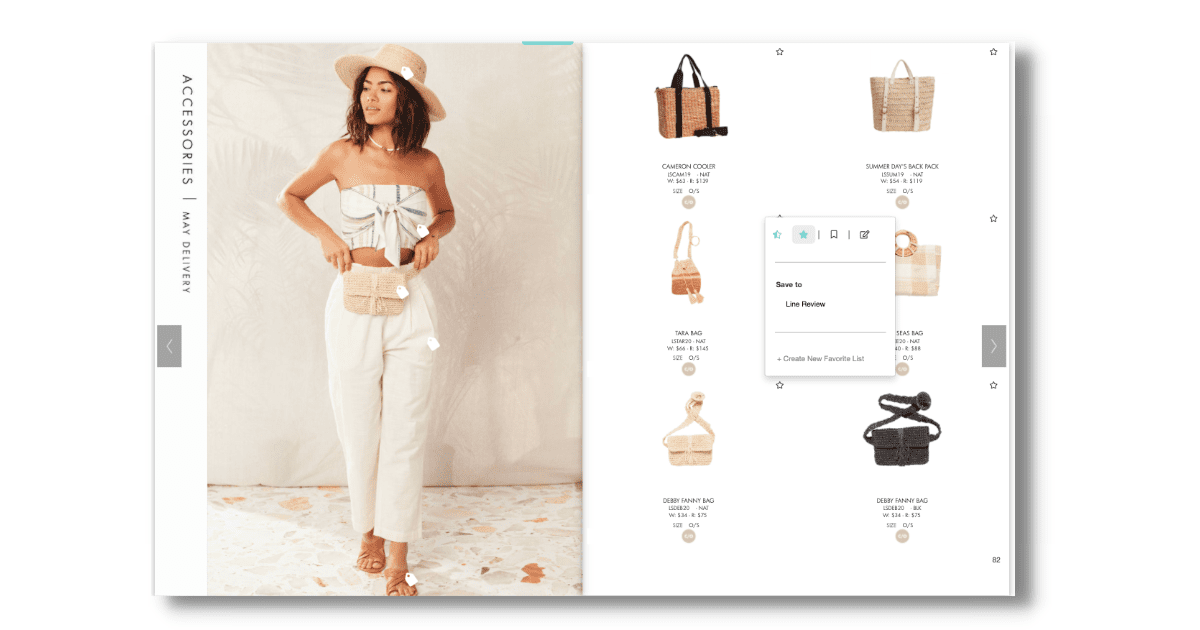 Our B2B e-Commerce software is designed with retailers in mind, allowing you to place orders quickly and efficiently.
"RepSpark is excellent for looking at new products, checking stock levels, putting lines together, and keeping all lines organized.
...This makes doing my job much quicker than going on the phone to call customer service."
-Bridgette W.

Golf Shop Sales Coordinator
Shop Smarter, Not Harder:

Use Our Tools to Maximize Your Buy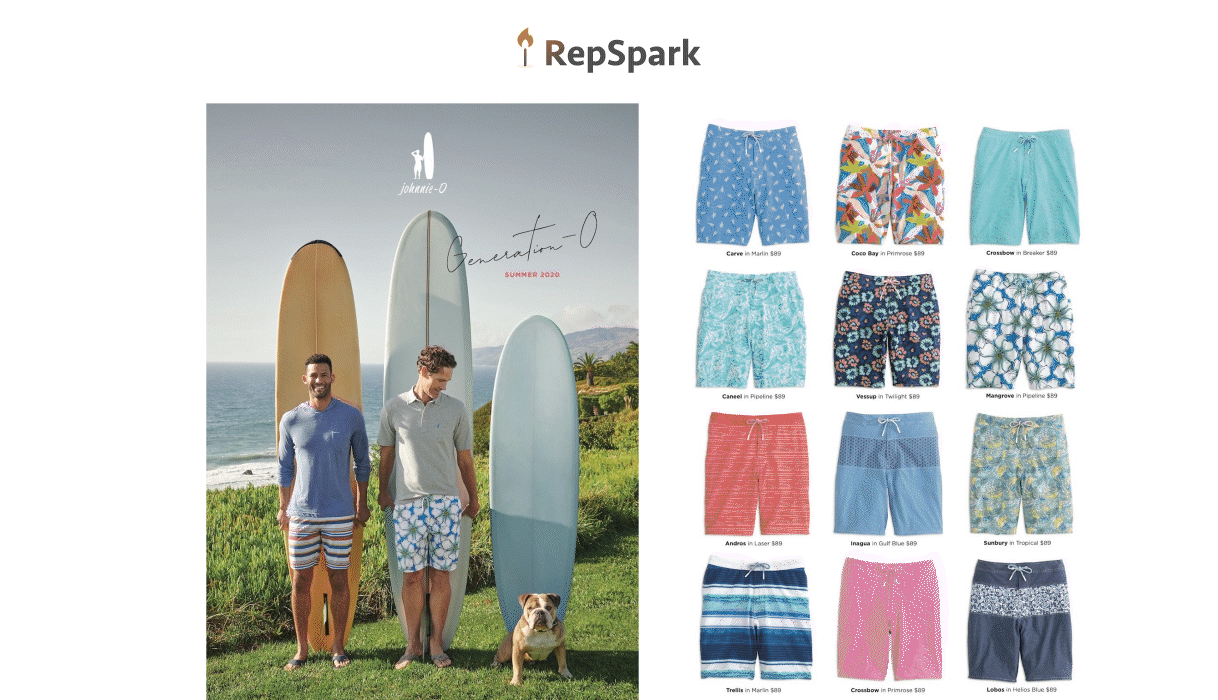 Put Your Stamp On it
Customize and preview products with your own logo, your town's favorite team, or an upcoming event.
Streamline Event Merchandise with Microsites
Drive revenue for pop-up shops, corporate events, and more with a simplified website to minimize your backend office work.
Reduce Manual Order Entry
The methods of using Excel, ATS Sheets, or placing orders over the phone is costing you time and money. RepSpark allows retailers to bypass the manual entry process and reduce errors on purchase orders.
Real Time Inventory
No more spending endless hours on the phone with customer service – with RepSpark, you can quickly and easily handle everything on your own.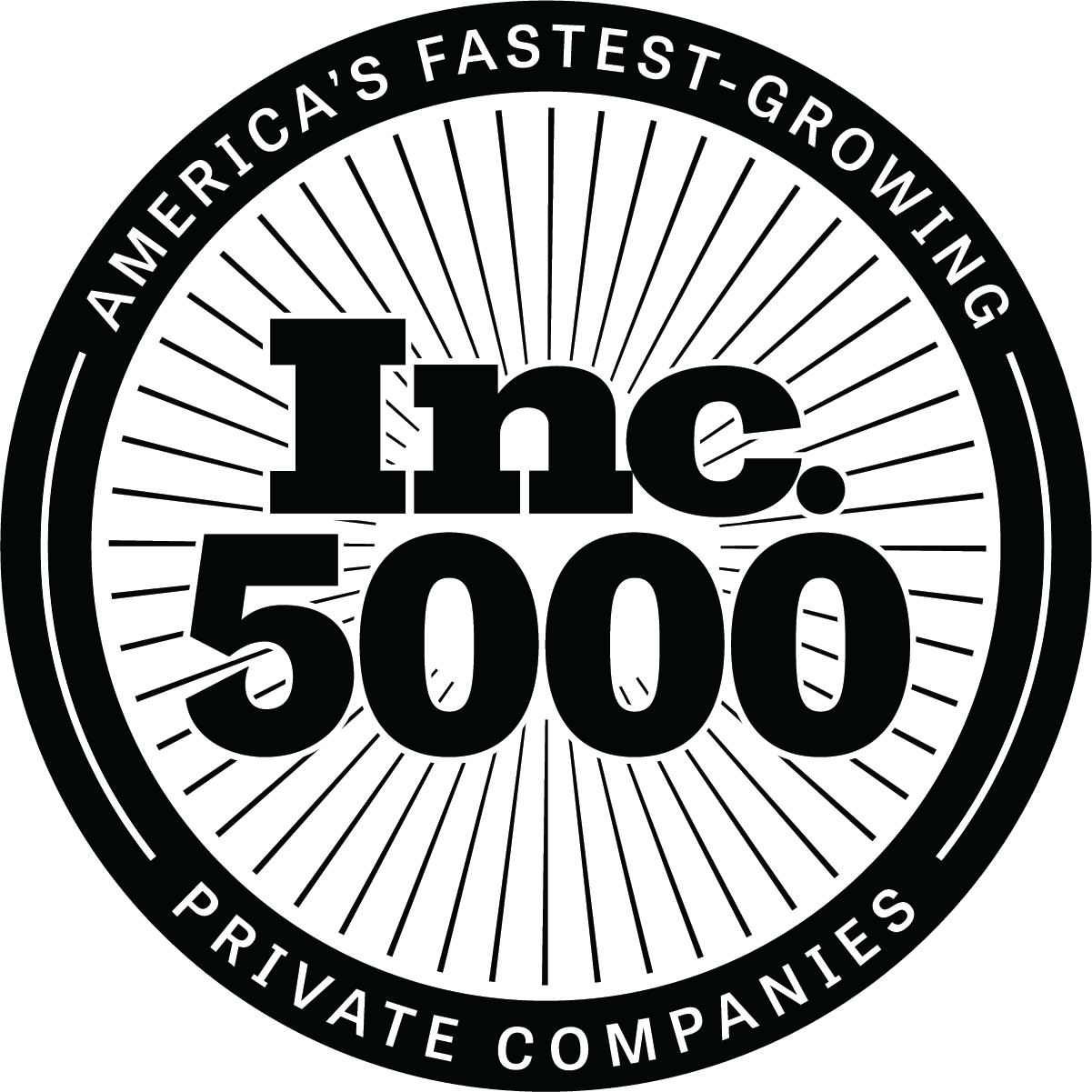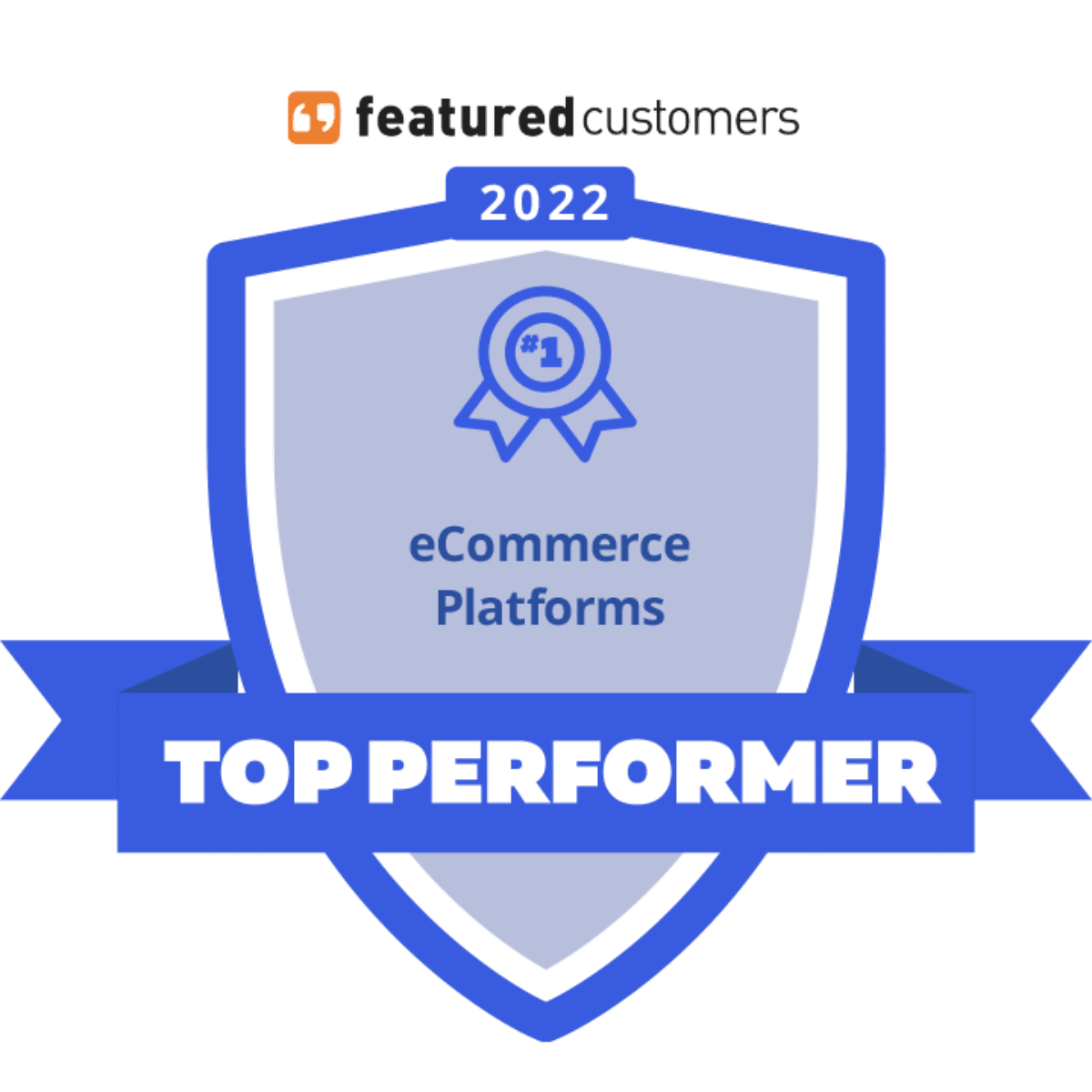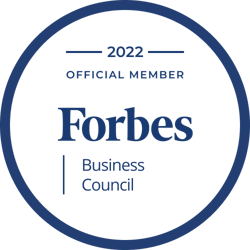 Get better support for event merchandise management.
Streamline the event merchandise process and provide your customers with a modern shopping experience to support pop-up shops, product demonstrations, golf tournaments and so much more.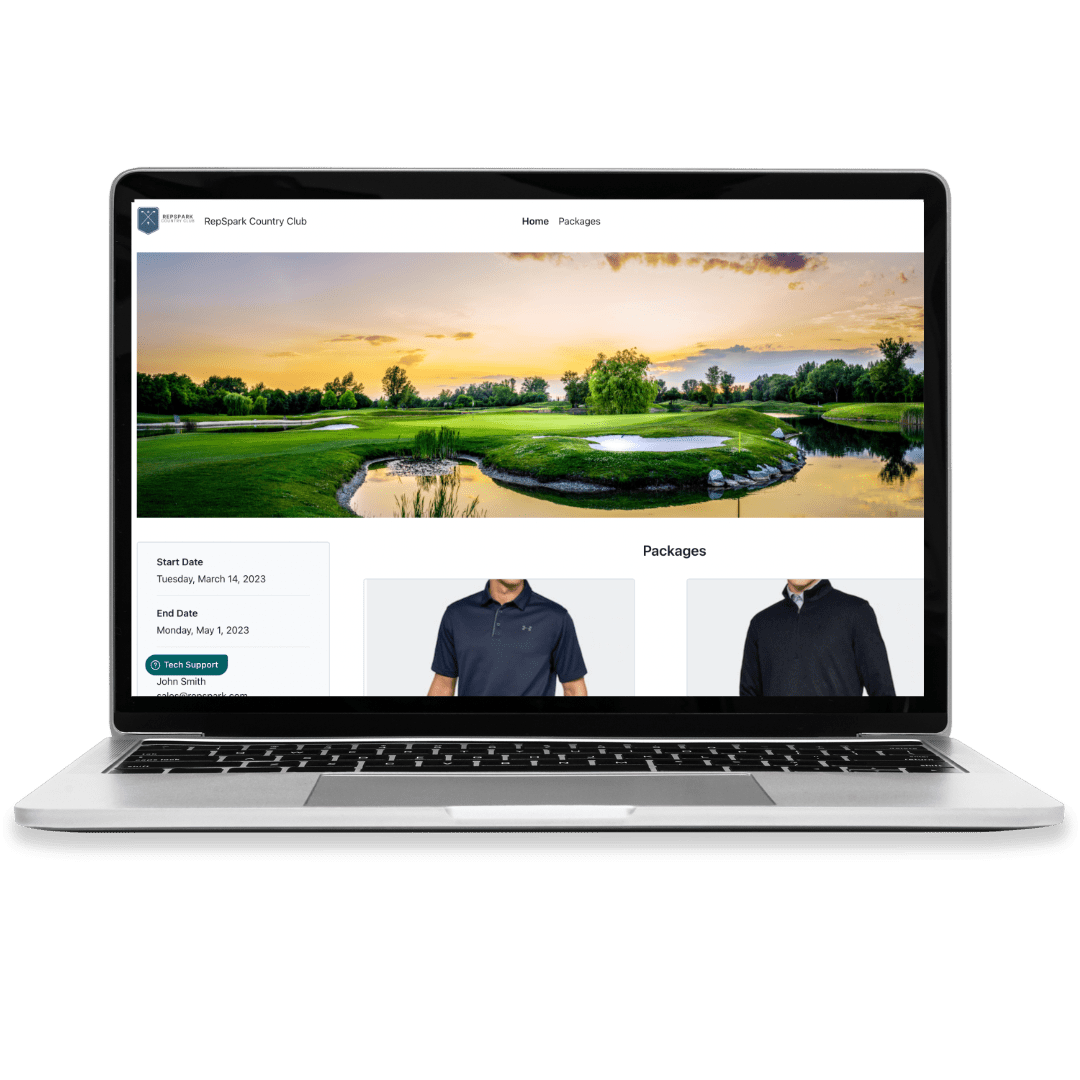 ORDER ANYWHERE 24/7
Order with ease and convenience with the RepSparkGo app.
RECOMMEND A BRAND TO REPSPARK
Help us bring your favorite brands to RepSpark!
At RepSpark, we're always looking for ways to improve our platform and offer our valued retailers the best selection of brands. That's why we want to hear from you!
If you've got a favorite brand that you think would be a great fit for RepSpark, we want to know about it. Whether it's a brand you currently stock, or one you've been eyeing for a while, we'd love to hear your thoughts.
OUR BLOG
Browse our articles on all-things-business
Friday Feelin' Joins Forces with RepSpark to Elevate B2B Business and Expand Product Lines
Celebrated Lifestyle Brand Partners with RepSpark to Elevate B2B Operations and Expand Product Lines.
RepSpark Connects PGA Show Brands and Buyers with Exclusive B2B eCommerce Platform Surrounding 2024 PGA Show
RepSpark Connects PGA Show Brands and Buyers with Exclusive B2B eCommerce Platform Surrounding 2024 PGA Show. RepSpark also will support th...
Retailers Tee Off on the Golf Industry – A Hole-in-One for Brands!
Exclusive Survey from RepSpark Systems and Association of Golf Merchandisers (AGM) Reveals What Retailers Really Want in the Golf Industry.
Contact us today to get a free demo.
NOT CONVINCED YET?
Contact us today and get a free demo
We get it. Making a sound decision for your business isn't as easy as clicking a button - you have questions and want to make sure it's a tool that will not only meet the demands for today, but also help ease growing pains for tomorrow.

Schedule time with our team to see the product in action and get your questions answered.