We all have a number. What's yours?
Is it the number of net new accounts, percent increase of reorders, hour saved, fewer interruptions, 100% accuracy, EBITDA growth, or something else? Find out how RepSpark is helping leading industry brands achieve their numbers.
97%
Orders Shippable vs. industry average of 70%
857,200
Hours saved per year
$5+ Billion
In ordered dollars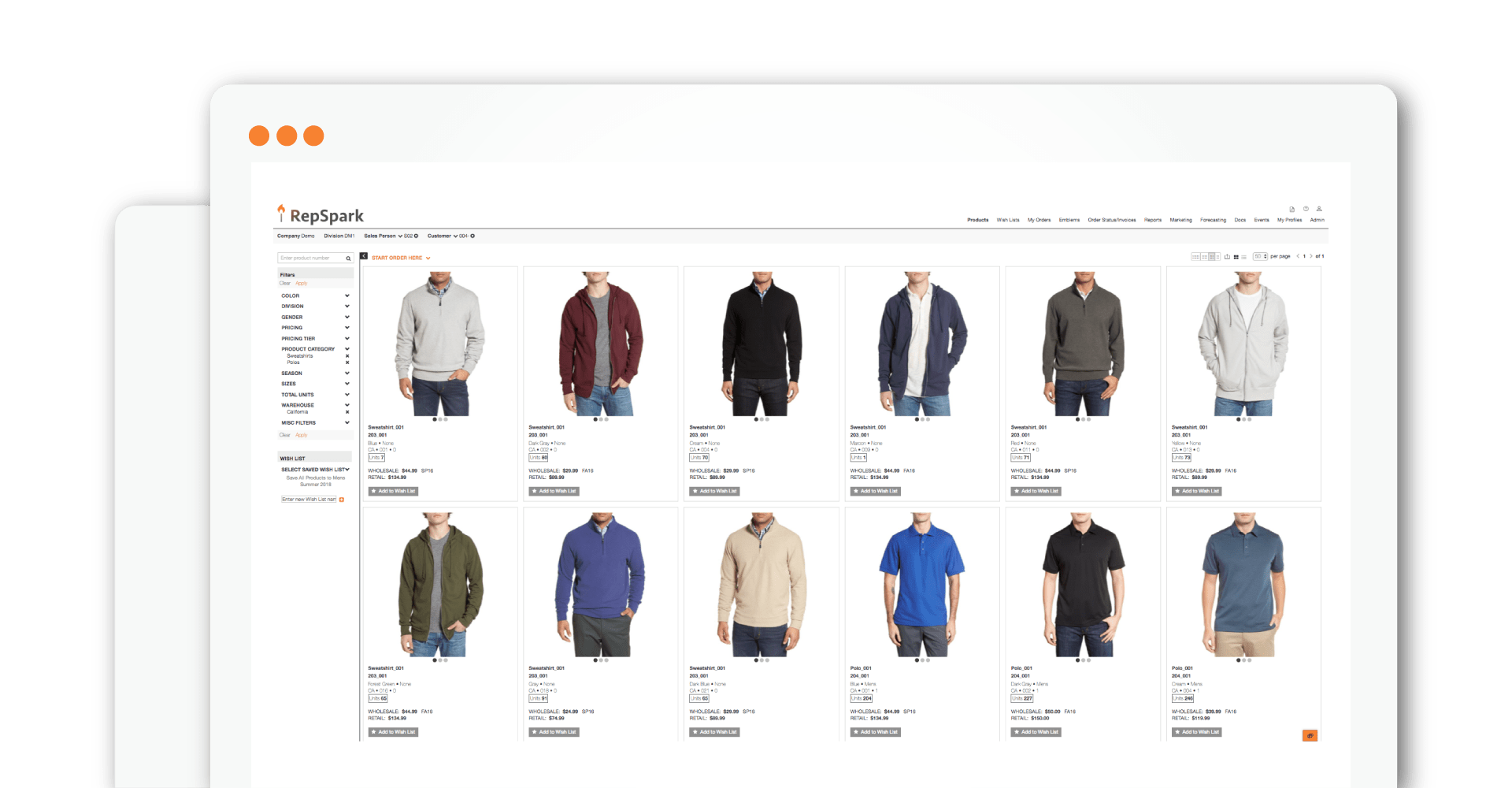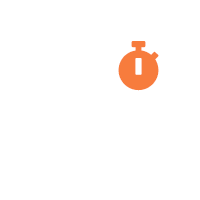 Come Prepared
Stay informed with 360-degree account intelligence.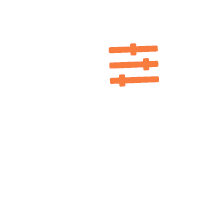 Take Control
Guide your buyers' decisions and collaborate in real-time.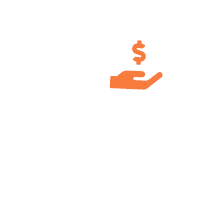 Create Value
Make it easier for your buyers to achieve their numbers.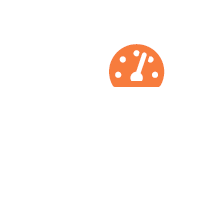 Go Further
Eliminate barriers to success with a renewed focus on driving sales.
What our Customers are Saying
Trusted by Industry Leading Brands
Join us.