Webinars
Register Now for upcoming webinars.
RepSpark Academy:
Strategies on Growing Your B2B Connections
December 15, 2021 11AM PST/2PM ET
You've established a DTC presence, is now the time to open a wholesale channel? Learn more about how to get started and grow your B2B Connections.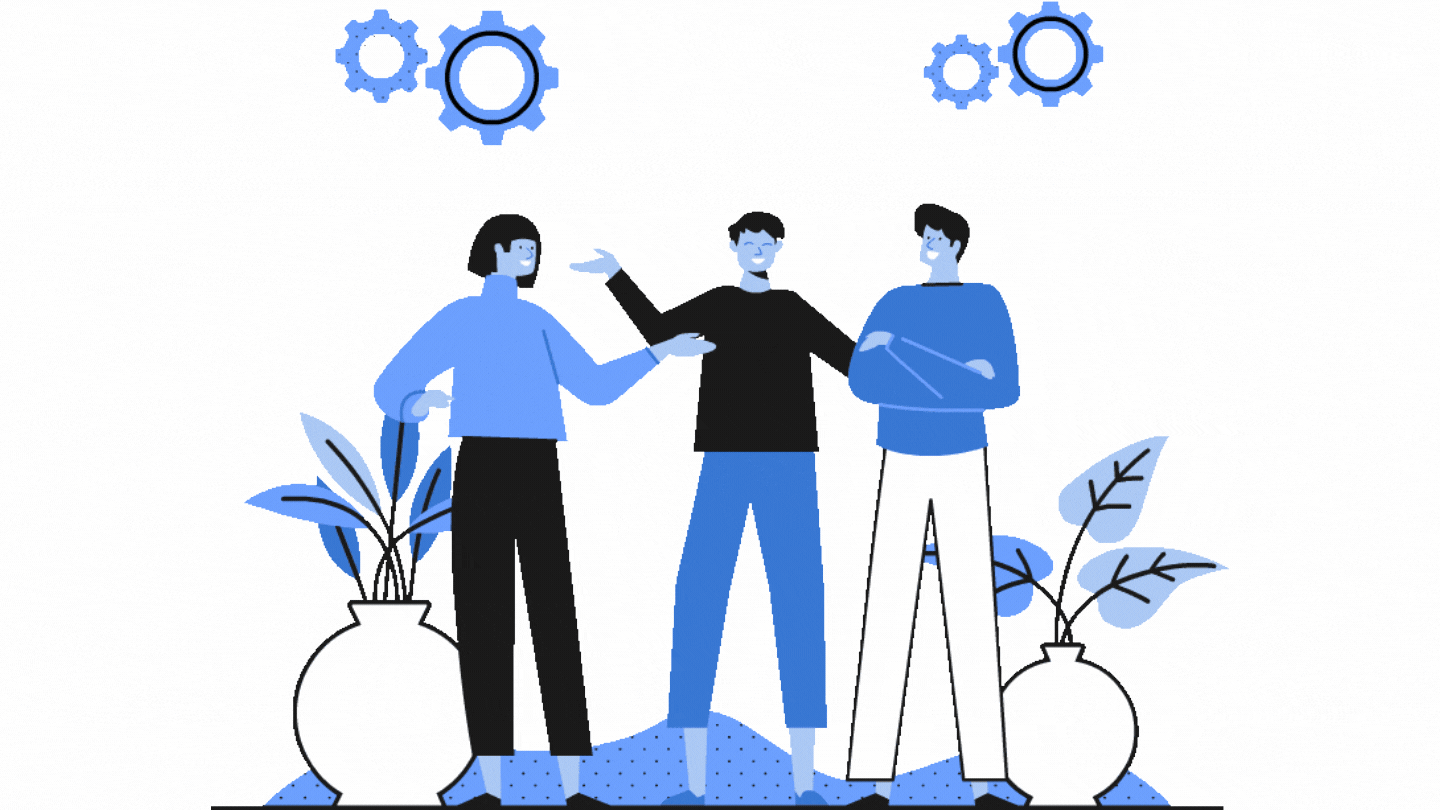 RepSpark x AGM:
Buyer Education Series #3
Q&A for Buyers and Brands- Featuring Linksoul, RepSpark & the AGM
Joined by Morgan Kropp from Linksoul, Meghann Butcher, RepSpark, and Tracy Moffatt, AGM this Q & A panel is a live conversation between Buyers and Brands.
We answer the top questions that buyers want to know from brands and share the best practices for retailer/rep relationships. Hear from top retailers in the golf industry share what they look for when working with a brand.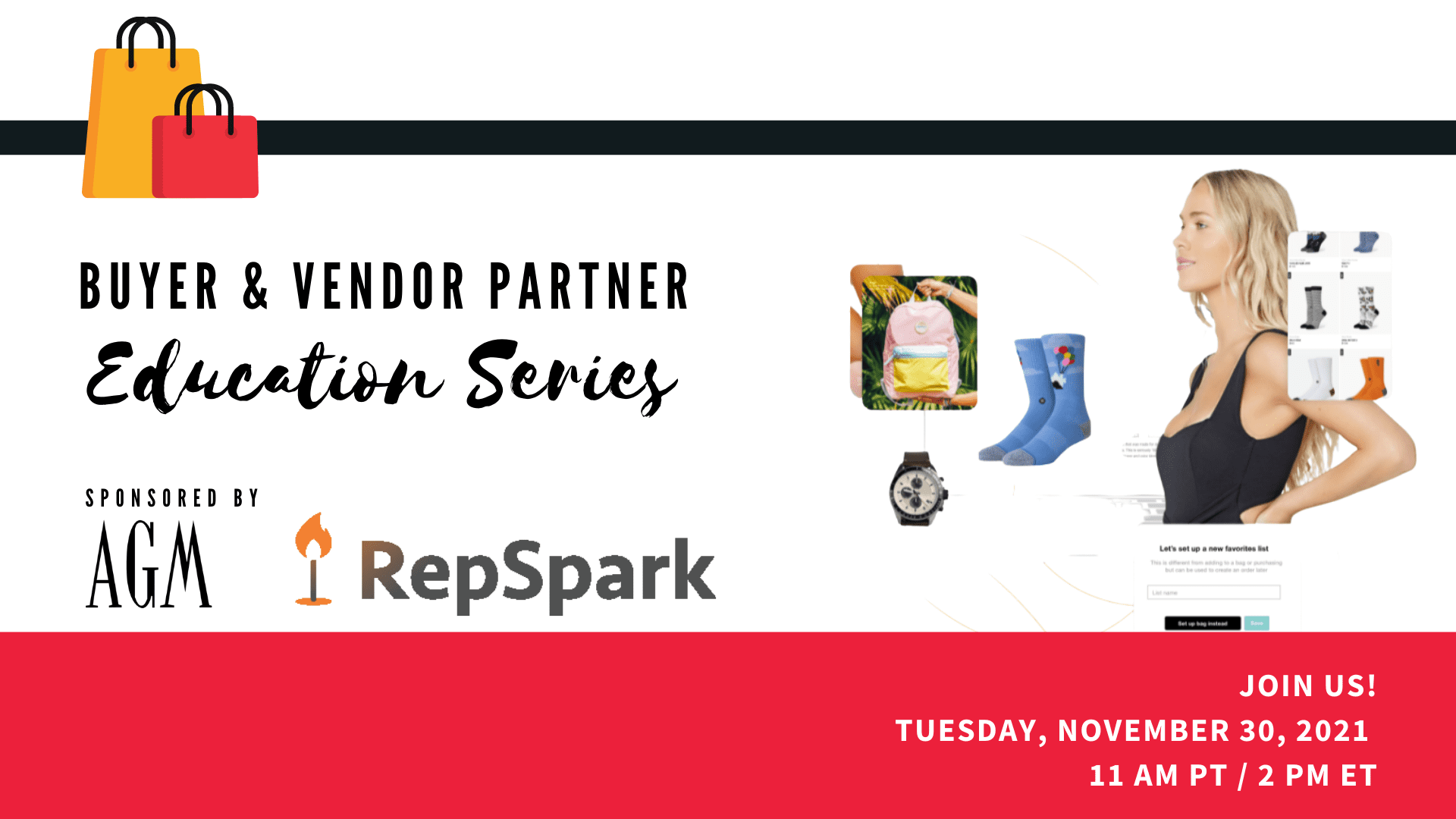 RepSpark x PGA:
The RepSpark Platform
Product Walkthrough for PGA Show 2022
Are you attending the PGA show 2022? Learn about RepSpark platform and how you can use it to transact at the show, virtually or both.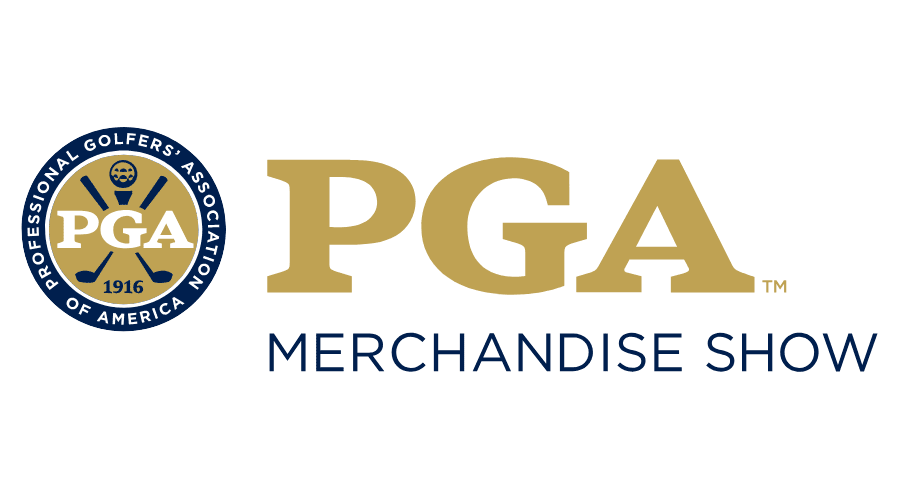 RepSpark Academy:
Gross Margin Magic- How To Actually Make Money
November 17, 2021- 11AM PST/2PM ET
Let's go behind the scenes of understanding your pricing, costing, markdowns, discounts, and inventory to learn more about how you can actually make money on your margins.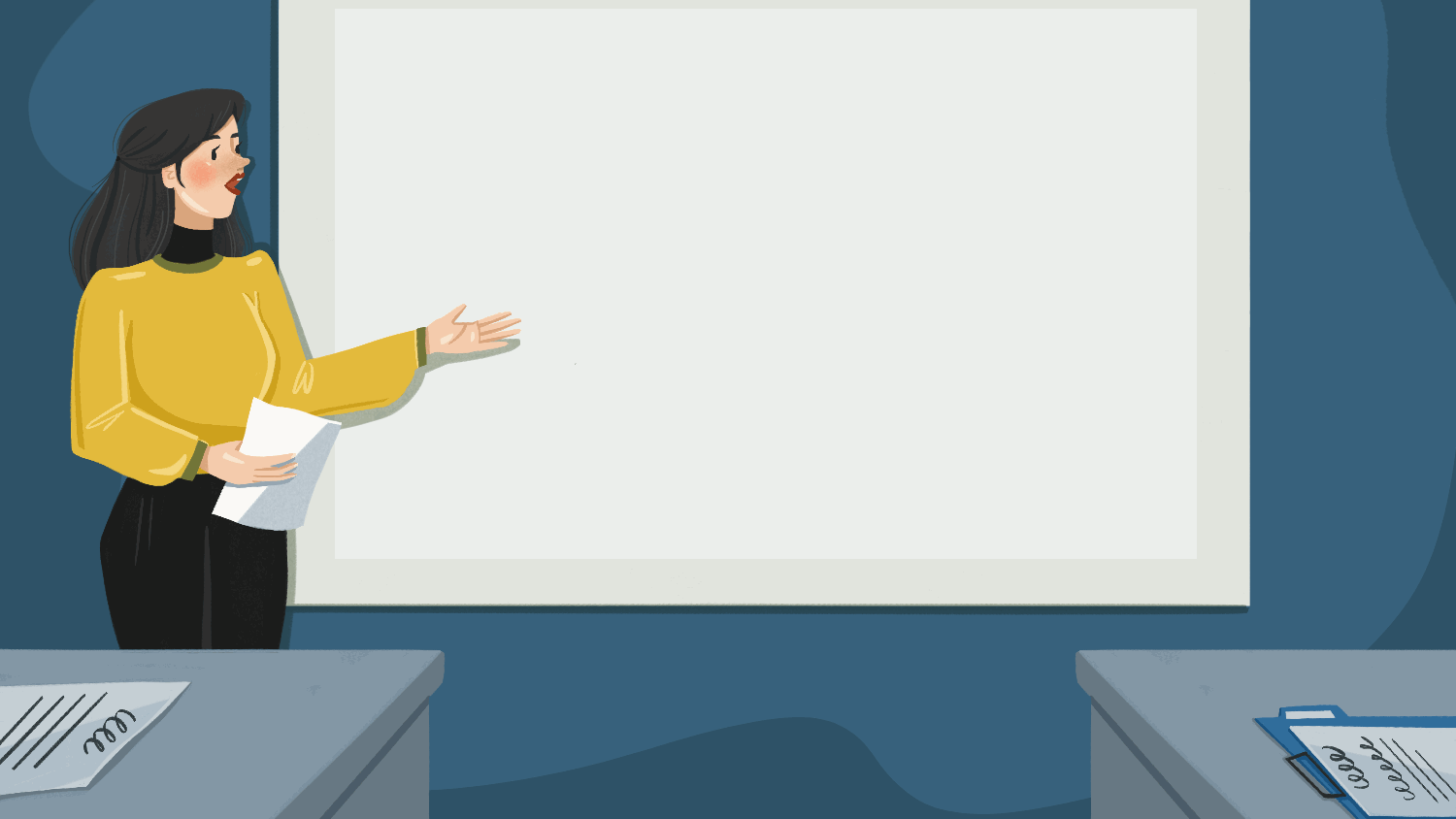 Are the webinars recorded?
Are they free to attend?
Our webinars and our partner webinars are 100% free to attend.
I can't make one! Can you send me a link?