Webinars
Register Now for upcoming webinars.
RepSpark x NAUMD:
How The Digital Transformation Of The Uniform Retail Market Affects Your Bottom Line
Today, eCommerce has become a massive part of the retail landscape — and it isn't going anywhere anytime soon. In fact, according to figures from McKinsey, eCommerce is expected to take up about 15% of all retail sales by 2025. These trends continue to grow into your B2B relationships, and digitization is the competitive edge you need to stay successful.
In this presentation, we'll be going over how technology is helping uniform companies transition into the digital world and how you can tailor these tools to support your retailers.
Digital capabilities like digital catalogs, virtual showrooms, and providing an omnichannel experience is the key to increasing your bottom line through personalizing the buying experience, accelerating your time to market, and providing a solution that benefits both your retailers and their customers.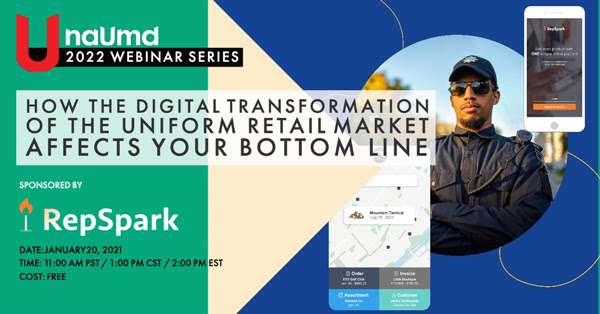 RepSpark x AGM:
Buyer Education Series #3
Q&A for Buyers and Brands- Featuring Linksoul, RepSpark & the AGM
Joined by Morgan Kropp from Linksoul, Meghann Butcher, RepSpark, and Tracy Moffatt, AGM this Q & A panel is a live conversation between Buyers and Brands.
We answer the top questions that buyers want to know from brands and share the best practices for retailer/rep relationships. Hear from top retailers in the golf industry share what they look for when working with a brand.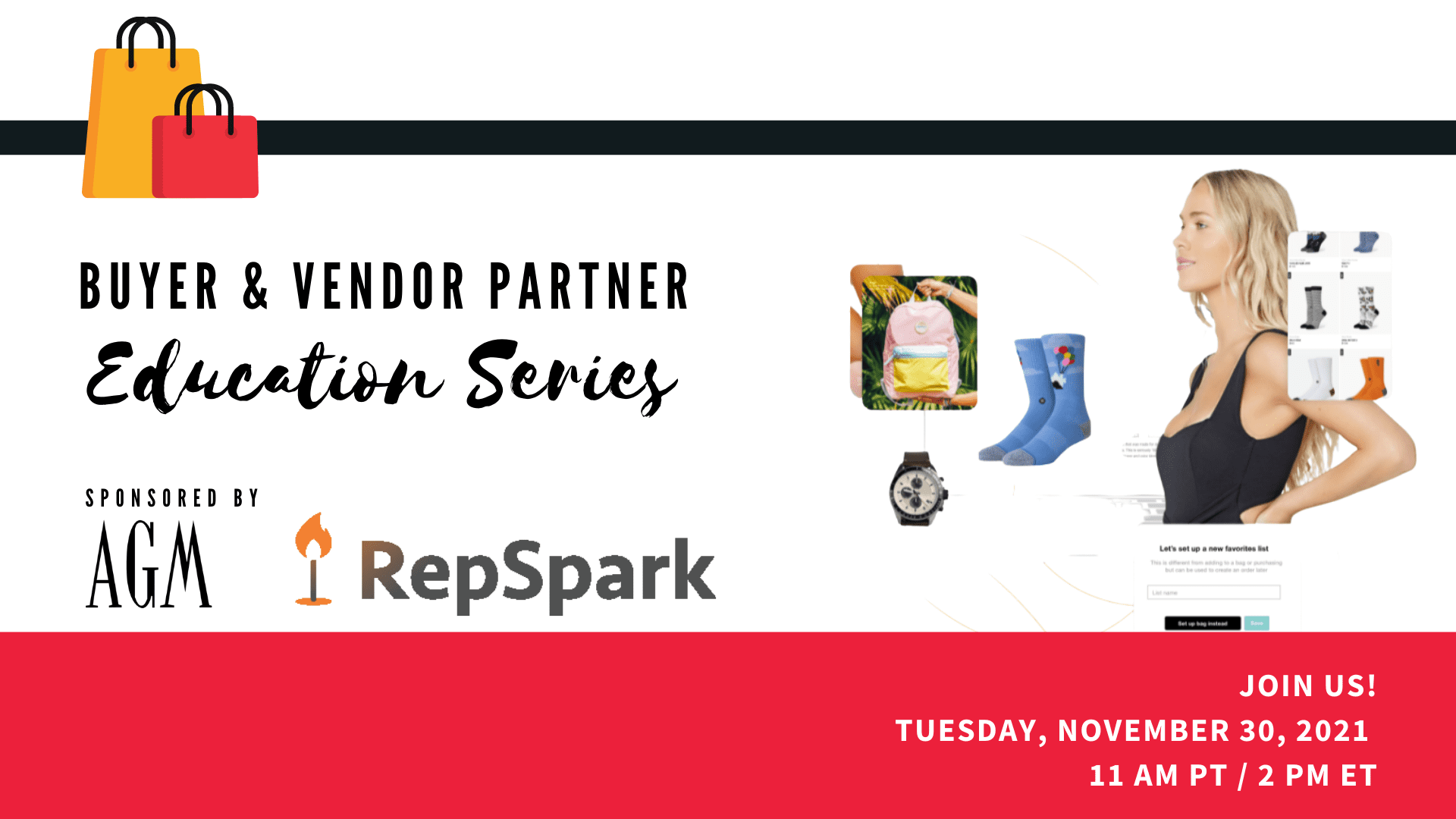 RepSpark x PGA:
The RepSpark Platform
Product Walkthrough for PGA Show 2022
Are you attending the PGA show 2022? Learn about RepSpark platform and how you can use it to transact at the show, virtually or both.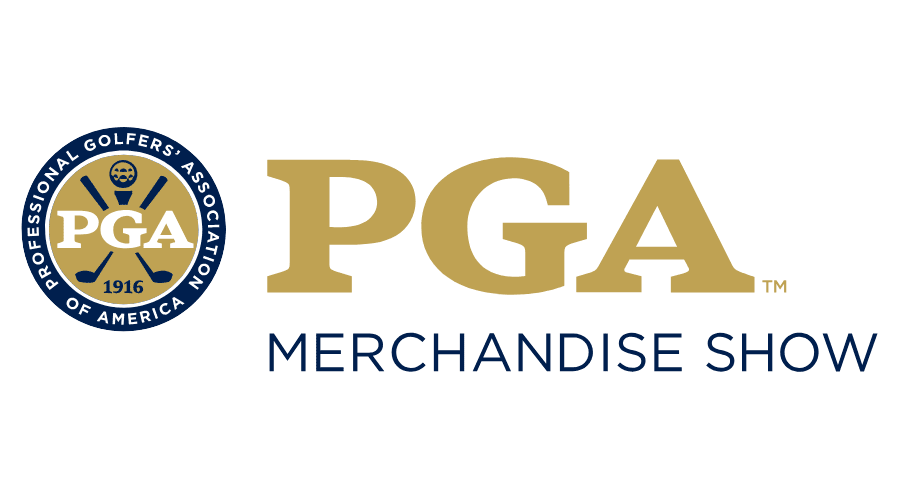 RepSpark Academy:
Gross Margin Magic- How To Actually Make Money
November 17, 2021- 11AM PST/2PM ET
Let's go behind the scenes of understanding your pricing, costing, markdowns, discounts, and inventory to learn more about how you can actually make money on your margins.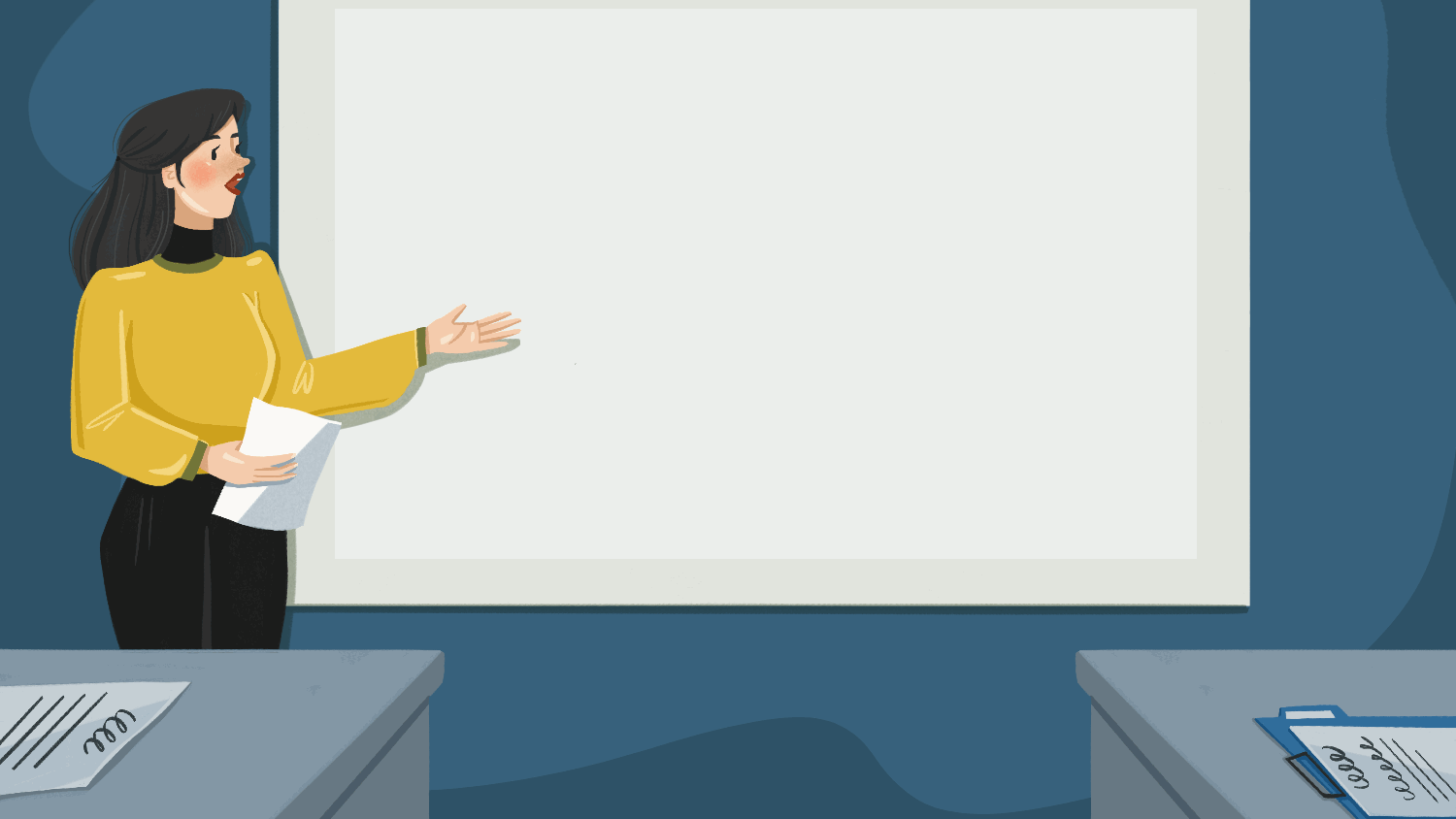 Are the webinars recorded?
Are they free to attend?
Our webinars and our partner webinars are 100% free to attend.
I can't make one! Can you send me a link?