How switching from Shopify Plus to RepSpark Accelerate increased revenue +53% in one month
Calliope Golf is a fashion brand dedicated to the modern woman golfer and for golfers who care about their fashion while playing the sport that they love.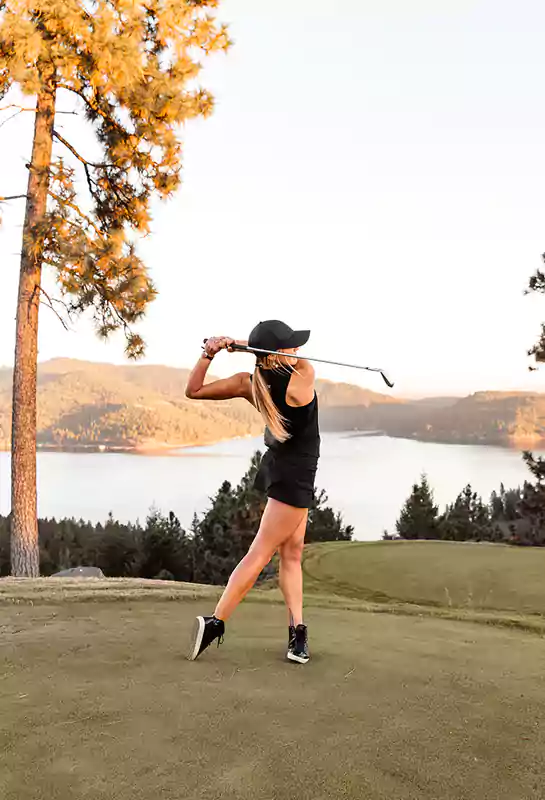 Challenges
Prior to joining RepSpark, Calliope Golf was an emerging brand in the golf industry and was wanting to grow its network of B2B buyers. Due to its early stage, its number of buyers was limited and they were using manual systems that lacked automation. Needless to say, the wholesale needs weren't being met.
Results
Since joining RepSpark, their number of orders increased 30% in over one month
With an increased number of orders, their sales revenue increased 53% in over one month
100 active buyers making transactions on RepSpark
Why Calliope Needed RepSpark's B2B platform
Calliope is a hot new women's golf brand and they wanted to quickly grow their network of resellers while streamlining and scaling their emerging B2B operation. Unfortunately, their previous process was not automated and it relied on manual processes to grow and manage their retail business.
Opportunity
Calliope met RepSpark at the PGA Show and learned how RepSpark Accelerate could simplify the ordering process for reps and retailers. Calliope is now featured on RepSpark Community where they are easily discoverable by thousands of retailers in the golf industry.
Process
Calliope signed up with RepSpark
They implemented the automation and selling tool features that RepSpark offers to help streamline their wholesale selling process
Calliope was a Featured New brand on RepSpark's Community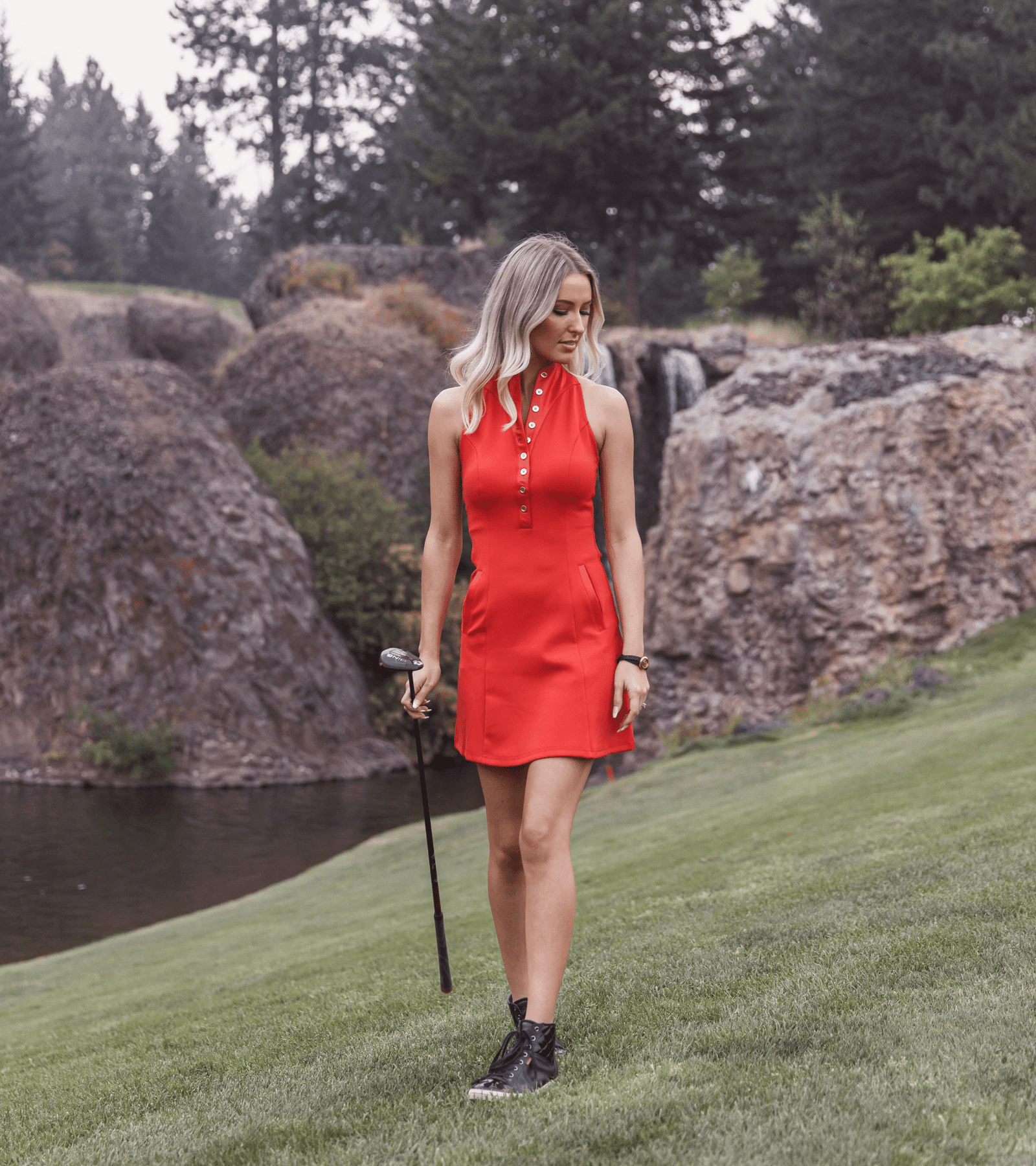 RESULTS
Within a little over a month, Calliope wholesale orders increased 30% and their sales revenue increased 53%. With the increased growth, they are now serving 100 active customers on the RepSpark platform.
LOOKING AT THE FUTURE
Calliope is looking forward to continuing growing the B2B business by using RepSpark and growing their network with RepSpark Community!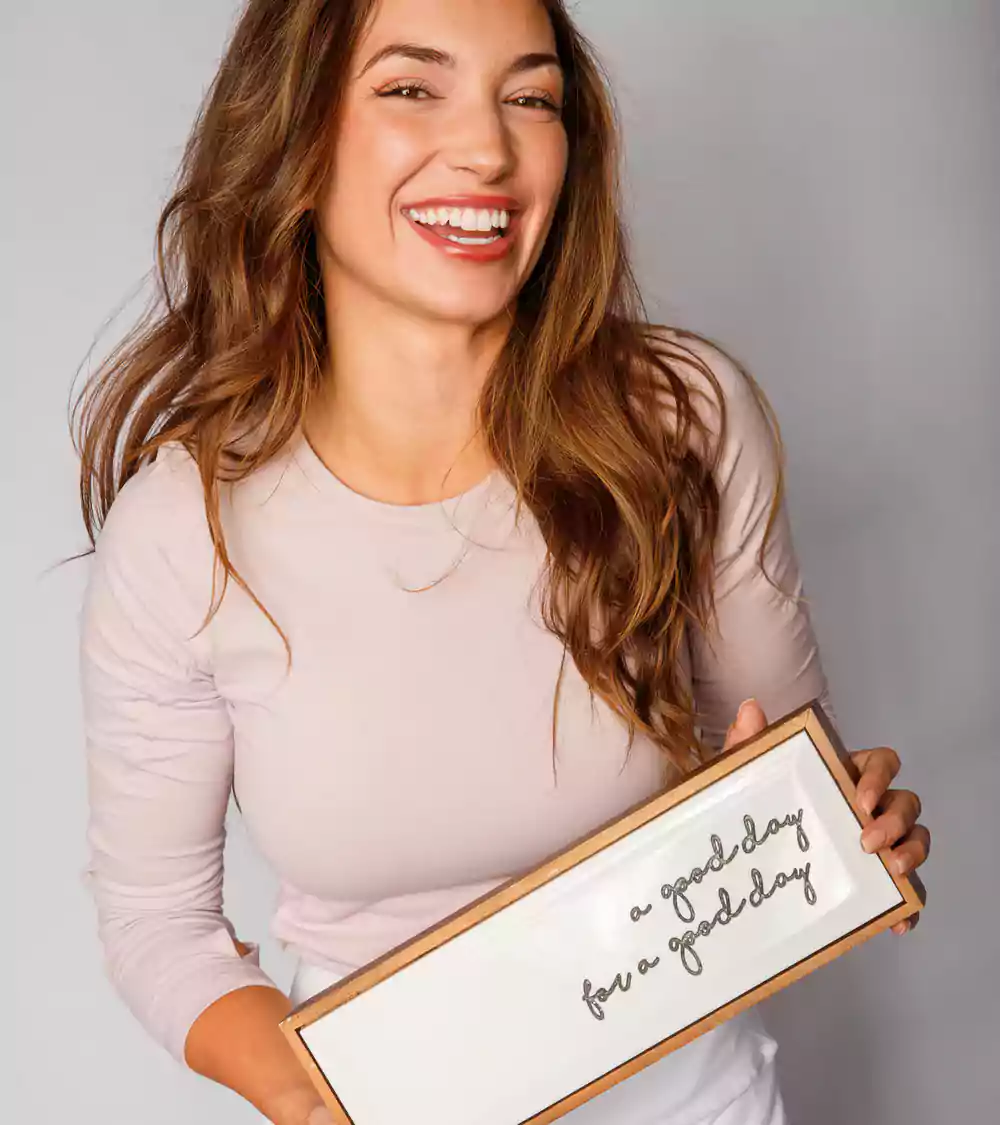 "The RepSpark Community has tremendously increased our B2B business growth..."
"...As a new company having the ability to showcase our company to buyers all over the country has been huge. We've obtained many new buyers through the community platform and are so happy to have found RepSpark. Such a great company to work with and always ready to help!"