B2B ECOMMERCE PLATFORM
Ready to take your wholesale business to the next level?
Streamline your wholesale process from start to finish and make it easier to shop, re-order, and transact on one platform.
TRUSTED BY 30,000+ BRANDS AND RETAILERS AROUND THE WORLD
FEATURES
More than just a marketplace.
We've designed our software to make it easier for both brands and retailers to collaborate all in one place.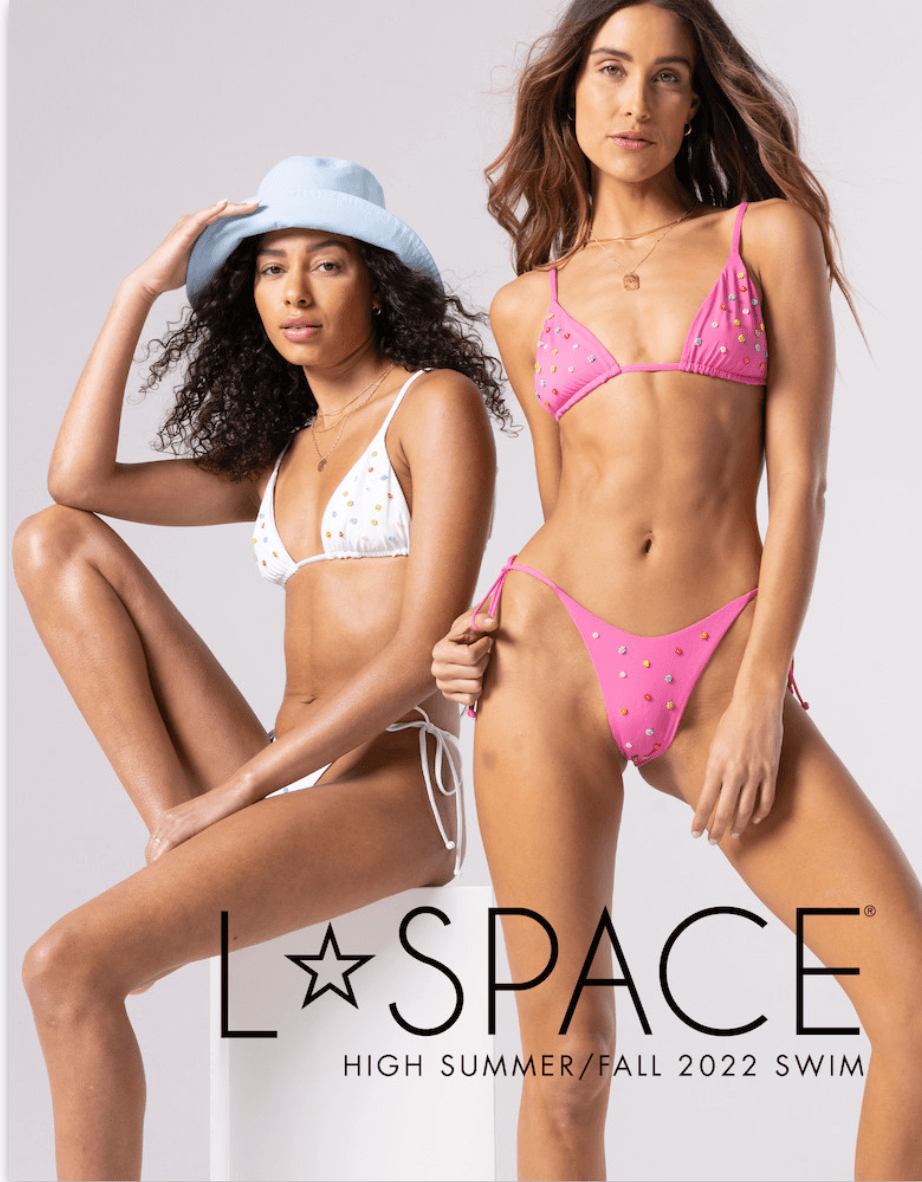 Digital Catalogs
Create high-impact, show-stopping digital catalogs where buyers can place orders against live inventory 24/7.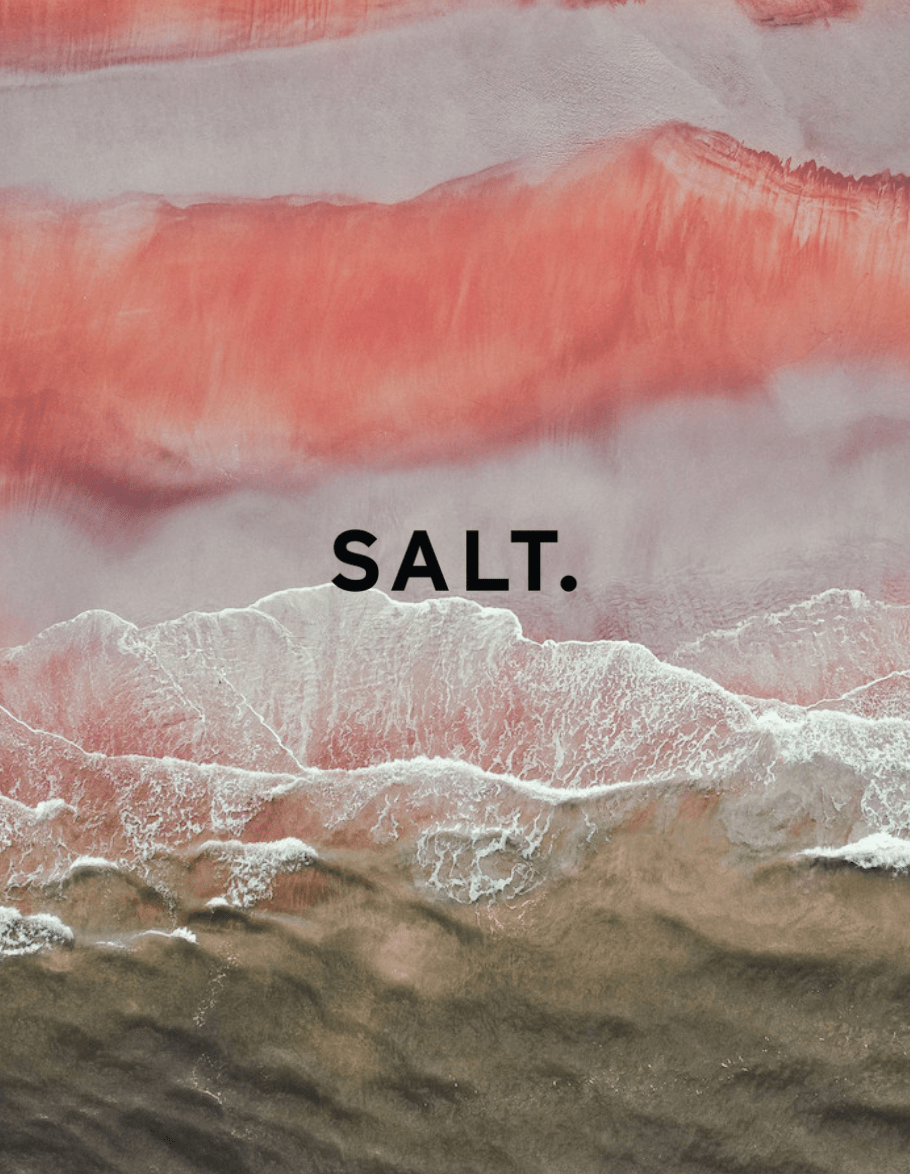 Custom Assortments
Showcase the best assortment for unique retailers by selecting best selling merchandise with new trending products.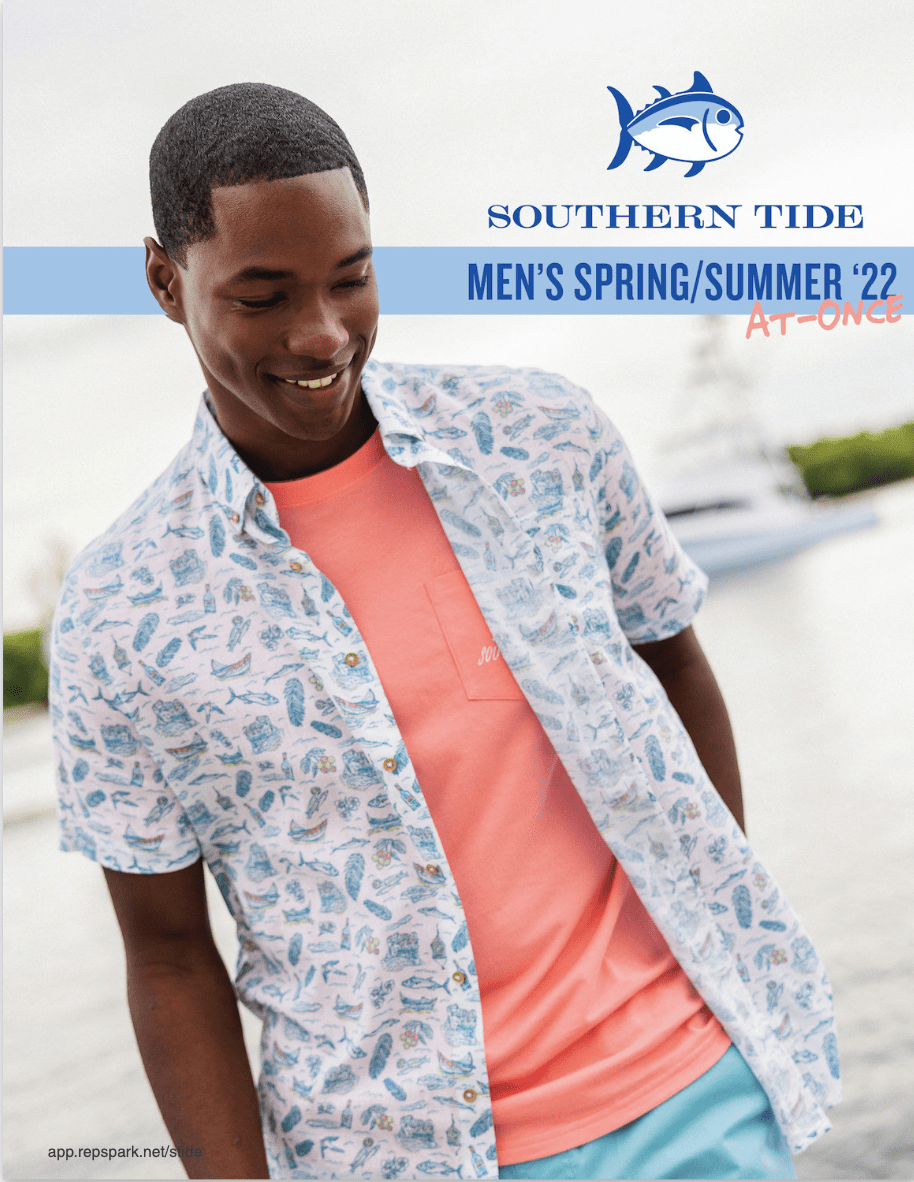 Virtual Showrooms
Exceed expectations with dynamic shopping using video and curated products to provide a unique buying experience.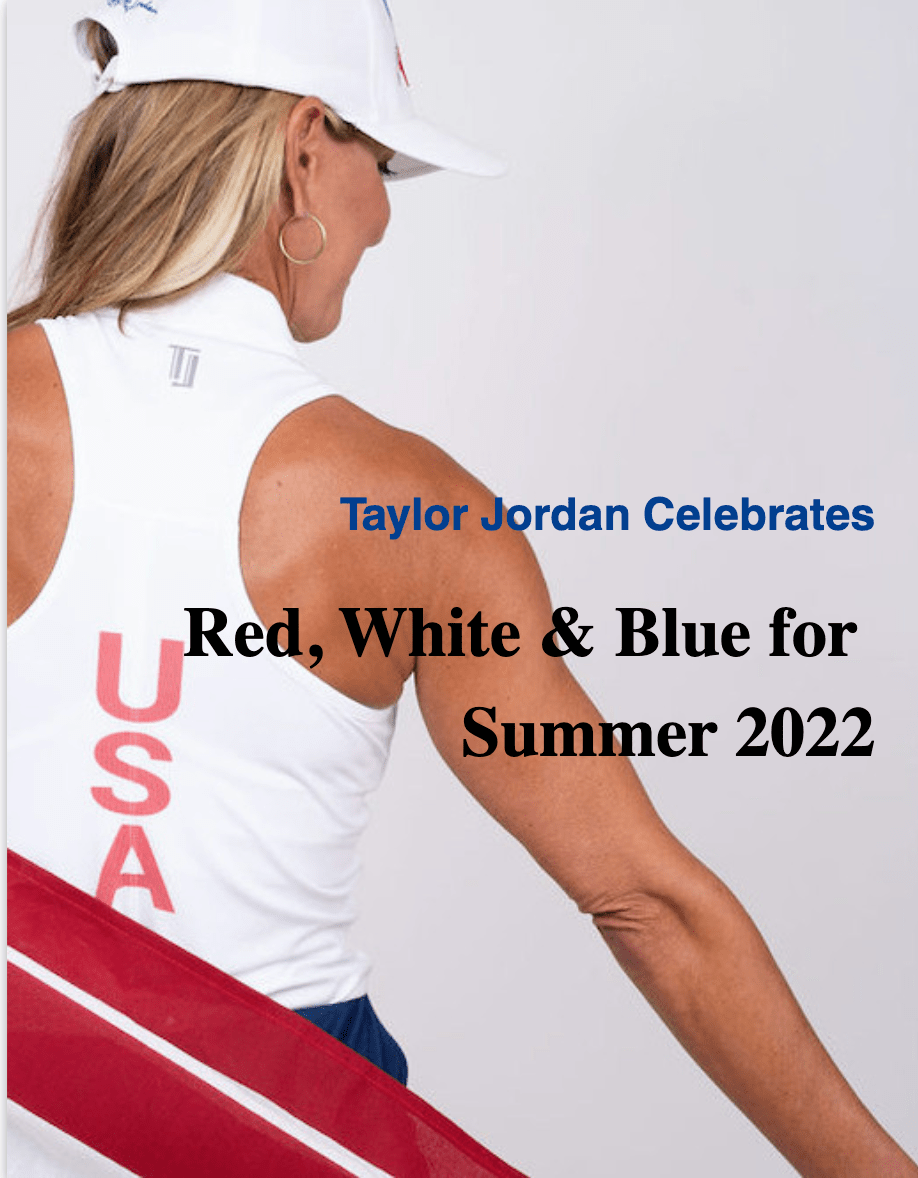 B2B Collaboration
All the tools you need to guide buyers through the line, visualize in-store arrangements and customized assortments.
250
%
Average Increase B2B Orders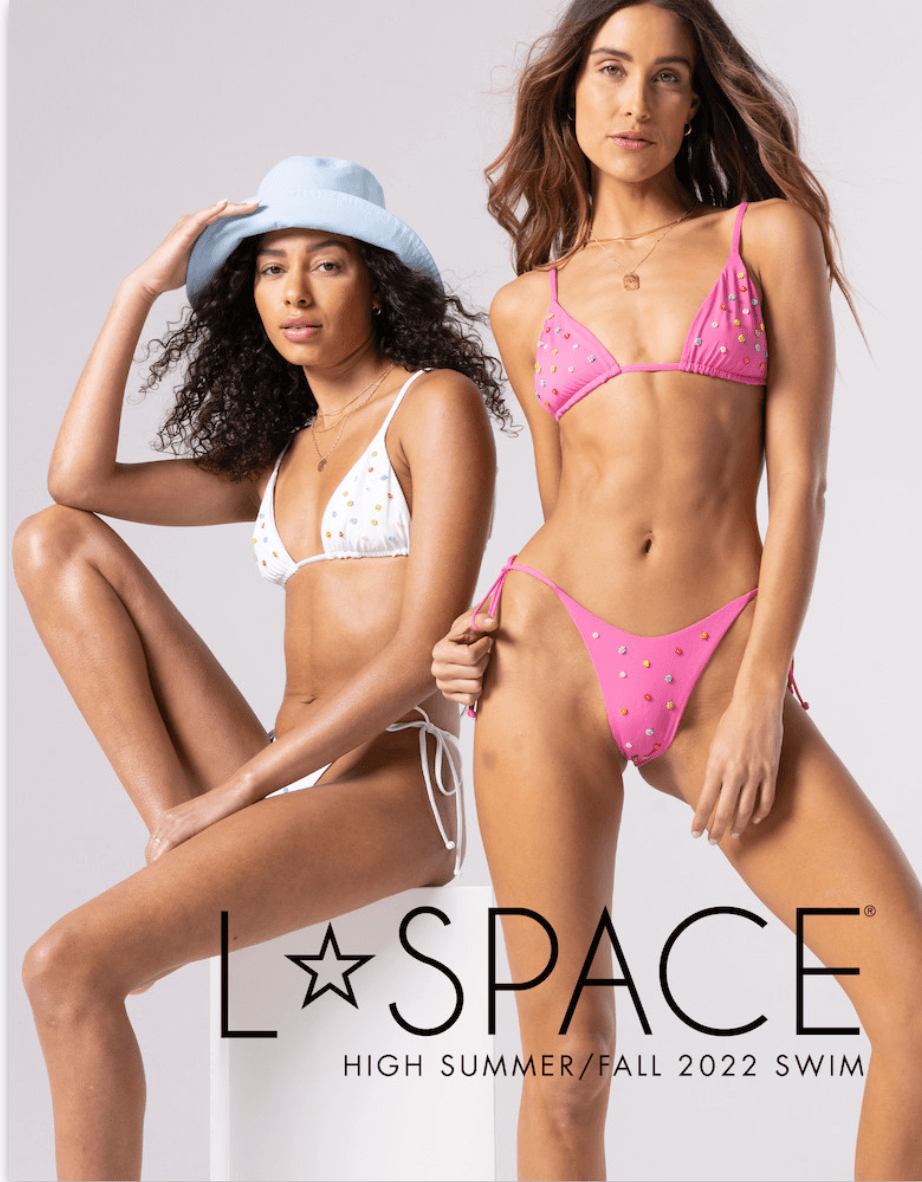 ABOUT
A software company founded by an apparel brand.
RepSpark makes B2B transactions easy for brands and buyers.

Created in 2007 as a solution to improve wholesale commerce by the CEO of one of the activewear industry's most iconic and well-respected brands, RepSpark is the leading provider of digital solutions for B2B wholesale commerce. Designed to be personalized, intuitive, and powerfully intelligent, RepSpark's platform drives brands to connect and collaborate with their buyers to place orders, create digital line sheets and analyze key data 24/7.
TESTIMONIALS
What our customers are saying
With a 98% customer satisfaction rate, RepSpark is the core tool brands rely on manage wholesale operation for their customers. But don't just take our word for it, read what customers have to say.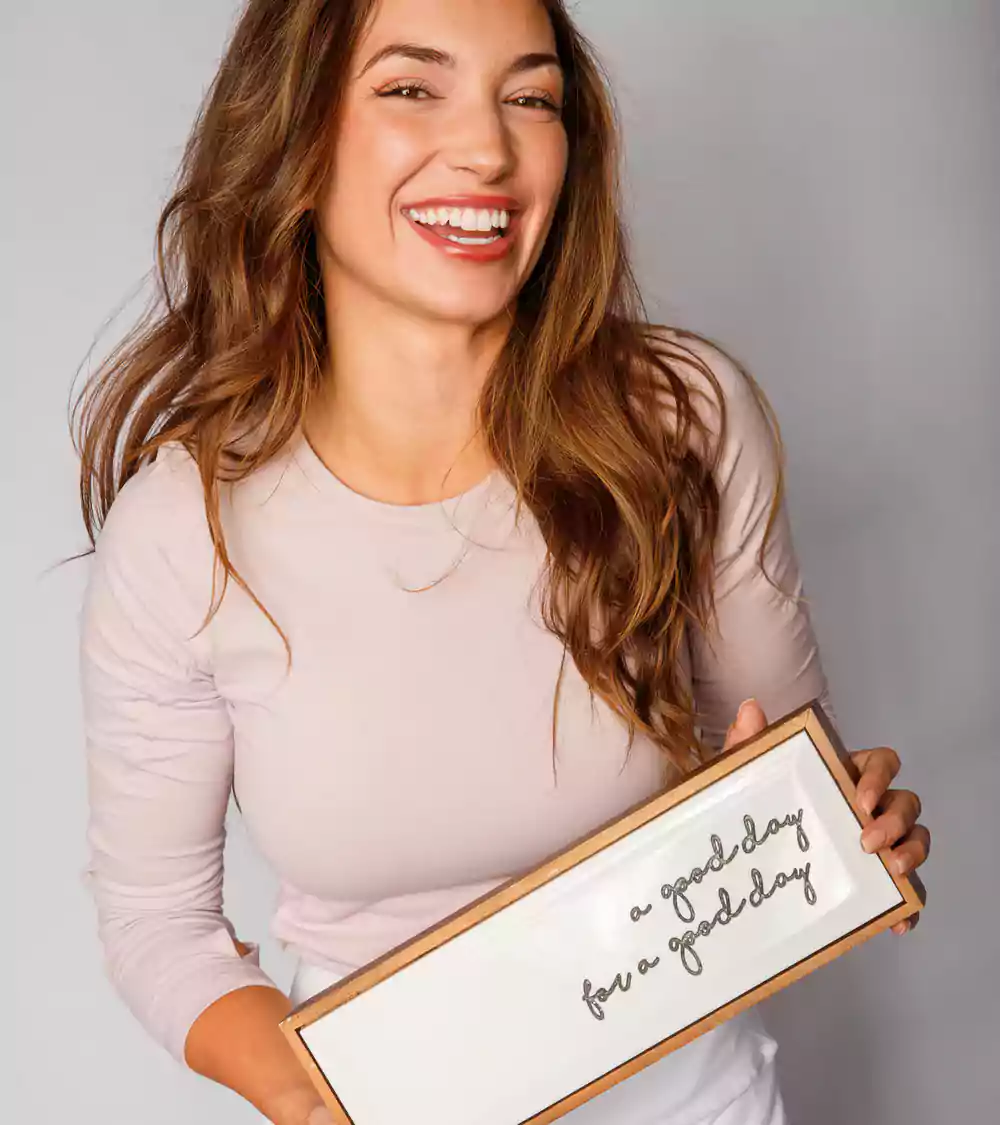 "
The RepSpark Community has tremendously increased our B2B business growth..."
...As a new company having the ability to showcase our company to buyers all over the country has been huge. We've obtained many new buyers through the community platform and are so happy to have found RepSpark. Such a great company to work with and always ready to help!"
ORDER ANYWHERE
Discover why our reps and retailers love RepSparkGO
Focused on growth
Whether your brand is small or growing its empire, we have growth solutions to fit your needs.
Advanced insights
Have access to data at your fingertips 24/7 that can allow you to sell smarter, not harder.
Industry experts
With a customer success team ready to onboard your brand, we are with you every step of the way.
OUR BLOG
Browse our articles on all-things-business
RepSpark Systems Announces Three Year Agreement with the PGA Show to provide Exhibitors and Attendees with an Exclusive Digital Commerce Platform
Read the full press release on the extended three-year partnership between RepSpark and the PGA Show which will provide exhibitors and atte...
14 Tips to Enhance Your Next Trade Show
To help your brand be successful and maximize the time at trade shows, follow these 14 tips for what your brand can do before, during, and ...
The Evolution of Buying and Selling: Omnichannel, Recommerce and the Ultimate Customer Experience
Learn more about the recent trends of omnichannel and recommerce selling.
Contact us today to get a free consultation
NOT CONVINCED YET?
Contact us today and get a free demo
We get it. Making a sound decision for your business isn't as easy as clicking a button - you have questions and want to make sure it's a tool that will not only meet the demands for today, but also help ease growing pains for tomorrow.

Schedule time with our team to see the product in action and get your questions answered.