Intuitive B2B Commerce that is personalized and powerfully intelligent.
RepSpark's B2B eCommerce Wholesale Platform is made for buyers and brands to unite seamlessly. Deliver the ultimate experience anytime and anywhere.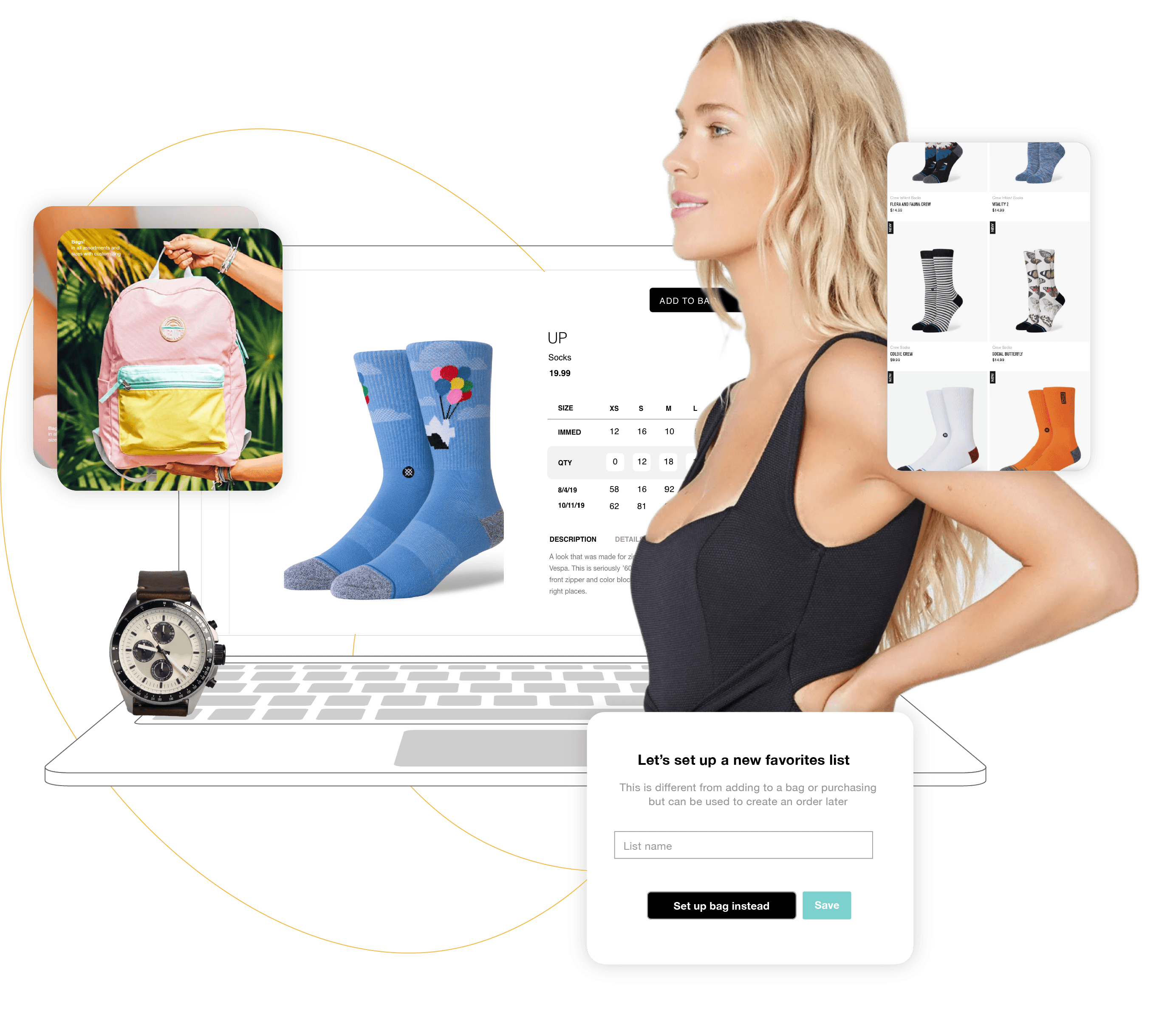 Trusted by leading brands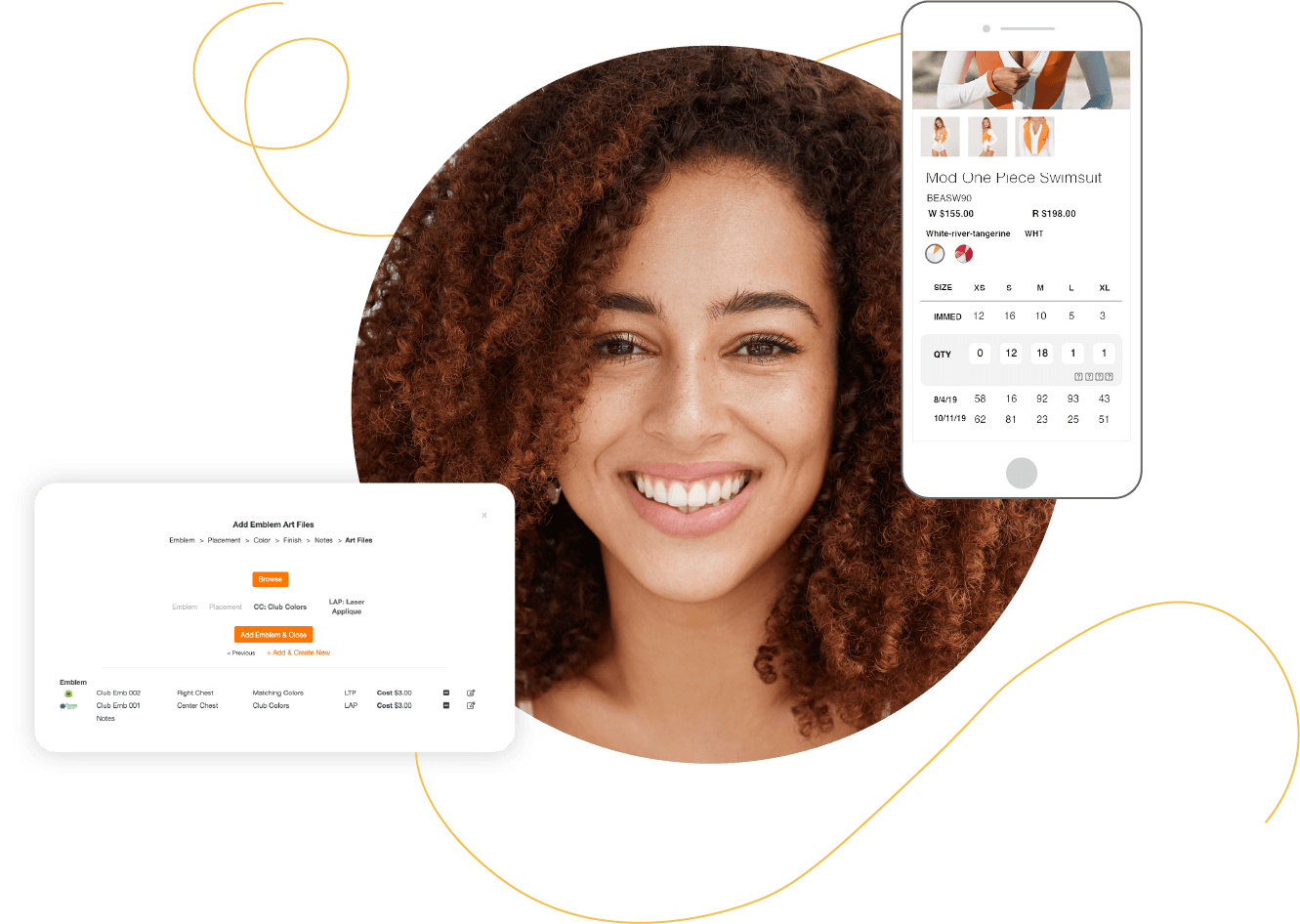 Features

Virtual Showrooms

Digital Catalogs

Custom Line Presentations

Merchandise Board Styling

Whiteboard

Product Assortments
Users of RepSpark enjoy...
United Buyers & Brands
Collaborate with your buyers and provide a seamless experience for them to shop, order, and re-order from your collection.
Sale Order Automation
View, shop and transact all in one place. With integrations to Stripe, Adyen, and Authorize.net your retail partners will be able to checkout 24/7.
Personalized Experience
Saving time for your sales reps and providing all the information needed for your buyers, you can deliver a personalized experience with 360 images, videos, GIF, and high resolution photos to showcase your products.
Elevate the Wholesale Division of Your Brand
Whether you are just starting out or expanding your empire, RepSpark is the leading B2B eCommerce Platform built to scale your brand from start to enterprise. With powerful digital tools to measure and grow your sales channel, get started today in scaling your brand.

Accelerate
For emerging brands
Your D2C eCommerce brand is perfect to start here. Connect your Shopify store instantly to our Accelerate platform to showcase your products, create line sheets, catalogs, and more. Now is the time to Accelerate.
Read More ->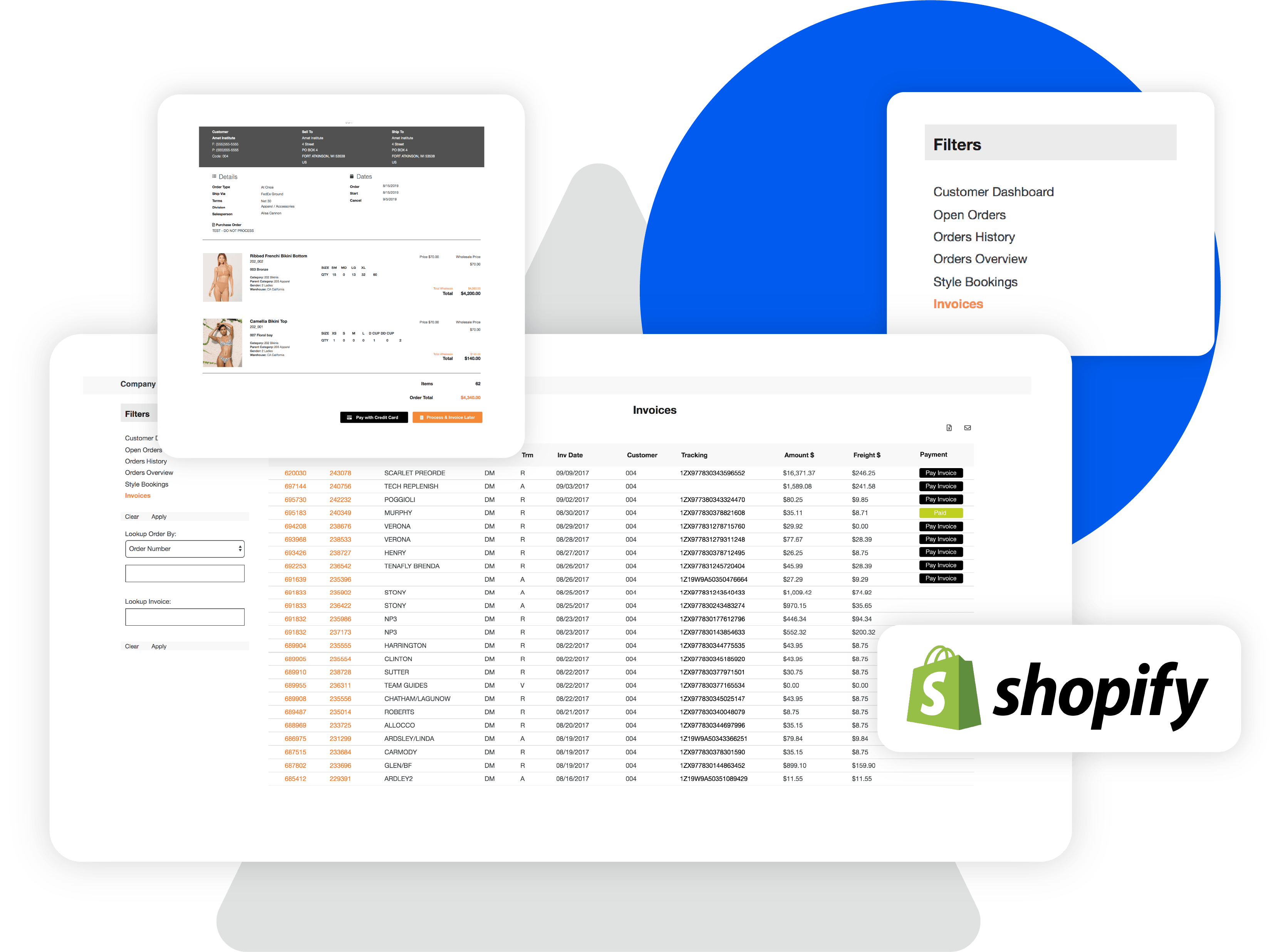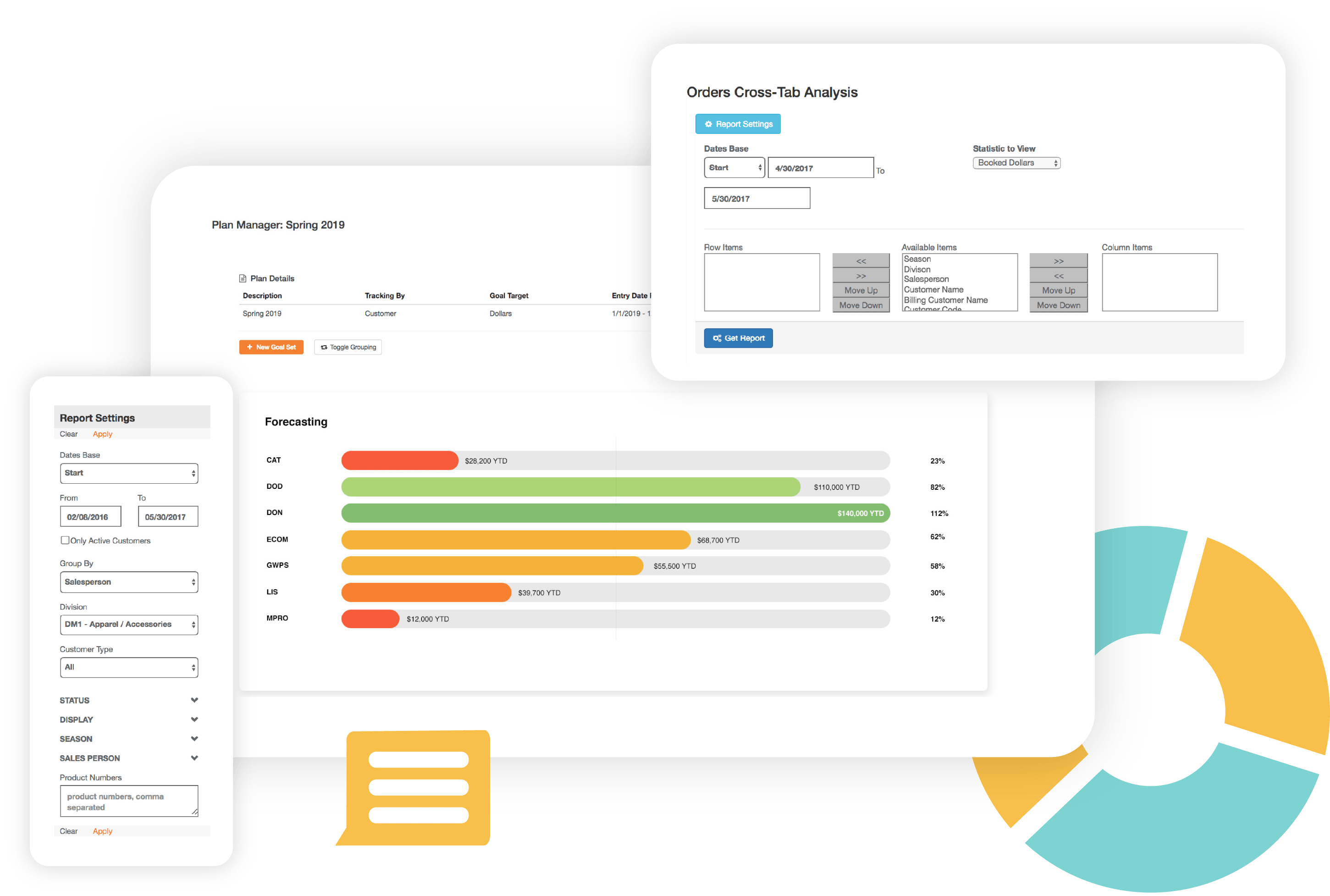 Professional
For growing companies
The next level plan for your growing company including robust reporting capabilities, 1-click ERP Integrations, payment solutions, and more. Elevate your brand to the next level with the Professional plan by RepSpark.
Read More ->
Enterprise
Custom solutions for your empire
Fully customizable for the way you scale. Supporting unlimited divisions and brands under one platform. Custom APIs, Multi-language capabilities, Dashboards & Analytics, everything you need to run your enterprise.
Read More ->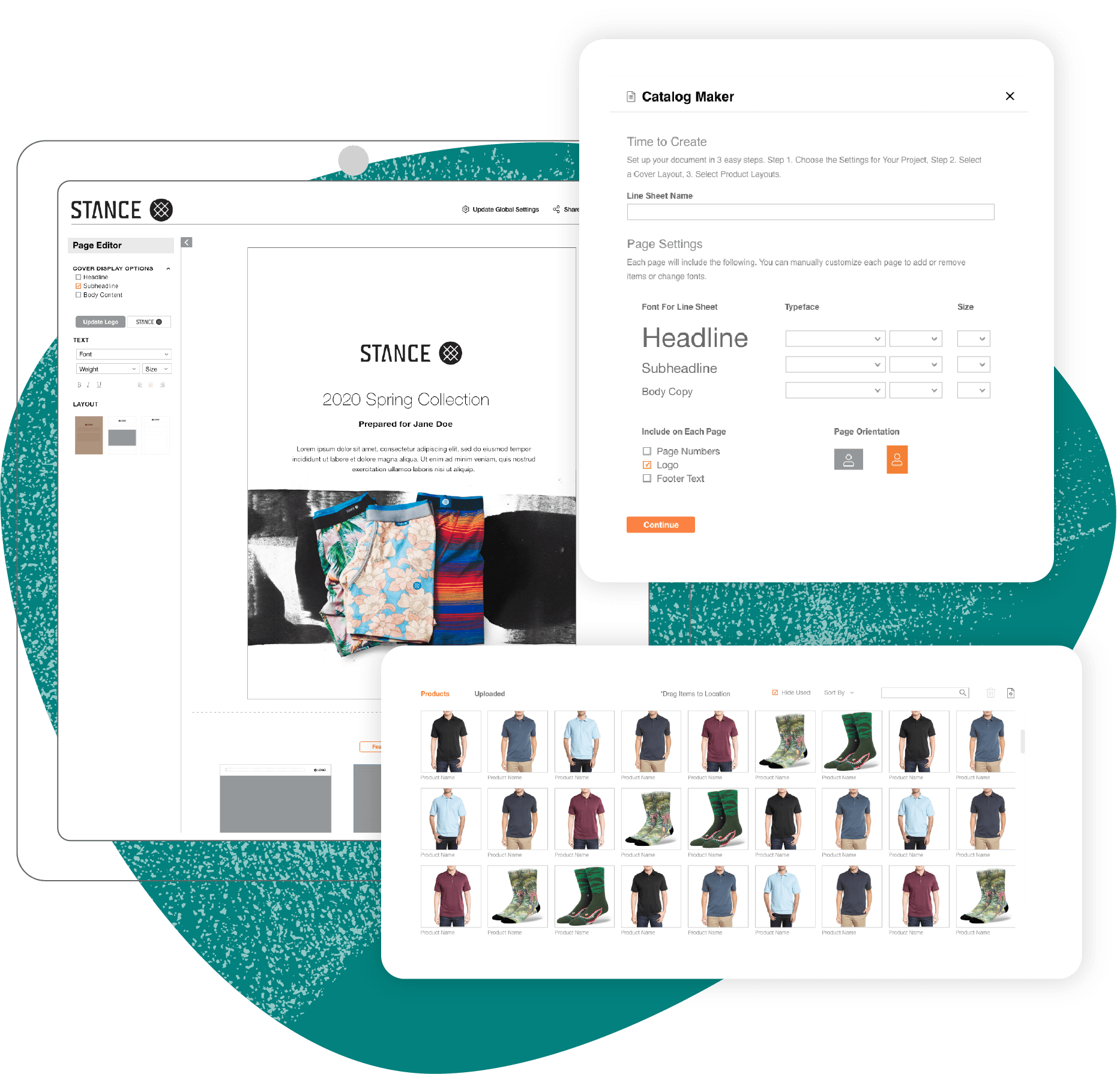 Testimonial

From the first conversations with RepSpark, they spoke the language and understood the needs and challenges of the brands."

David Quattrucci, Vice President of Operations

Greg Norman

See More ->

Testimonial

I don't know how we would operate without RepSpark. They allowed us to scale & grow extremely fast."

Katie Daly-Benjamin, CEO

Johnnie- O

See More ->

Testimonial

Even though we have the best customer service team in the business, our customers have been asking us for a digital platform that allows them to place online orders including embroidered products, check order status, get copies of invoices, etc. Repspark fit that requirement perfectly.

Todd Martin, President

Peter Millar

See More ->