How Implementing RepSpark Helped TYR Increase B2B Sales Growth +437%
TYR sport was founded in Huntington Beach, CA, in 1985 to provide the competitive swim market with vibrant, performance-driven prints and other competitive swim-related products. TYR merchandise is sold worldwide through a network of independent and large-scale retailers.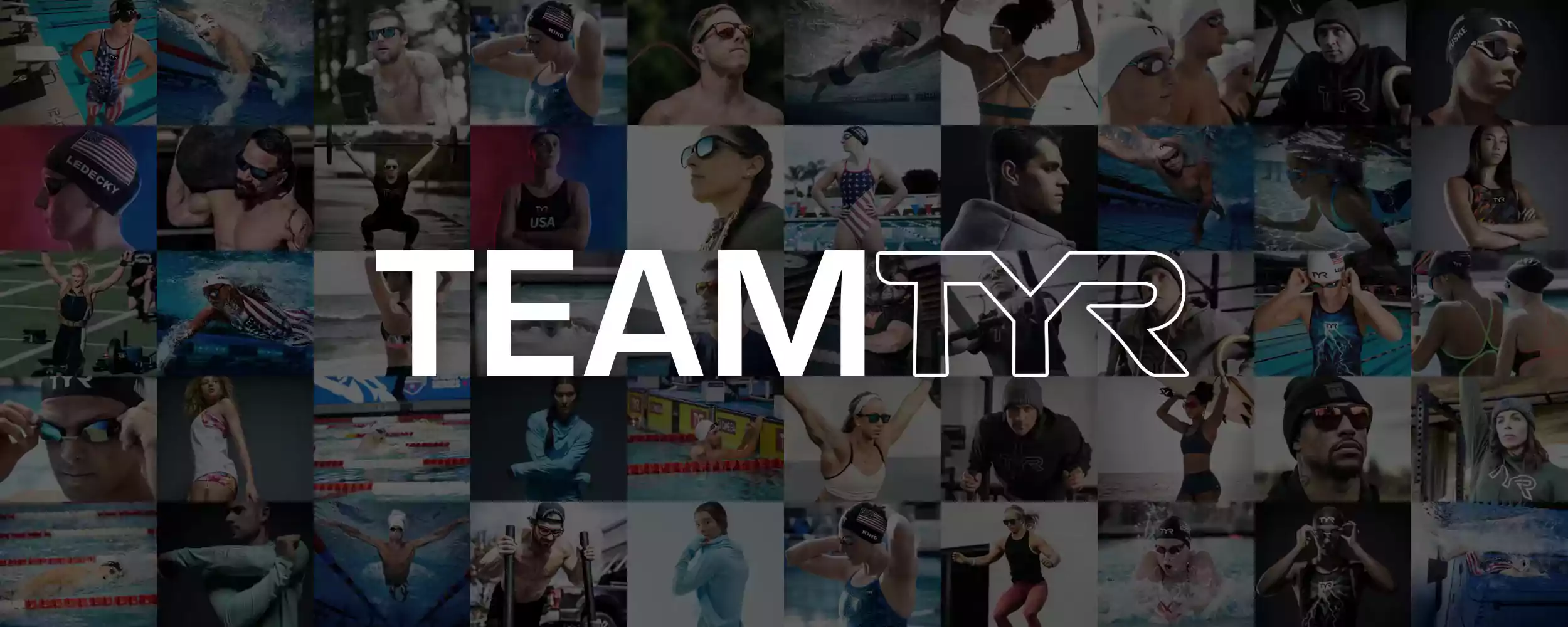 Challenges
TYR was operating their wholesale commerce using multiple sales order entry and inventory management systems. The lack of one centralized system made their team miss out on crucial reporting KPIs. In addition, they were also serving a global network of retailers, which made the management of their operations extremely complex with the multiple currencies and retailer strategies.
Results
With one centralized system for managing wholesale commerce, TYR was able to see:
+160% Growth in Independent Retail Users
+437% Growth in B2B Sales Volume
Why TYR chose RepSpark
With RepSpark ERP integration, TYR streamlined a complex international (and multi-currency) sales infrastructure.
The integration allowed TYR to easily manage intricate pricing plans and validate multiple orders for discounts.
Opportunity
Unifying TYR's ERP and sales process into RepSpark, allowed sales reps and independent retailers to access their data and self-service their accounts using TYR's custom branded B2B portal.
Process
Streamline the order options by integrating multiple systems through RepSpark's API
Eliminate manual errors by allowing reps and B2B buyers to order through the platform from a highly segmented product mix during pre-book and at-once order periods.
Create KPI reports to provide visibility into orders, transactions, and sales performance by analyzing best-selling trends to optimize product assortment and retail buys.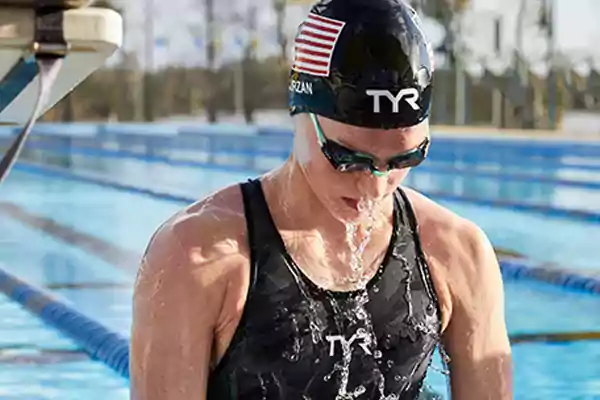 LOOKING AT THE FUTURE
With a streamlined wholesale commerce system and a growing business, TYR continues to rely on and invest its B2B sales strategy into RepSpark.
"RepSpark has been an excellent resource for our sales reps and customers to enter orders and look up orders, invoices, and tracking."
TYR & RepSpark have had a long-standing partnership. RepSpark has been a great resource for our sales reps and customers to enter orders as well as look up orders, invoices, and tracking. The ability for an account to see styles, inventory, open orders, etc have been a great asset for our reps. The new features and functionalities, like wish lists, have continued to help our sales representatives build towards our growth."