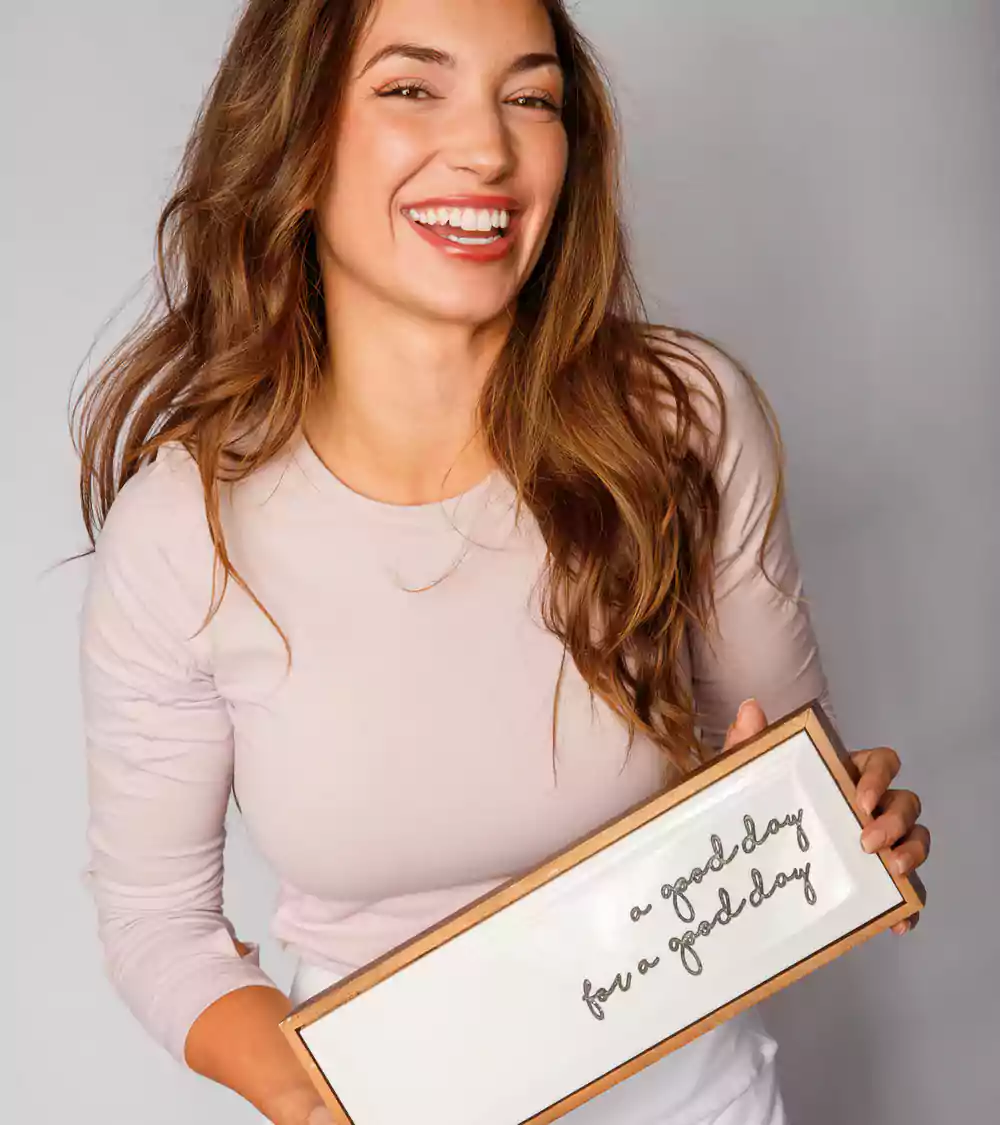 "The RepSpark Community has tremendously increased our B2B business growth..."
"...As a new company having the ability to showcase our company to buyers all over the country has been huge. We've obtained many new buyers through the community platform and are so happy to have found RepSpark. Such a great company to work with and always ready to help!"
Cassandra Isaacs
CEO of Calliope
Learn how Calliope
increased revenue by 53% in one month

with RepSpark Community.
#REPSPARKCOMMUNITY
Connect Your Brand with +46,000 Buyers
Now, you can connect, collaborate and transact with new and existing customers in one central marketplace.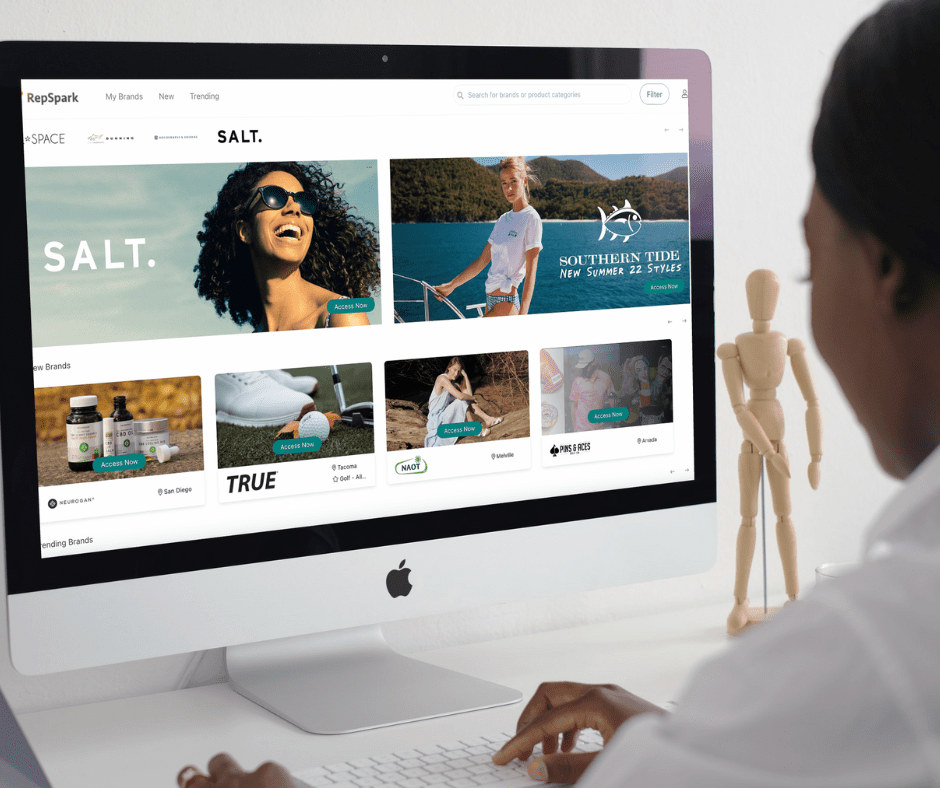 How the RepSpark Community Can
Help Your Brand Grow 📈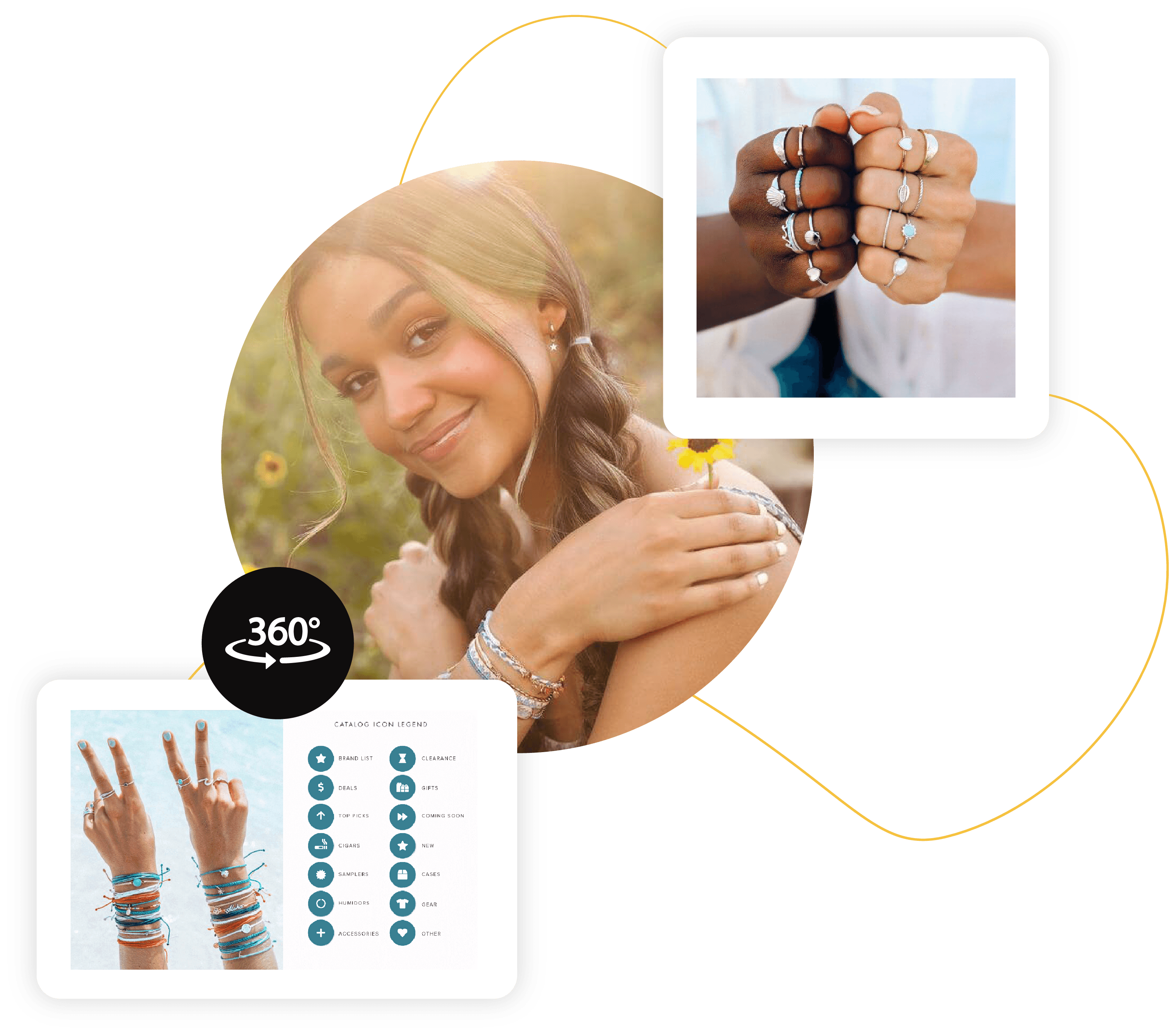 STEP 1
Create Your Digital Selling Tools
After joining RepSpark, you will receive access to all the tools needed to help you sell and market your line to buyers like customizable Digital Catalogs, dynamic Virtual Showrooms, and more!
(And no need to worry about coding - our software comes with easy drag and drop capabilities.)
STEP 2
We Give You a Warm Welcome
At RepSpark, we love to celebrate our brands and help them grow. To give you a proper welcome into the RepSpark Community, we have several methods to put your brand in the spotlight to ensure you receive quality impressions and retailer views.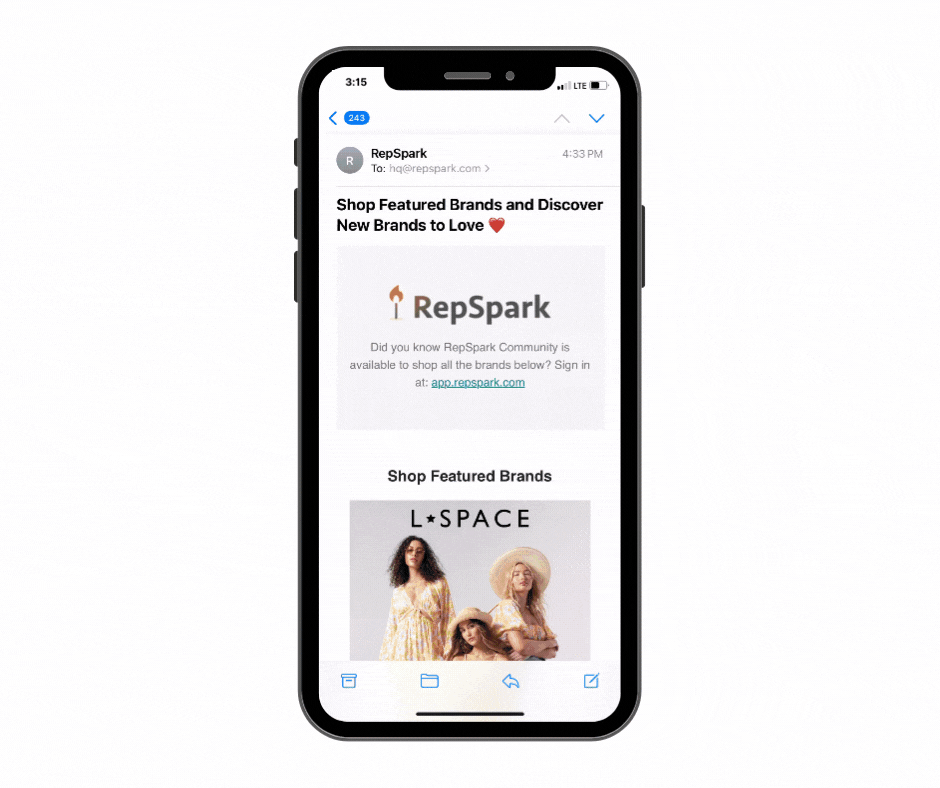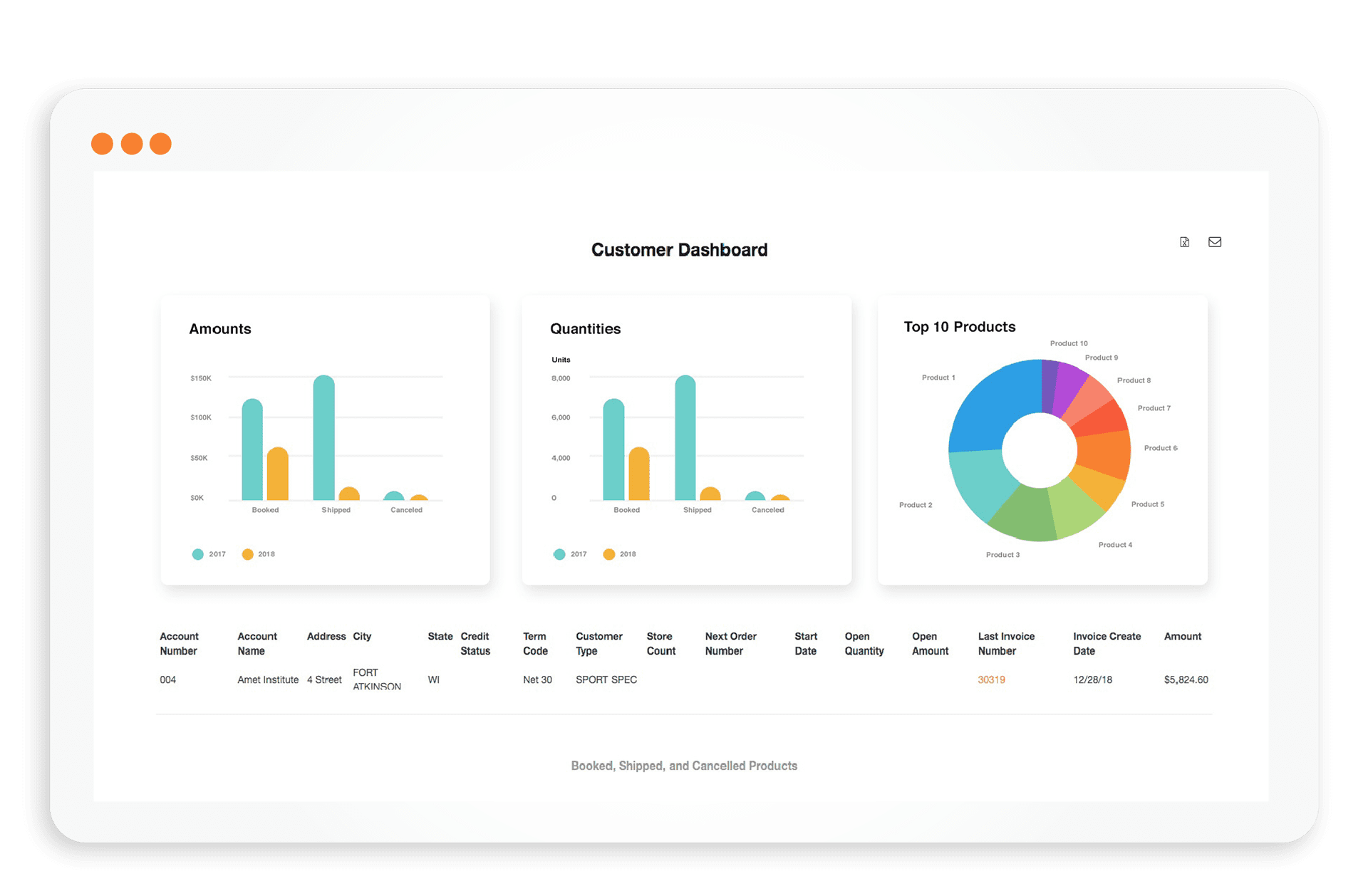 STEP 3
Manage and Grow Your Brand in One Place
With all the growth, RepSpark has the tools to ease the growing pains and streamline your wholesale operations with communication tools, reporting analytics, as well as automated tracking of packages, invoices, and inventory.
HEY RETAILERS!
Are you on the hunt for new brands?
Discover and shop for new brands, build relationships with existing brands you love, and
enjoy easy shopping.