How Newport Beach Country Club Utilizes RepSpark On A Daily Basis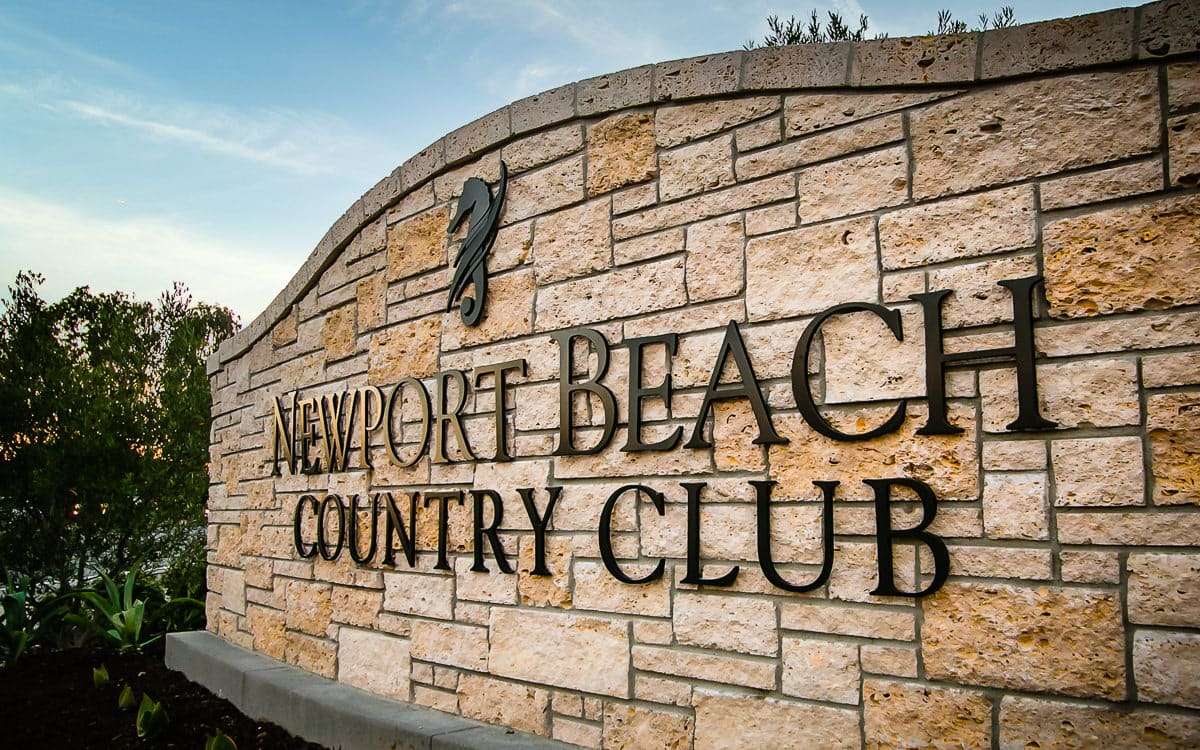 Cassidy Pulcini, is the merchandise buyer at the Newport Country Club. Her biggest challenge is the constant change and during COVID-19, she had to alter her buys to adapt to consumers' new buying behaviors of less volume, but more frequency. Using RepSpark's Product Search Tool, she was able to meet customer demands by instantly answering questions on inventory availability and placing orders.
Challenges prior to RepSpark
Cassidy was constantly faced with the challenge of constant change in a fast moving environment and being able to accomplish tasks. During COVID, the pace has shifted by purchasing smaller sized fashion groups but more frequently.

Buyer Efficiencies- Cassidy is constantly being faced with changes in customer demand and inventory questions. Not having immediate answers slows her down and increases the chances of her customer shopping somewhere else.
"RepSpark is a savior, it's become so much easier and transparent to do business with brands. The ease of finding the information is no longer an email or a phone call, it is instant, and I can see it."
-CASSIDY PULCINI, MERCHANDISE MANAGER & BUYER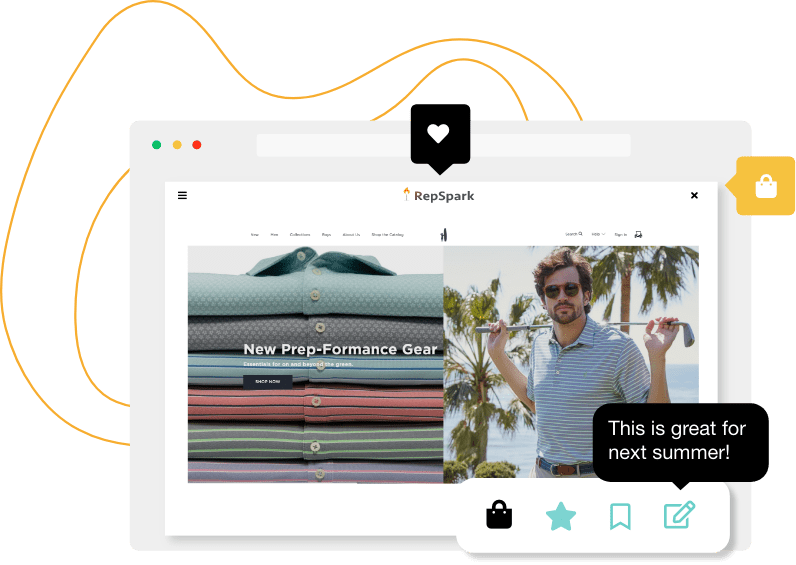 Empowering Buyers
RepSpark has allowed her to quickly get answers and close the deal. With access to the sales tools, she is able to better serve her customers by answering questions around product inventory and special orders.