How Stance Grew Its Retail Network +46%
Stance represents expression and embraces the spirit of individuality through a unique product offering featuring artists' series & performance socks.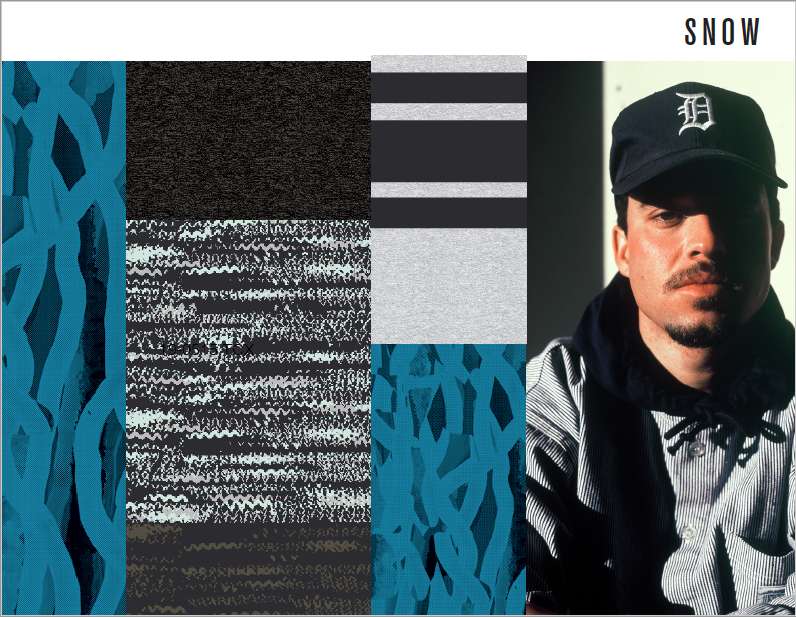 Challenges
Stance was growing a diverse retail network and lacked an online order entry system to meet the demand. At the same time, they had created a reputation of outstanding customer service which provided custom-curated sales and marketing materials to their retailers. They were looking for the ability to scale without losing the quality service they provide or adding to their 200 rep headcount
Results
By implementing RepSpark, Stance allowed independent retailers to self-serve using the platform. This change provided sales reps the bandwidth to focus on more complex accounts and not sacrifice their quality customer service.
+46% Growth of independent retail network
+30% Growth of B2B Users Orders Through RepSpark
+15% Growth of Overall Orders Through Repspark
​
Why Stance chose RepSpark
Stance was looking for a software partner that would be easy to use and would meet the growing demands of complex retailer requests all while maintaining headcount and their excellent customer service of custom curated assortments.
Opportunity
Stance was proud of it's service of providing custom assortments and catalogs for its retailers, even though it was a costly service of both time and money. Using Digital Catalogs and Custom Assortments, they were able to continue providing their service but with better efficiency.
Process
Stance implemented RepSpark's B2B solution to offer smaller retailers the ability to place orders online independently without needing a sales rep.
Sales Reps were able to spend effort on my complex accounts by utilizing software features to create marketing material and custom catalogs for specific accounts, reducing friction at the retailer level and simplifying the selling process.
Stance converted to fully digital selling processes with their catalogs and line sheets which helped increase overall orders by +15%.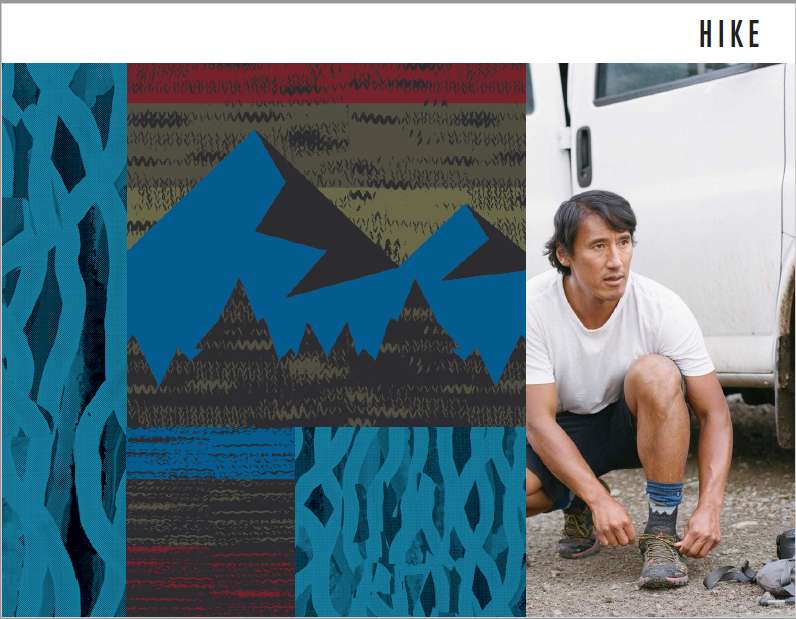 LOOKING AT THE FUTURE
Stance continues to save time and money by embracing digital selling practices to support the growth of its customers and provide excellent customer support.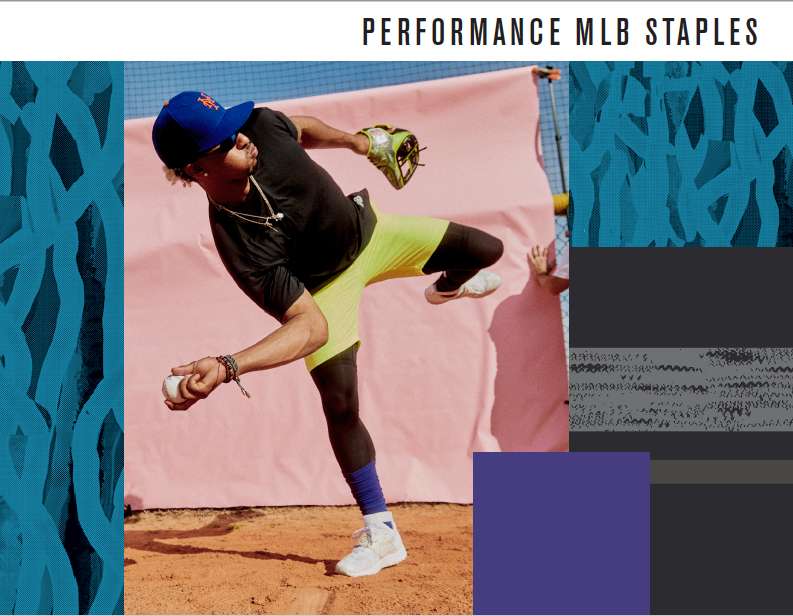 "I save one hour each day by having RepSpark…"
"...I don't need to call customers back to provide them with tracking or proof of delivery. They can access all of that information on the app. That's 260 hours saved per year!"