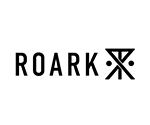 Roark Revival offers customers curated clothing, luggage, and trinkets in only 2 seasons each year. Designs are inspired by Roark's international travels and adventure seeking. Roark Revival has won SIMA's "Men's Marketing Campaign of the Year" 4 times, and was named "Breakout Brand of the Year" in 2015. Roark Revival is sold in North America, the EU and Japan in core action sports stores, outdoor retailers and menswear retail locations.
Hubspot
Previous Provider
Challenges prior to RepSpark
1. Very seasonal business with tight inventory that required accuracy during order entry process to ensure product was available to ship.
2. Needed to accommodate for core carry-over products that move season to season while being able to also feature new fashion products.
"I have used other platforms at past brands, and RepSpark runs much smoother. Simplicity is key."
– COTTER TILLEMANS, ROARK SALES MANAGER
Optimized Productivity & Reporting
Improved reporting that allows reps to easily track packages, view historical reports for accounts when coming in for their at-once reorders, better monitor and keep tabs on POP and credit status of each customer, and sales performance reporting such as shipped to plan and variance by actual day.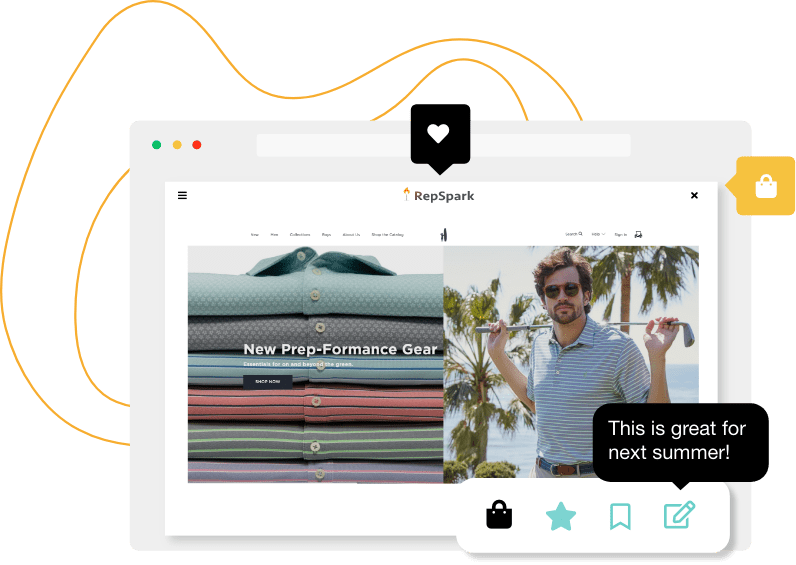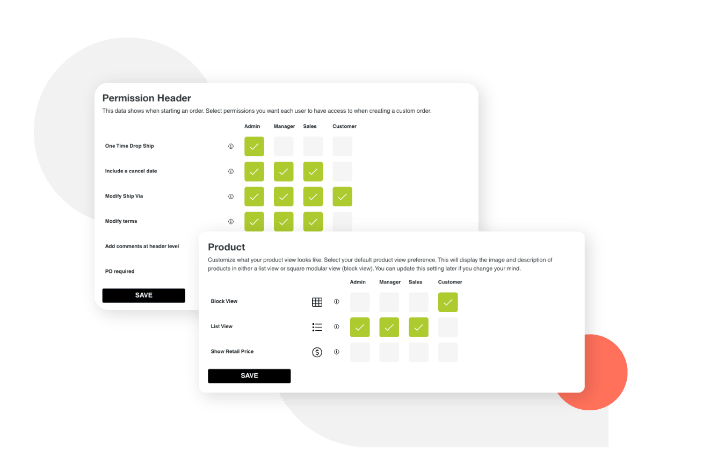 Optimized Sales Process
Simplified the sales order entry process to allow reps to place orders against real time inventory. Reps are also able to view products in catalogs that contain both fashion forward and core/carry-over products with the proper inventory.
"I am able to focus my efforts towards the business rather than managing rep order placement. This has lifted a weight off my shoulders."
– COTTER TILLEMANS, ROARK SALES MANAGER